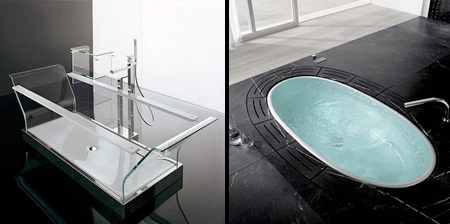 Modern bathtubs and creative bathtub designs from all over the world.
Laguna Pearl Wooden Bathtub
Inspired by the beauty of marine woods, dedicated yacht makers create glamorous wooden bathtubs that shine like jewels.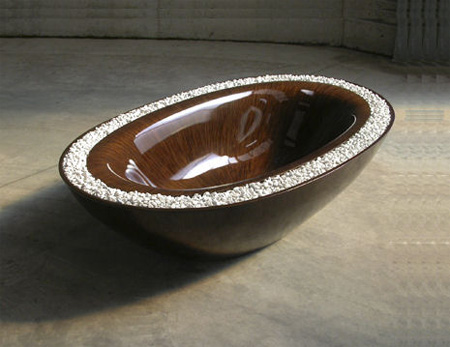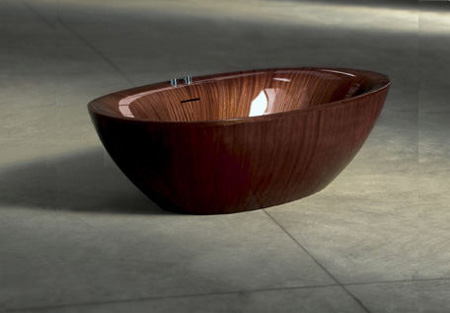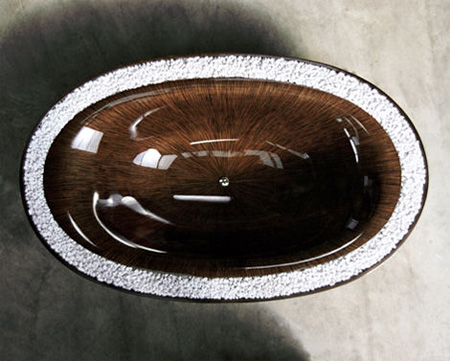 Vascabarca Bathtub
Creative boat shaped bathtub by Antonio Lupi.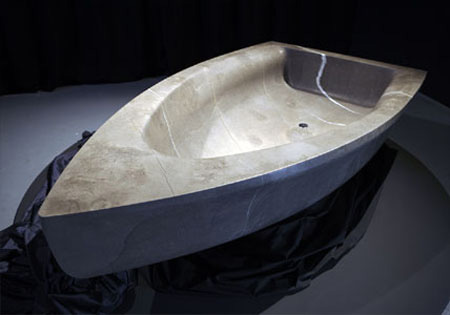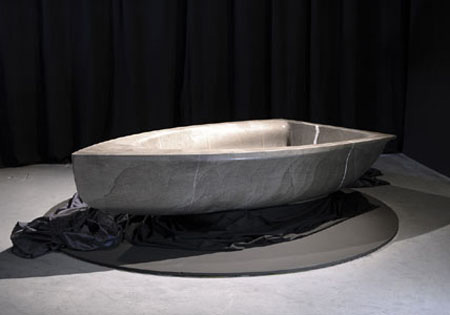 Teuco Sorgente Bathtub
Jaw-dropping Sorgente bathtubs straddle the line between extravagant cleanliness and modern art.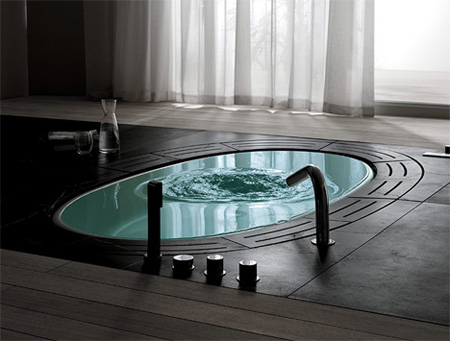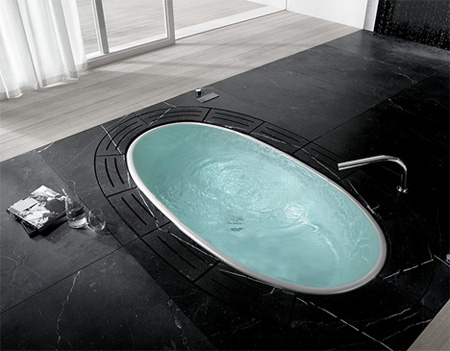 LTT Illuminated Bathtub
This illuminated, self standing, polyethylene bathtub is sure to add drama to your bathroom.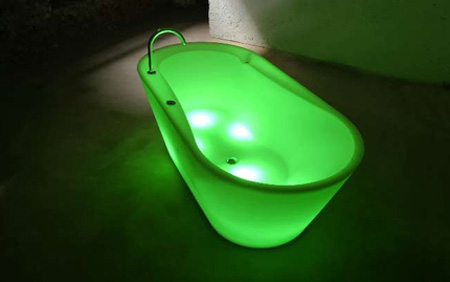 Novellini Cristalli Glass Bathtub
A highly unusual material from which to construct a bath – glass gives a clean, minimalist look to the design.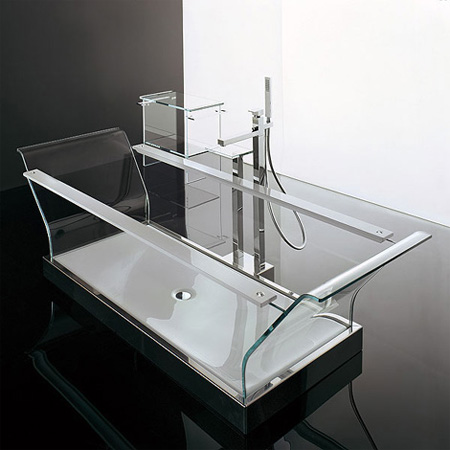 Natural Bathtub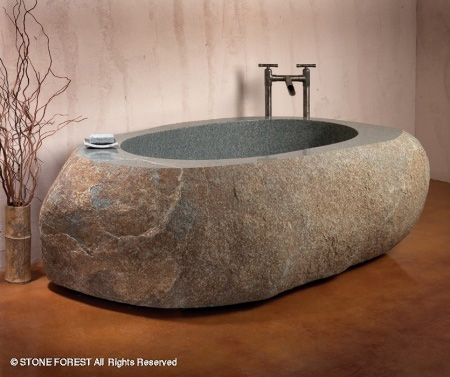 Royal A-512 Whirlpool Bathtub
Fully loaded massage bathtub, with air jet massage, water jet massage, heat pump, and a water-proof LCD monitor with remote.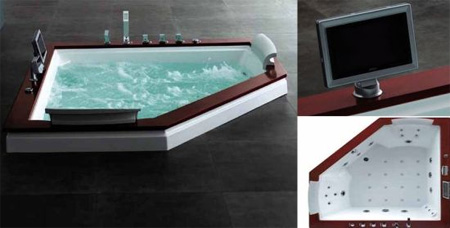 Foster Bathtub
Modern bathtub designed by Norman Foster.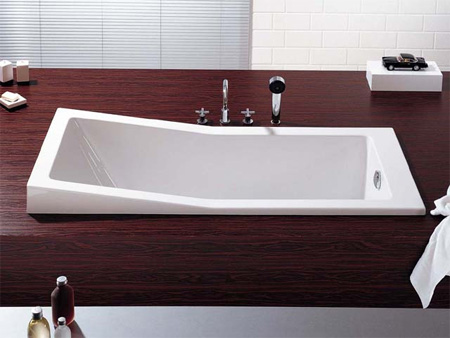 Jolie Glass Bathtub
Looking like a bright and beautiful glass of cool-aid, the Jolie bathtub is just ready for you to plunge into.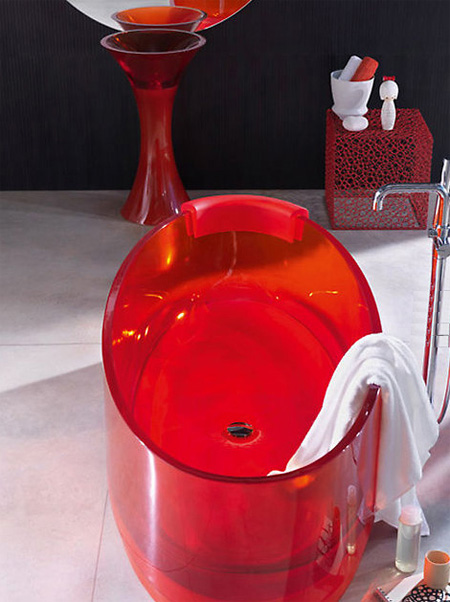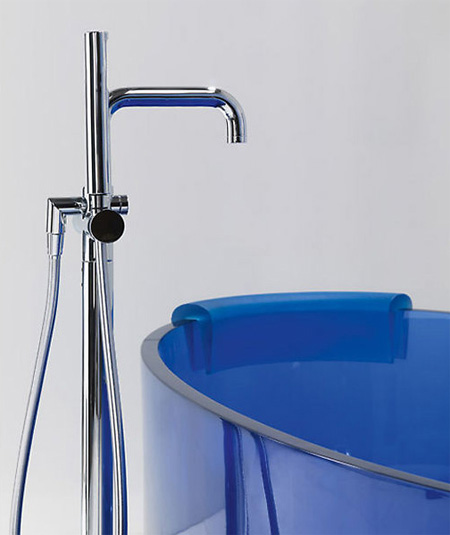 Kali'-Art Bathtubs
Refined design, with great internal livability, distinguished for its contrasting materials and the futuristic purity of its lines.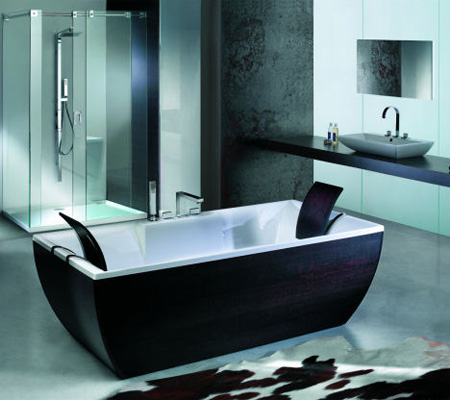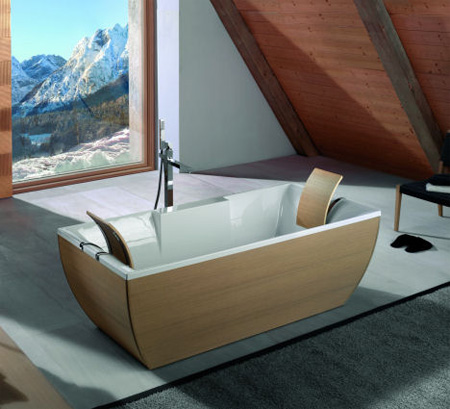 Leggera Bathtub
Modern bathtub from Ceramica Flaminia designed by Gilda Borgnini.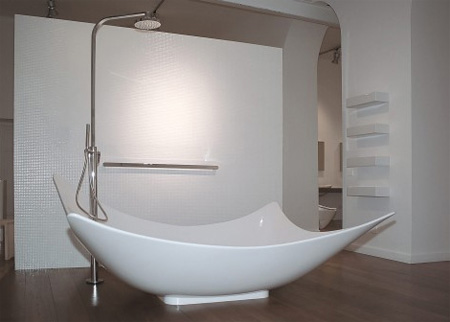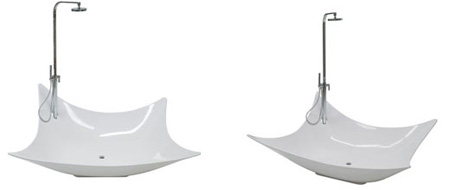 Overflow Bathtubs
The new bathing experience with overflow bathtub from KÄSCH, feel the sensual pleasure while bathing in harmony with natural surrounding.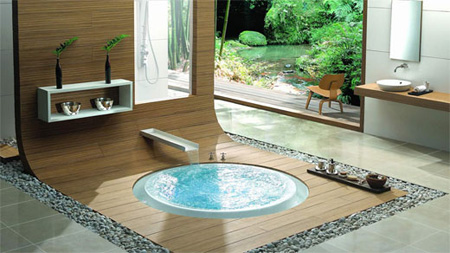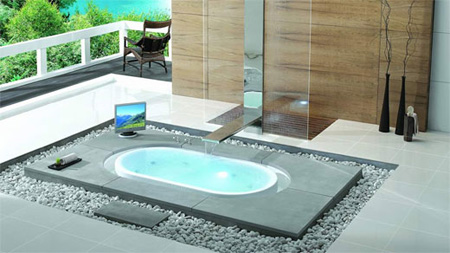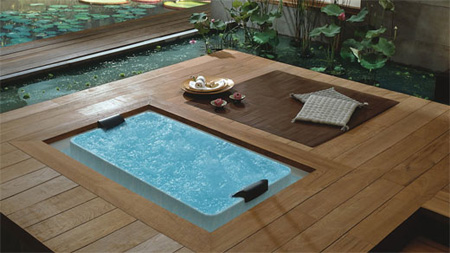 Mussel Shell Bathtub
Concrete bathtub from HighTech inspired by nature.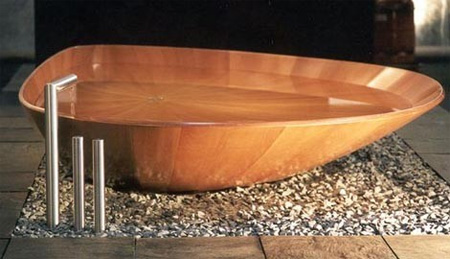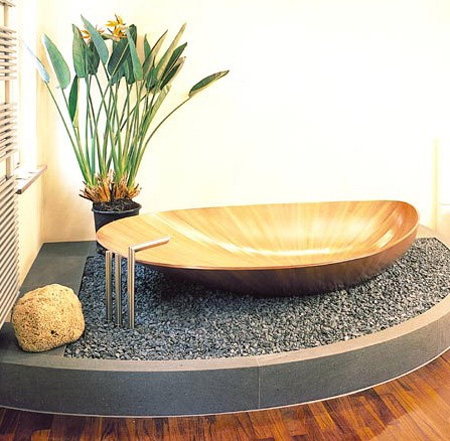 Also check out: 14 Stylish Bathtubs for your Bathroom