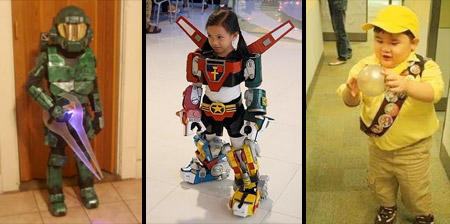 Collection of amazing baby Halloween costumes created by talented parents for their kids.
Lobster Baby Costume
Awesome costume designed to make a baby look like a cute lobster.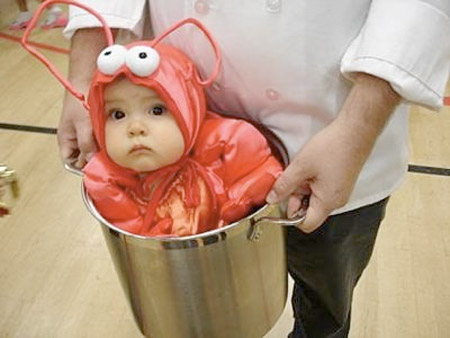 Bumblebee Costume
Cool costume inspired by the yellow Autobot from Transformers.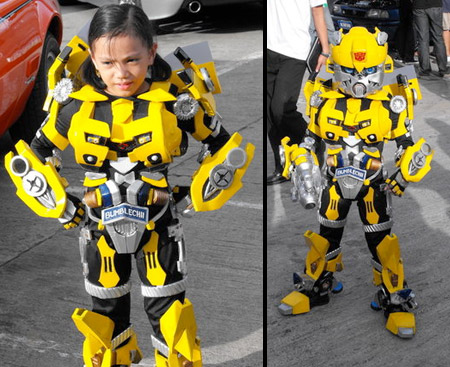 LEGO Costume
Costume inspired by a LEGO version of Boba Fett from Star Wars.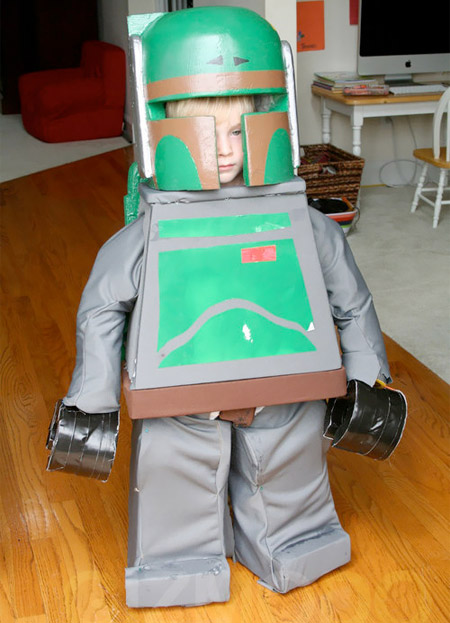 Mega Man Costume
Homemade costume made by a truly awesome dad for his son.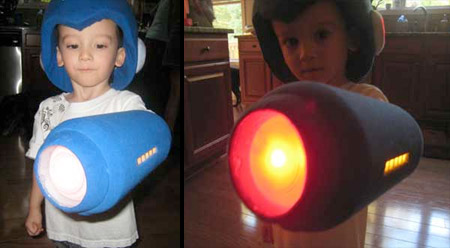 Walking Robot Costume
Mario and Luigi Costumes
Why not dress up your kids as Mario and Luigi for next Halloween?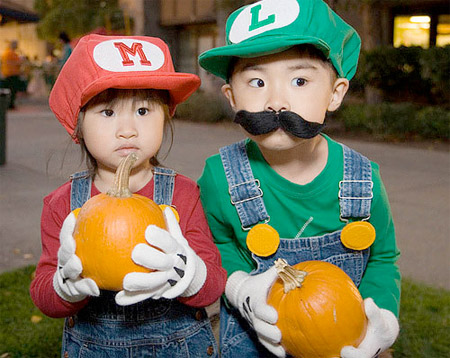 Sushi Baby Costumes
Adorable baby costumes inspired by a popular cuisine from Japan.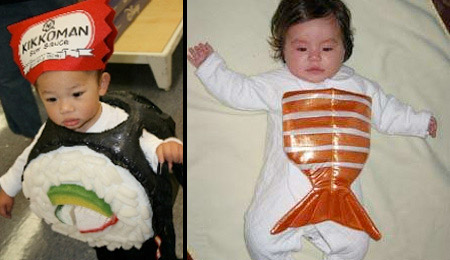 Russell from Up Costume
Costume of a young wilderness explorer from the movie UP.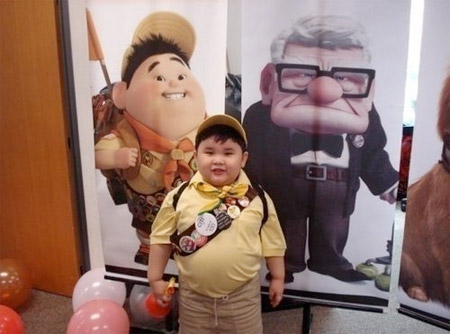 Master Chief Costume
Awesome kids Master Chief costume created by a Halo fan his son.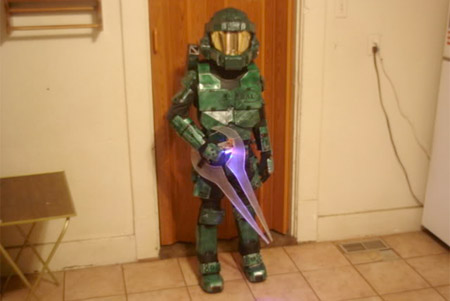 Voltron Girl Costume
Grim Hammer created this awesome costume for his daughter.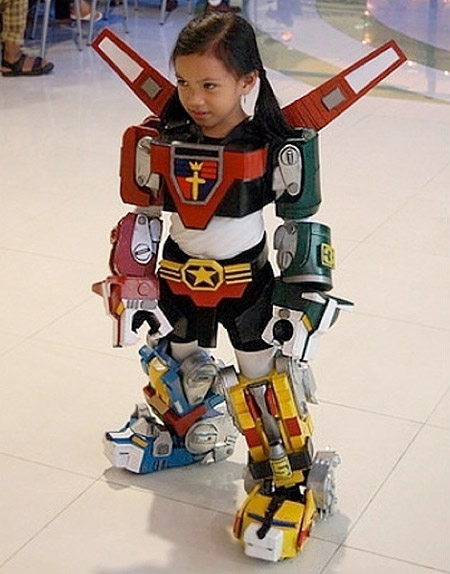 For more costumes, check out: 14 Amazing Halloween Costumes