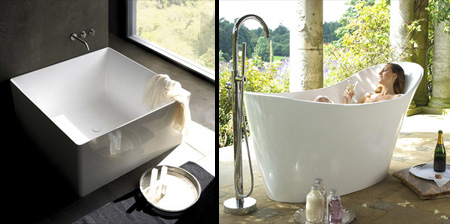 Collection of beautiful modern bathtubs that will spice up your bathroom and help you relax after a long day of work.
Boat Bathtub
Unique boat shaped bathtub made by Dutch designer Wieki Somers.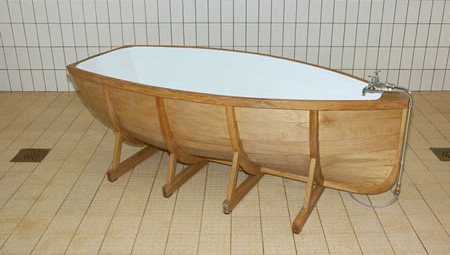 Vision Bathtub
Stylish luxury spa bathtub designed for modern bathrooms by Italian company Gruppo Treessee.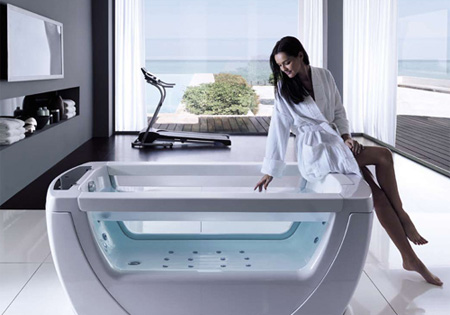 Sci-Fi Bathtub
Circular shaped bathtub will calm you at the end of a long day.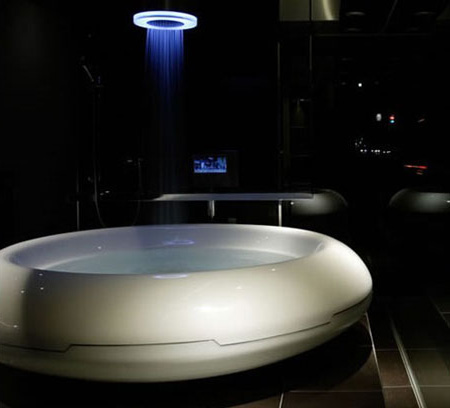 Shoe Bathtub
Creative bathtub for shoe lovers designed by Massimiliano Della Monaca from Italy.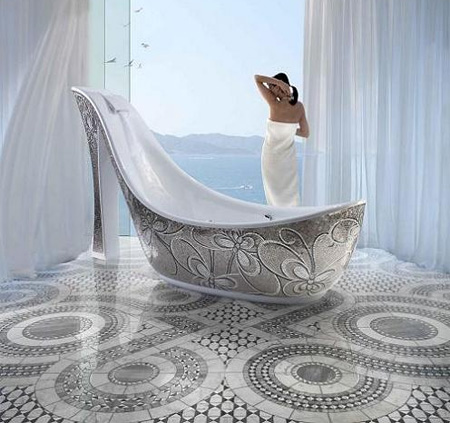 Infinity Bathtub
Elegant modern bathtub designed by Aleksander Mukomelov.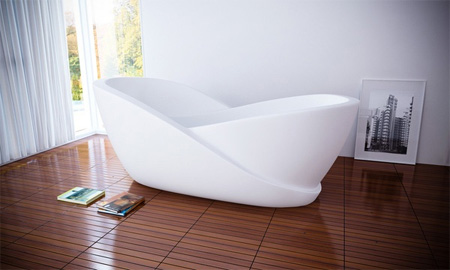 Glass Bathtub
Stylish bathtub made of high quality glass and stainless steel.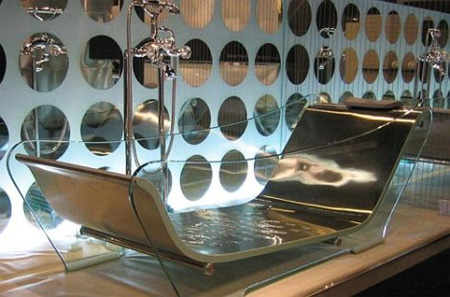 Bookcase Bathtub
Antonio Lupi designed a bathtub that incorporates a generous bookcase for your bathroom reading.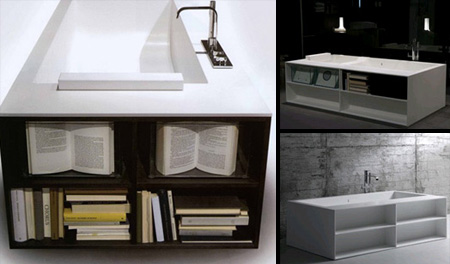 Sorrento Bathtub
Modern bathtub based on the traditional Japanese ofuro, designed for full immersion.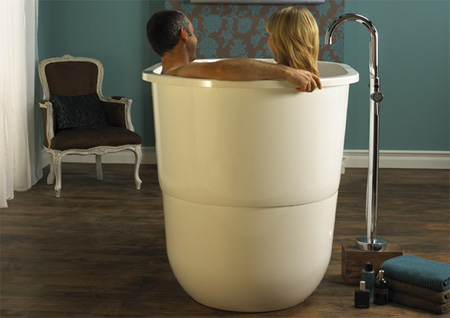 Aquarium Bathtub
Unique modern bathtub comes with a stylish built-in aquarium.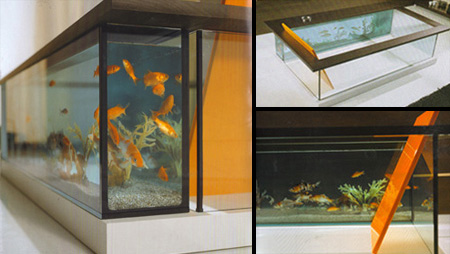 Egg Bathtub
Designed by Italian company Rexa, this bathtub features clean organic shape that will complement any modern bathroom.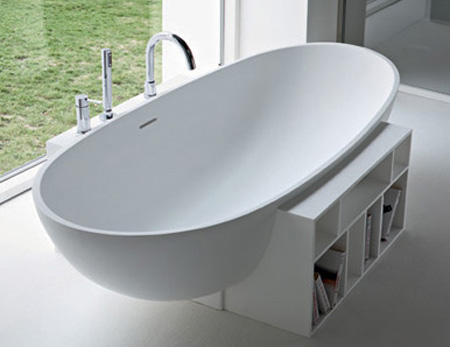 Le Cob Bathtub
Elegant handcrafted bathtub is supplied complete with overflow tray.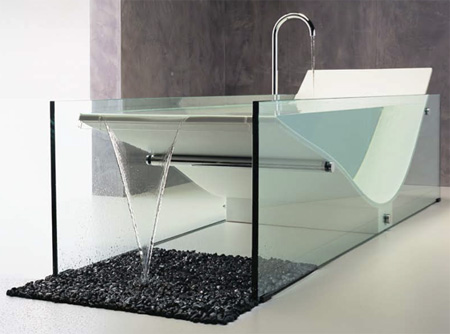 Stone Bathtub
Oversized stone bathtub merges the ancient art of stone-cutting and the most modern technologies.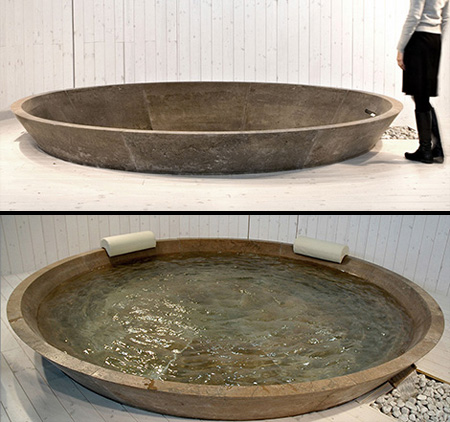 Amalfi Bathtub
Stylish asymmetrical bathtub with unique shape which functions as an integrated head-rest.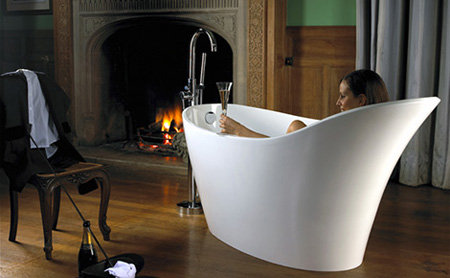 Square Bathtub
Symmetrical bathtub will look gorgeous in any modern setting.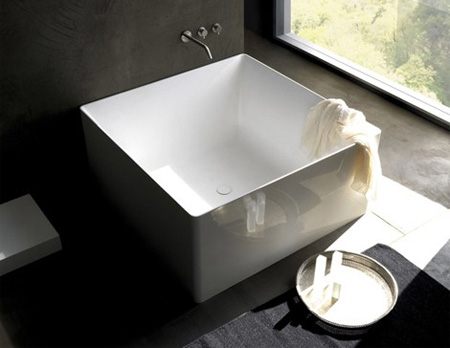 Also check out: Modern Hot Tubs and Egg Shaped Shower