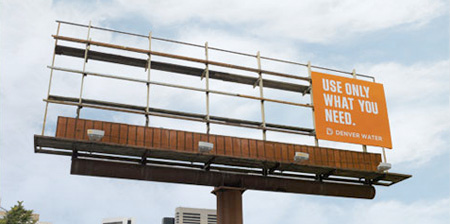 Creative uses of billboards in advertising campaigns by various companies.
A creepy billboard in Ann Arbor, MI.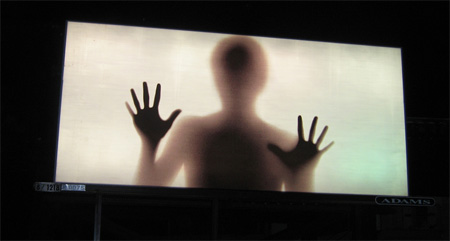 Formula Toothcare "builds strong teeth."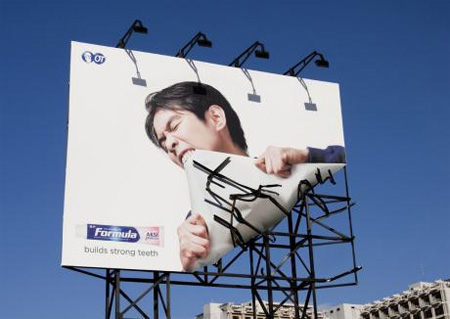 This outdoor campaign from Heineken is an example of how an innovative idea can have a huge impact in a traditional approach.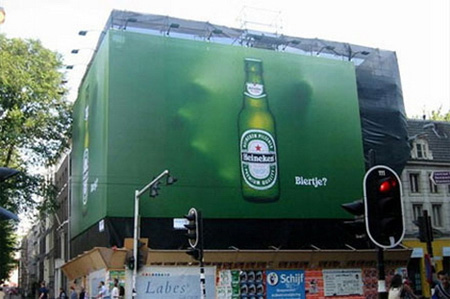 Paint drips off three custom banners spread across the north side of the Atlas Building in downtown Columbus Ohio.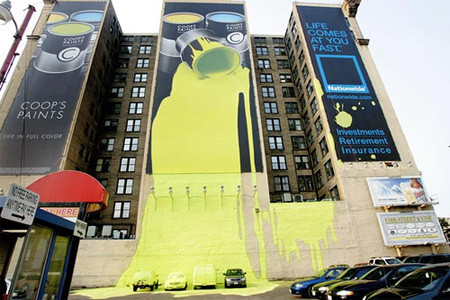 Nice concept billboard from Miami Ad School.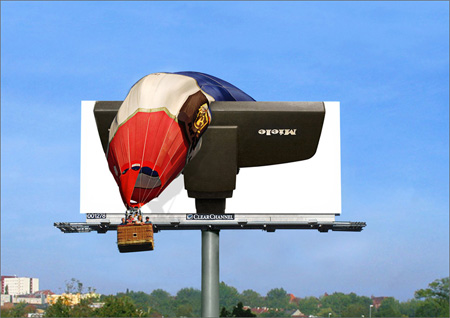 Adidas Billboard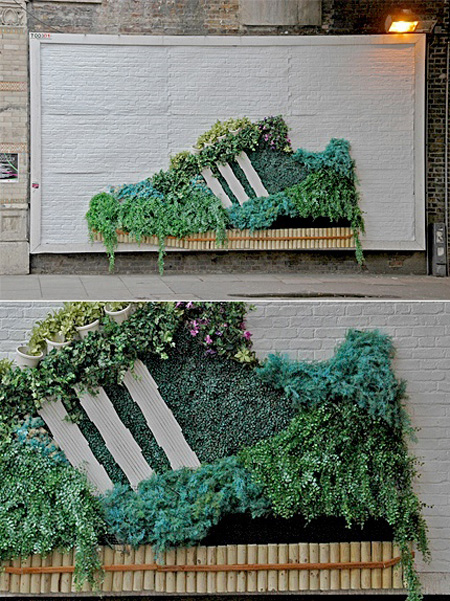 IKEA Billboard
Decorate for the holidays.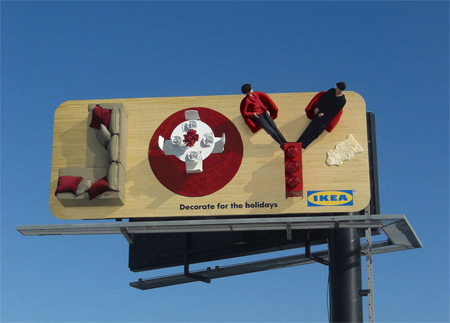 Zhangbei Fitness Billboard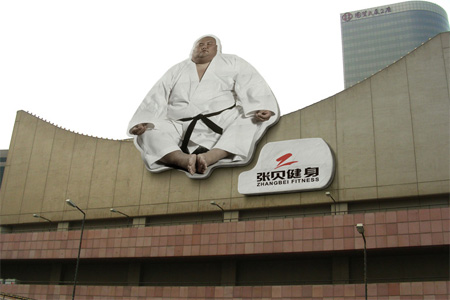 Jumbo Muffins Billboard
This muffin crushing billboard won an "OBIE" award from the Advertising Educational Foundation (AEF).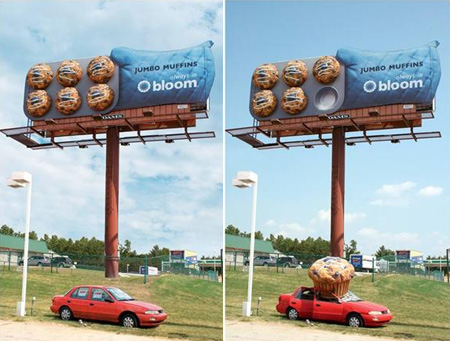 Mini Billboard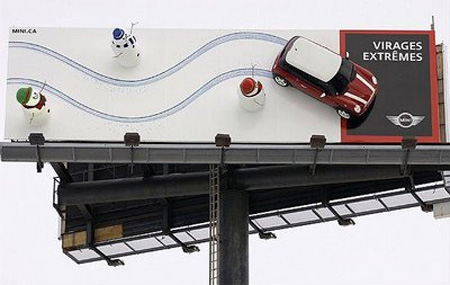 BMW Billboard
"From up here, I can see BMW of Bridgeport"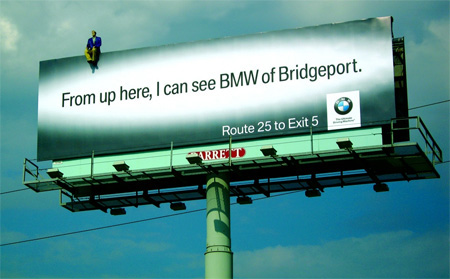 Nestle Billboard
Creative billboard advertisement from Nestle.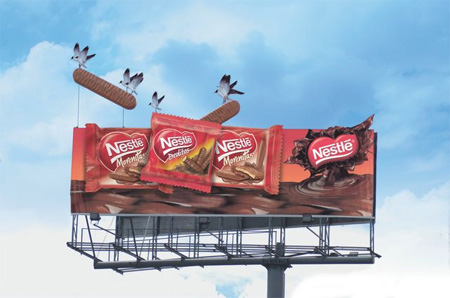 Alpen Gold Billboard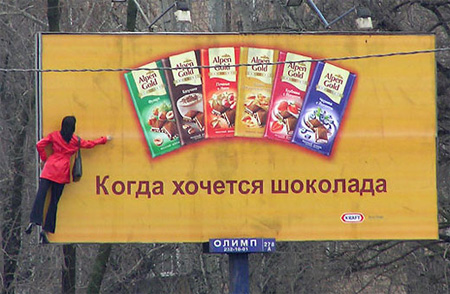 Clever billboard promoting Kill Bill movie.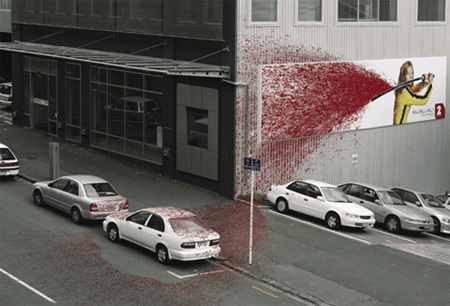 Tide Billboards
To demonstrate the long-lasting whiteness of Tide detergent, billboards covered in cotton with self cleaning effect were placed on a really busy road. After a few weeks, they became more and more polluted and clean clothes were revealed.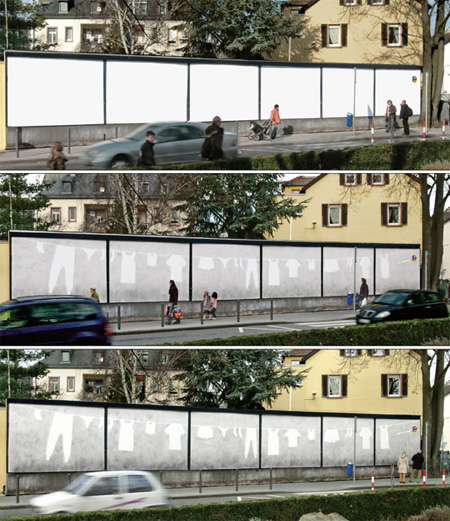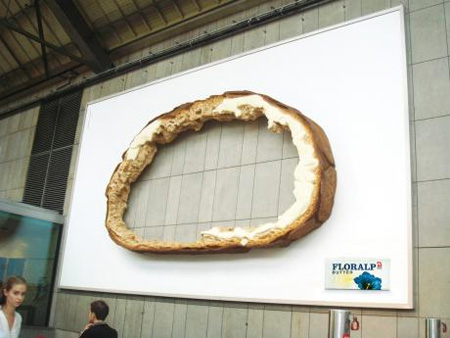 Slingshot Billboard
"The Back Seat's No Safer. Belt Up"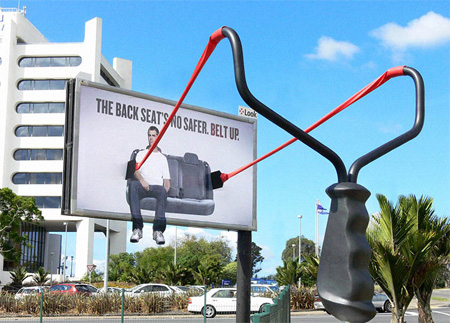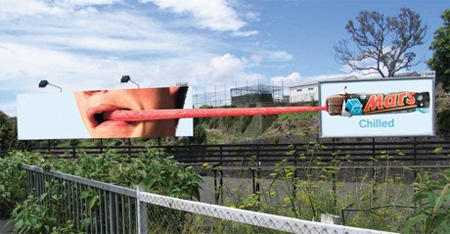 Nike Billboard
Creative "transparent" billboard by Nike.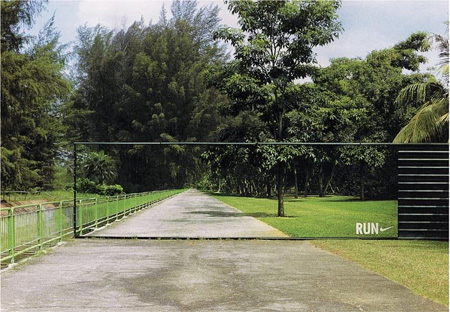 Mercedes Billboard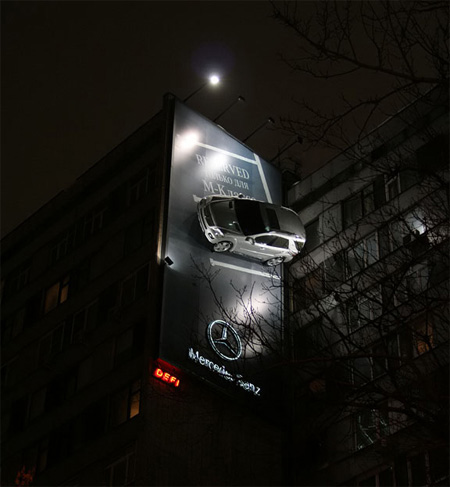 Nitco Billboard
Wood finish tiles.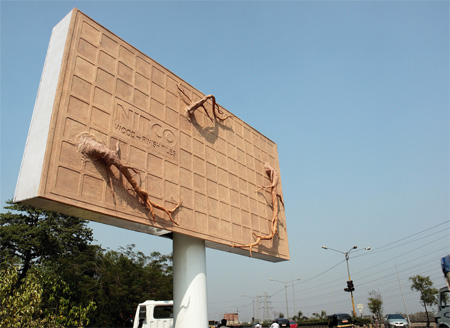 Fitness Billboard
Time for Silberman's Fitness Center.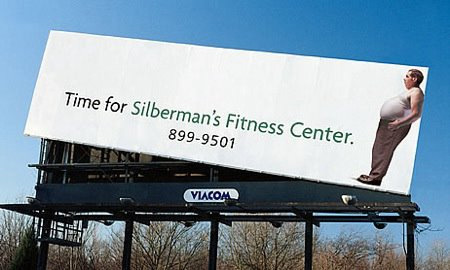 House Billboard
An inhabitable billboard concept by Front Architects.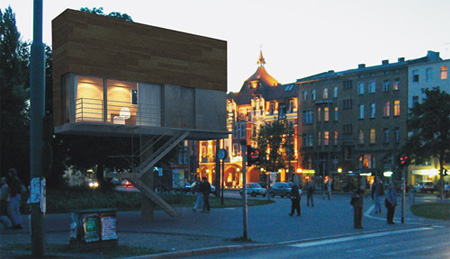 A bulb goes off on this billboard, triggered by a motion sensor.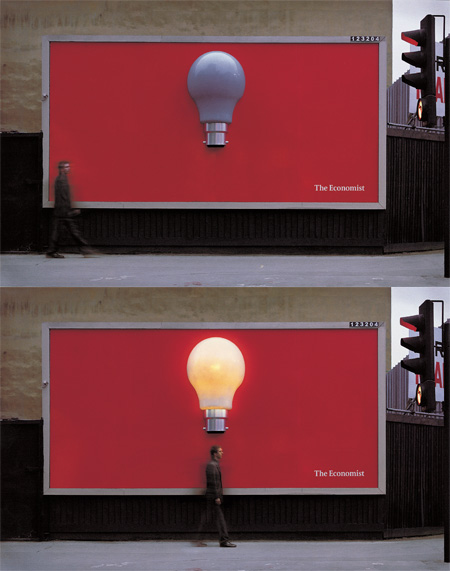 BMW Billboard in Germany
Creative metal billboard promoting BMW cars.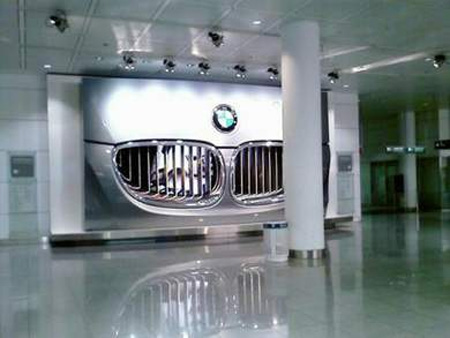 Sony PSP Billboards
Clever billboards for Sony PSP gaming console.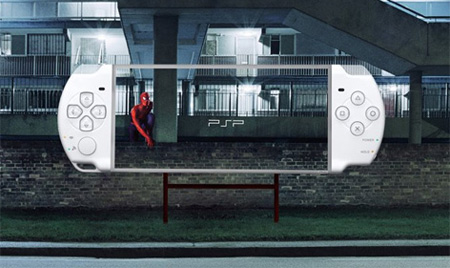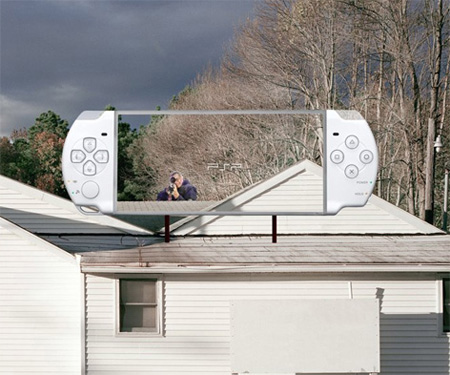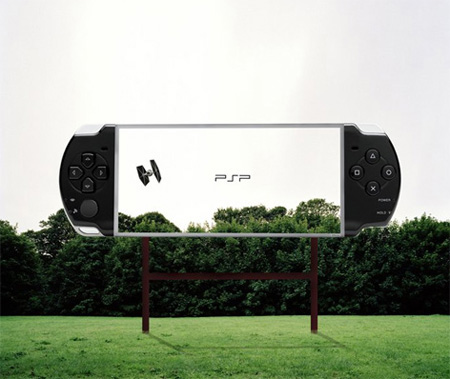 Whiskey Billboard
Maker's Mark Hand-crafted Kentucky Bourbon Whiskey.
Wanted Billboard
Billboard promoting movie Wanted in Russia.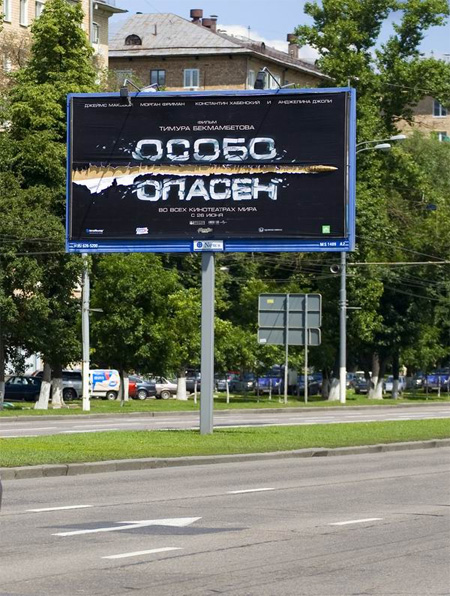 Bubble Gum Billboard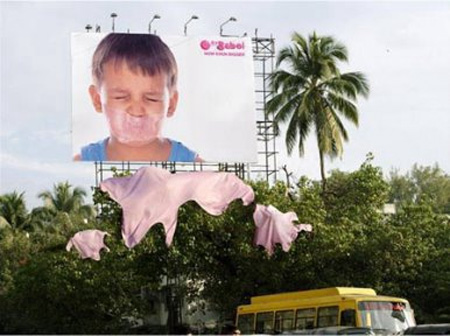 The billboard is blank except for a small logo, but without it the advertisement might be missed and it acts as a good backdrop for the giant razor and cut grass.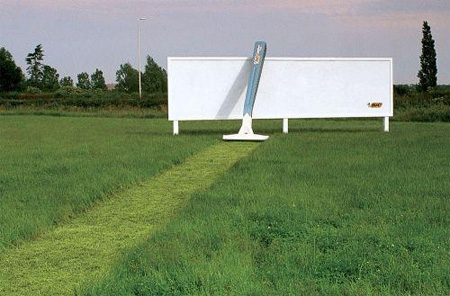 Penline Tape Billboard
Very strong tape by Penline, Malaysia.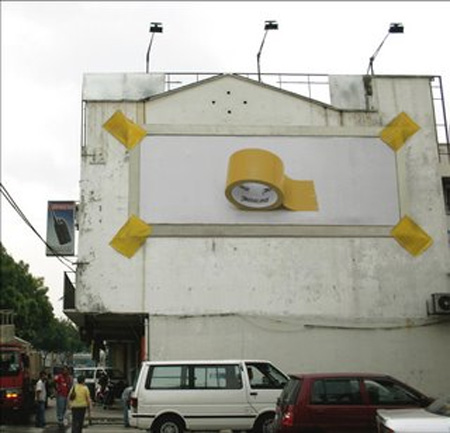 Eskom Electricity Billboard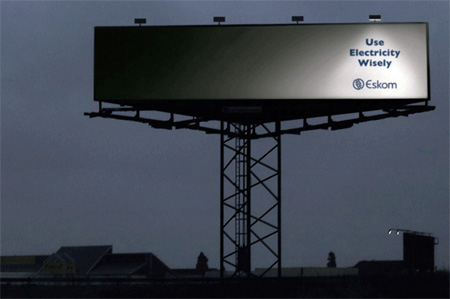 BMW Billboard in Russia
One of the biggest ads in Russia, located in the center of Moscow, it has a number of full sized cars sticked on to it.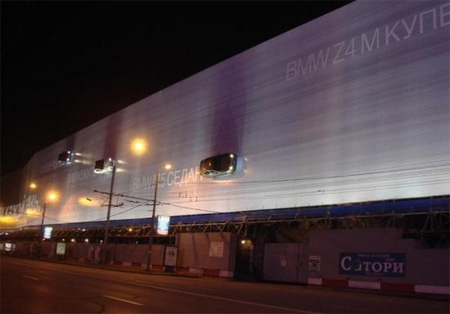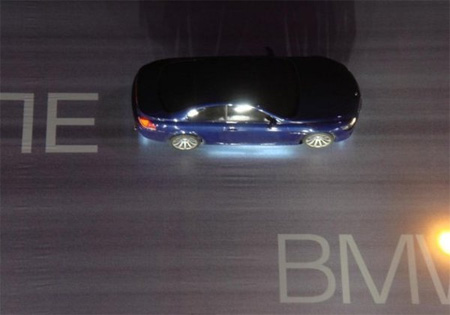 Creative billboard that is hard to miss.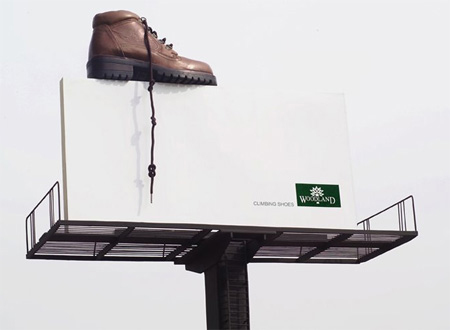 PSP Billboard
Giant Sony PSP Billboard in SoHo.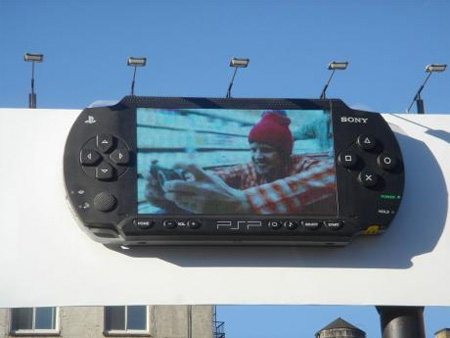 Formula 1 Billboard
Creative advertisement by Petrol Ofisi, one of Turkey's biggest fuel companies, who is the main sponsor of the Turkish F1 Grand Prix.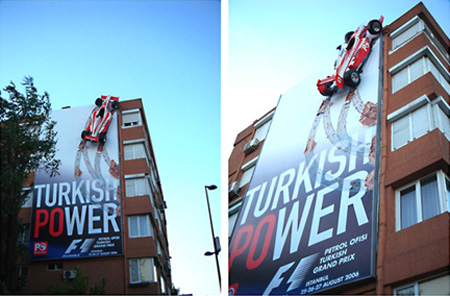 Cingular Billboard
"Hate Dropped Calls?"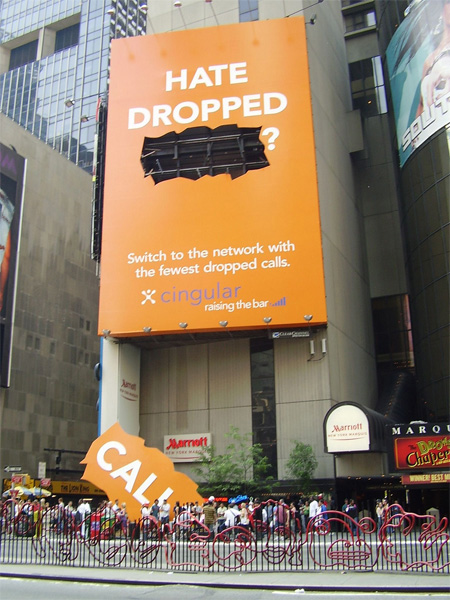 Also check out: 15 Examples of Creative Advertising