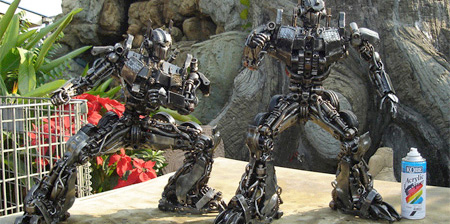 The most creative and unusual metal sculptures from all over the world.
Yoda Metal Sculpture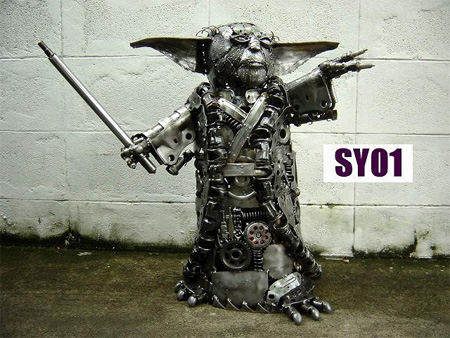 Compass Metal Sculpture
Steve Jensen's four aluminum sculptures are carved into exquisite script letters representing each of the four points in a Compass.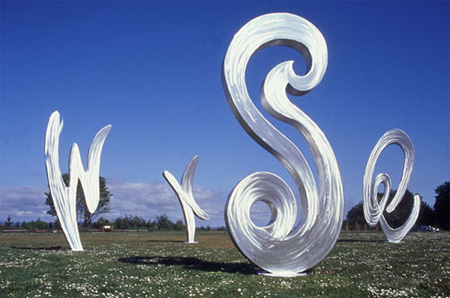 Metal Sculpture at Burning Man Festival
Burning Man is a 7-day festival in the Black Rock Desert of Nevada that encourages radical forms of self-expression.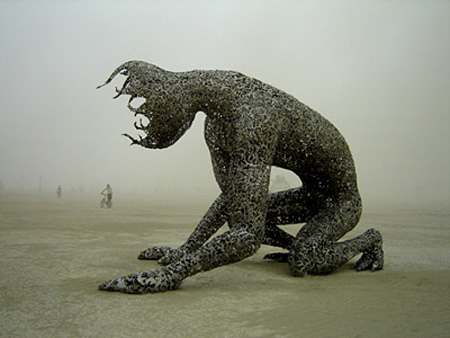 Metal Sculptures by Edouard Martinet
Beautiful metal sculptures created using found materials which are fixed without welding.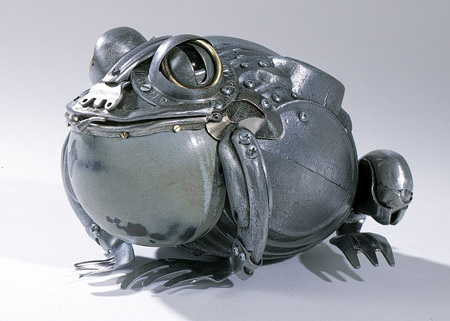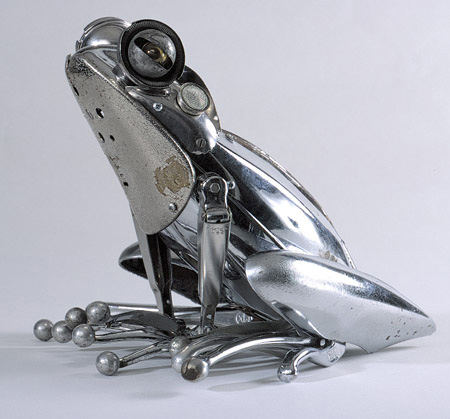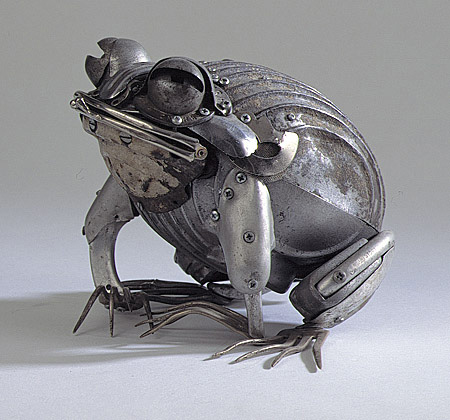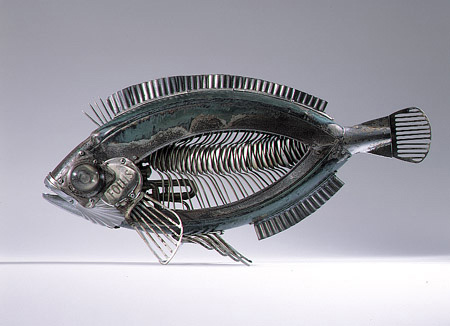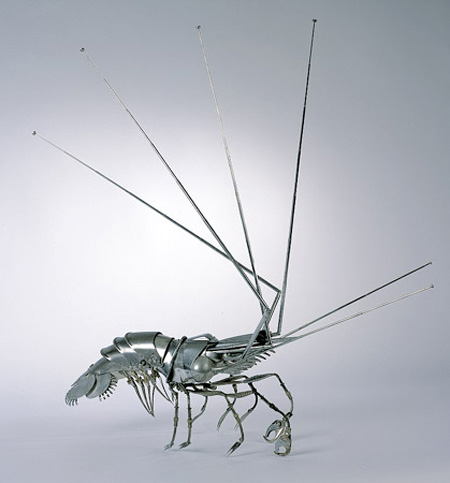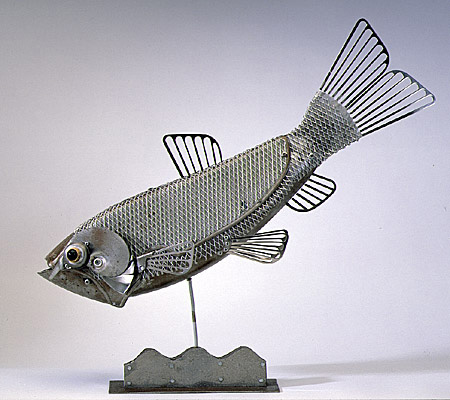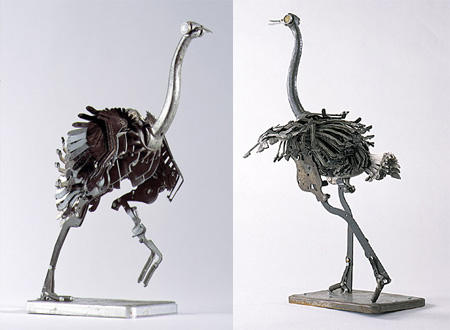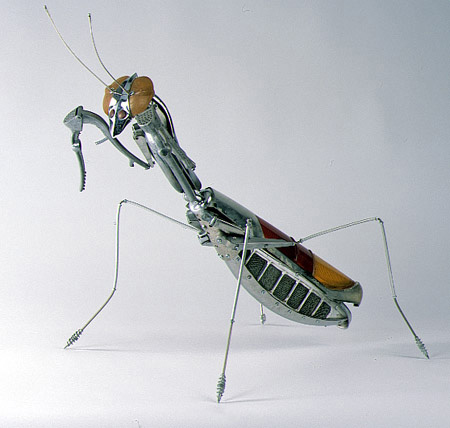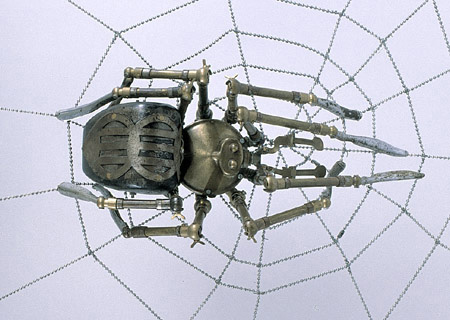 Predator Metal Sculpture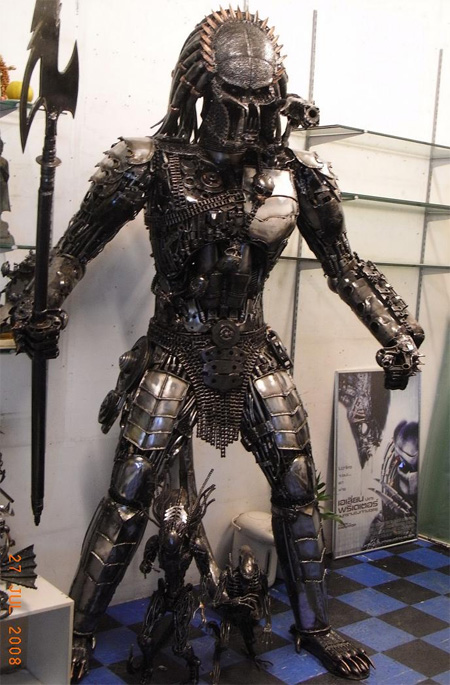 Footballer Metal Sculpture
Steel footballer sculpture at Blackburn Rovers training ground.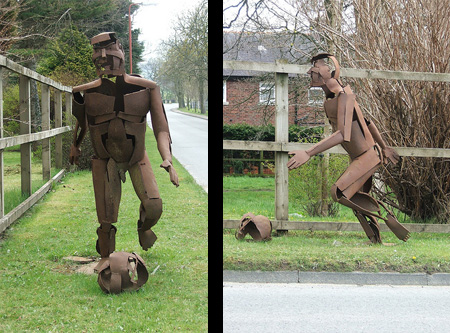 Terminator Metal Sculpture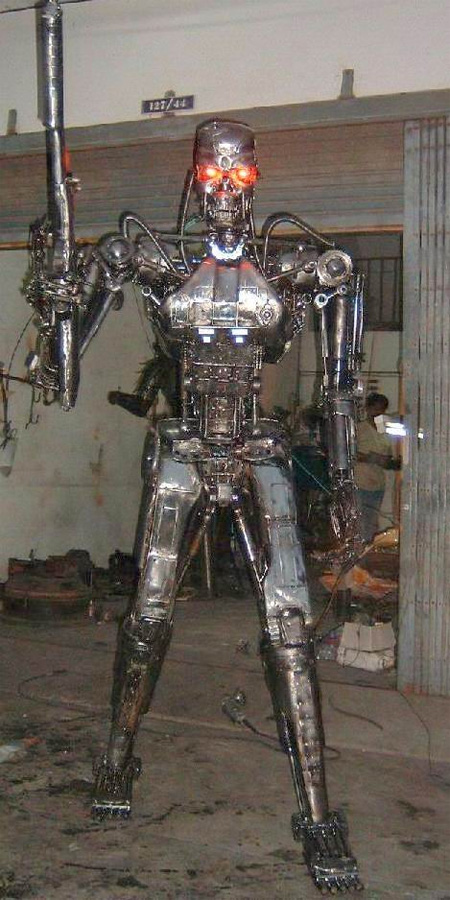 Metal Sculptures by Vladimir Bulatov
Creative sculptures designed using classical ideas of balance and symmetry.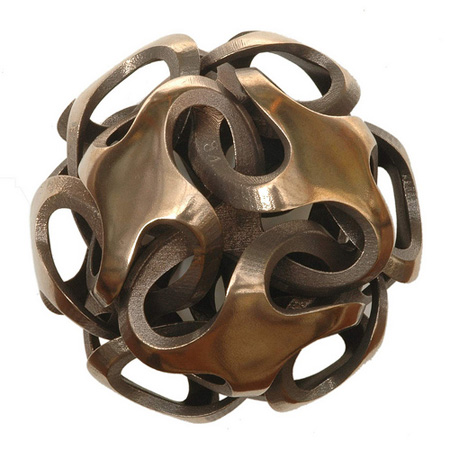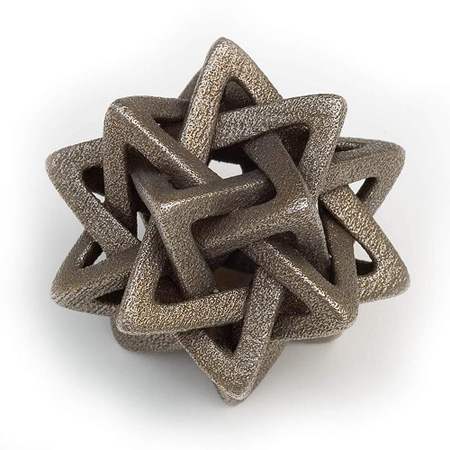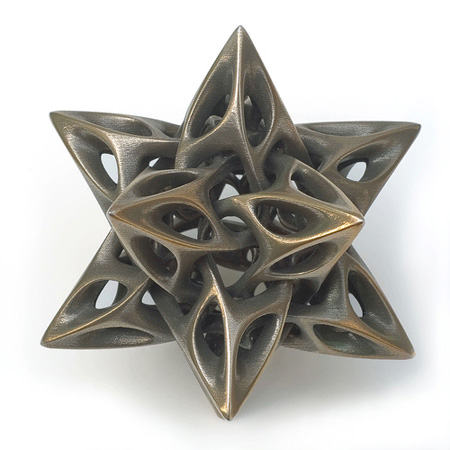 Swiss Cheese Metal Sculptures
Creative Swiss Cheese metal sculptures by Bruce Gray.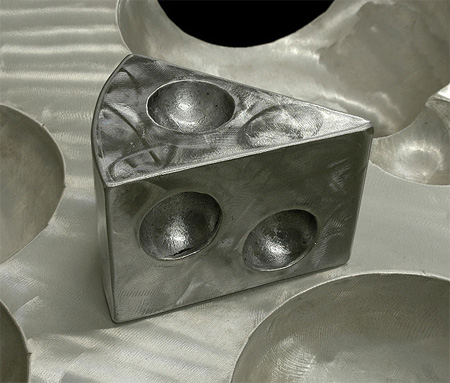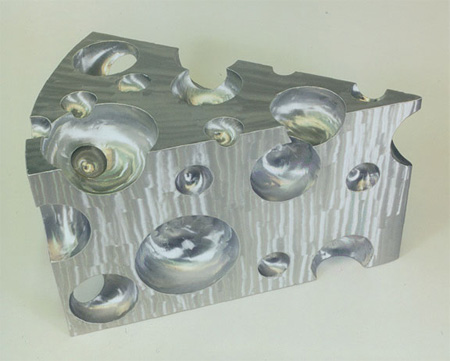 Spiderman Metal Sculpture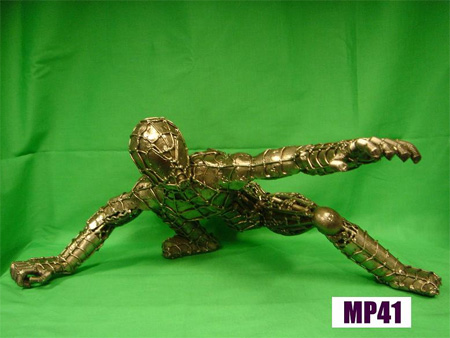 Optimus Prime Metal Sculpture
Giant 7-foot Transformers Optimus Prime metal sculpture created by Robot Models.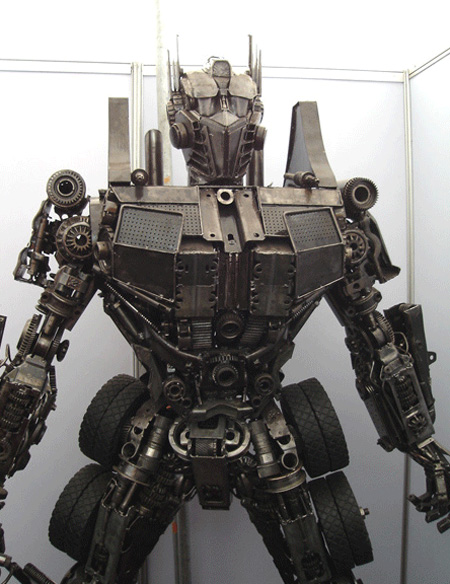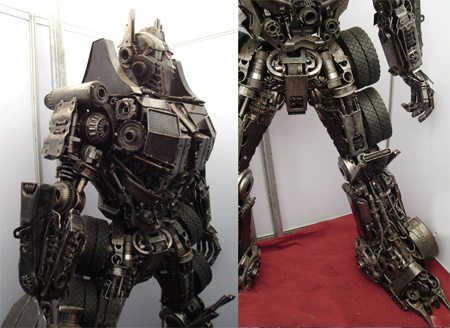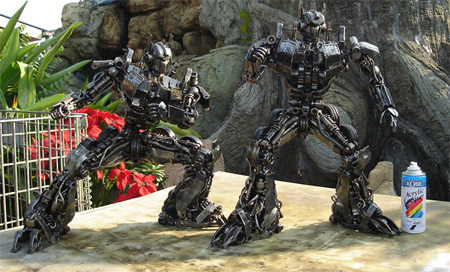 Also check out: Skateboard Sculptures and Desk Made of Books