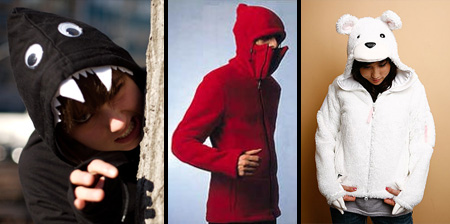 Collection of unusual hoodies and creative hooded sweatshirt designs from all over the world.
Storm Trooper Hoodie
The Real Trooper hoodie from Marc Ecko features "Storm Trooper" body and the hood that looks like a mask.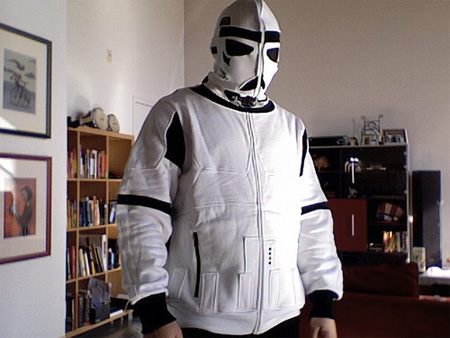 Speakers Hoodie
Tim Dubitsky has designed "hood.e" – creative solution to bringing music to your ears without blocking everything else out.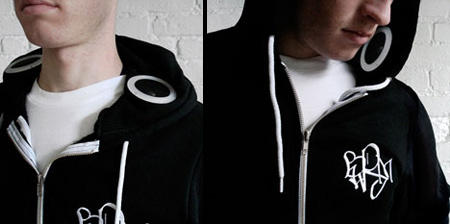 Monster Hoodies
Clever handmade hoodies that will turn you into a cute monster.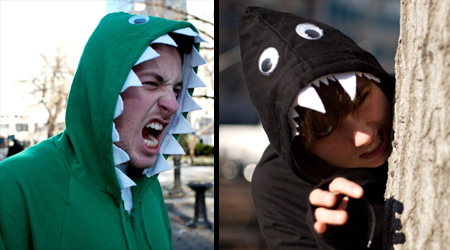 Pac-Man Hoodie
Creative hoodie design with Pac-Man maze pattern that goes all the way around the sweatshirt.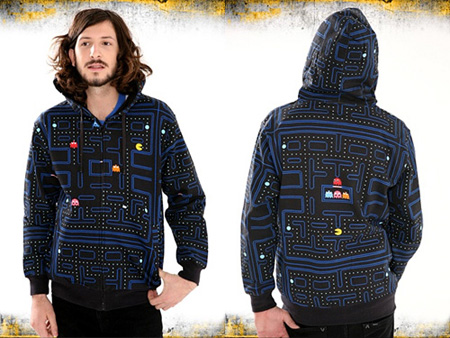 Teriyaki Boyz Shark Hoodies
Unusual shark hoodies designed by BAPE for Teriyaki Boyz.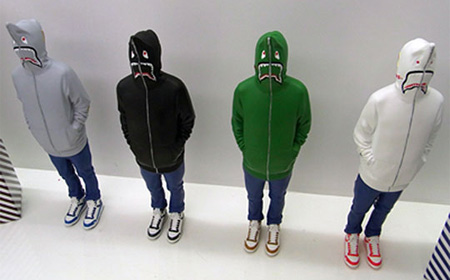 Spider Man Hoodie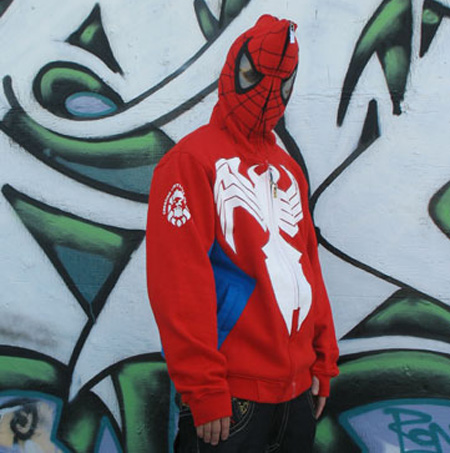 Skeleton Hoodie
Unusual hoodie design that will scare everyone around you.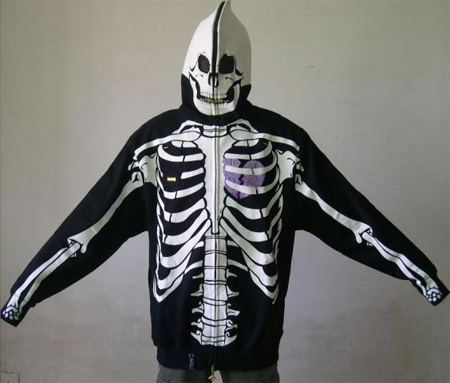 iPod Hoodie
Give your Apple iPod some style and a bit of attitude.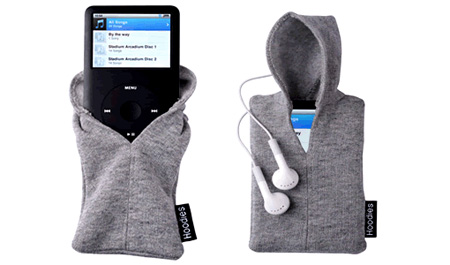 Ninja Hoodies
Stylish and unique hoodie designs that will hide your identity.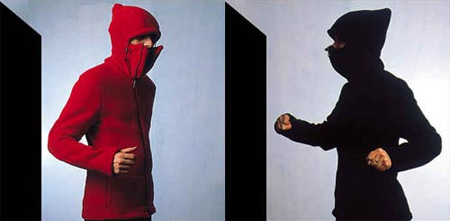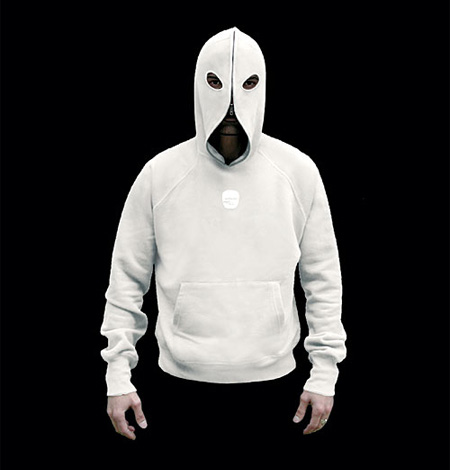 Batman Hoodie
Full blown image of Batman screen printed on a black hoodie.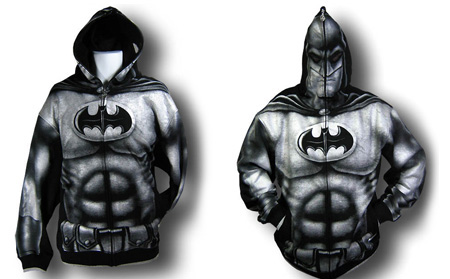 Strapped Hoodie
This creative urban hoodie features cool gun holster design.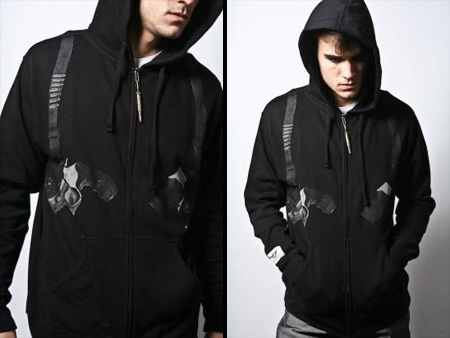 Polar Bear Hoodie
Limited edition women's polar bear hoodie by Rocket World.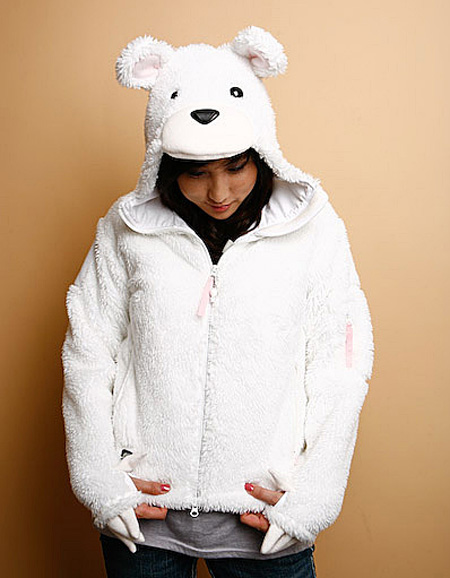 Also check out: Star Wars Inspired R2-D2 Hoodie