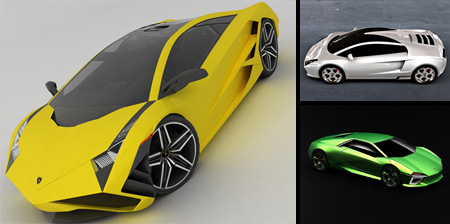 Collection of the most beautiful and interesting Lamborghini concept cars designed by talented artists from all over the world.
Lamborghini Embolado Concept
Designed by a talented Italian design student Luca Serafini, the name of the concept derives from a Spanish festival called "Embolado Bull".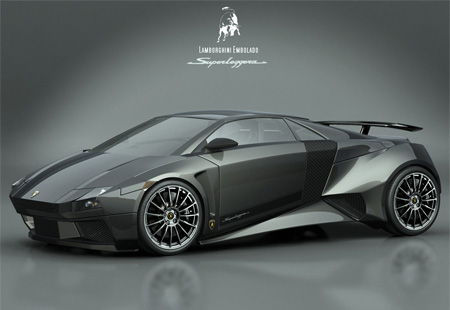 Lamborghini Furia Concept
Inspired by the Lamborghini Gallardo LP560-4, designer Amadou Ndiaye has come up with a new version, the Furia, which is designed with more dramatic and aggressive lines.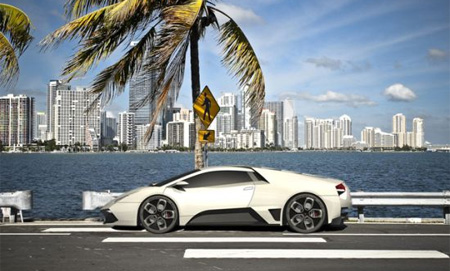 Lamborghini RatUn Concept
Beautiful Lamborghini concept car designed by Niels Steinhoff.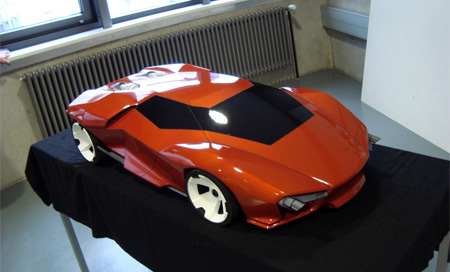 Slavche Tanevsky has designed a more aggressive version of the famous Lamborghini Reventon.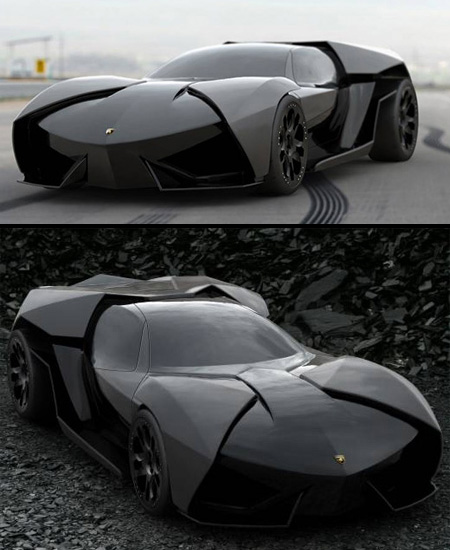 Lamborghini Concept
Beautiful Lamborghini concept car designed by Ugur Sahin.
Lamborghini Reventon Roadster
Beautiful concept turned into a real car: Reventón Roadster costs around $1.6 million dollars and only 20 cars will be made.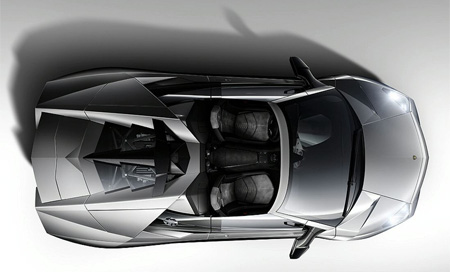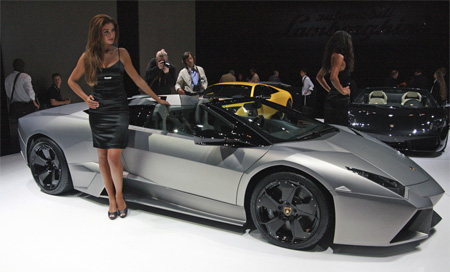 Lamborghini Cachazo Concept
Designer Marouane Bembli thinks this car could be a suitable replacement for the Lamborghini Gallardo.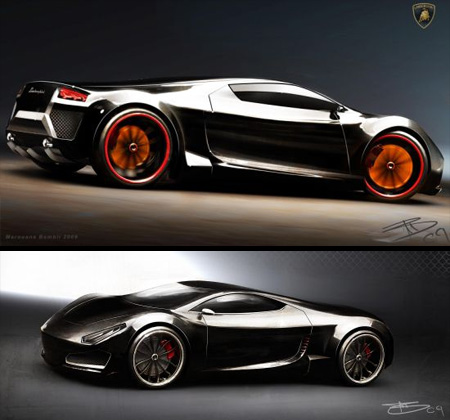 Lamborghini Concept S
Beautiful concept car designed by Luc Donckerwolke, the head of Lamborghini design, using the Lamborghini Gallardo's floorplan.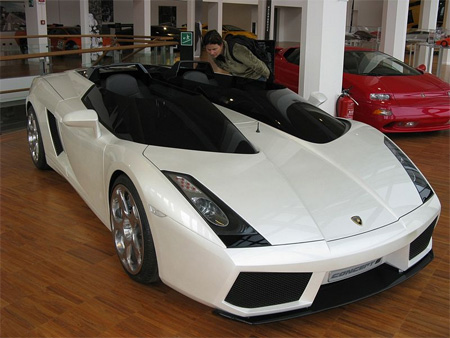 Lamborghini Timador Concept
Beautiful Lamborghini concept car designed by Johannes Brandsch.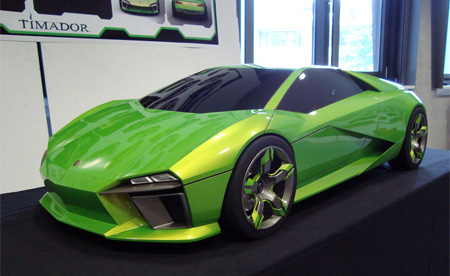 Lamborghini Madura Concept
Designed by Slavche Tanevsky, this concept was created in collaboration with Lamborghini's and Audi's designers, and is a proposal for the first hybrid Lamborghini that is scheduled for a 2016 launch.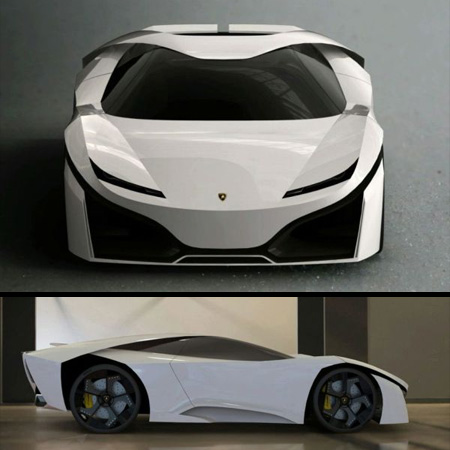 Lamborghini Insecta Concept
The design of this Lamborghini concept combines the brand's styling cues with elements inspired by insect exoskeletons.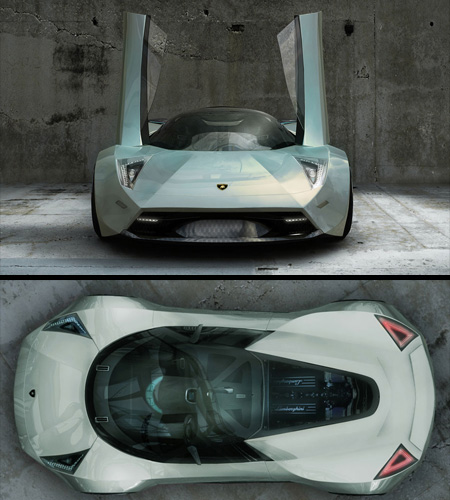 Stylish Lamborghini concept designed by Emil Baddal from Iran.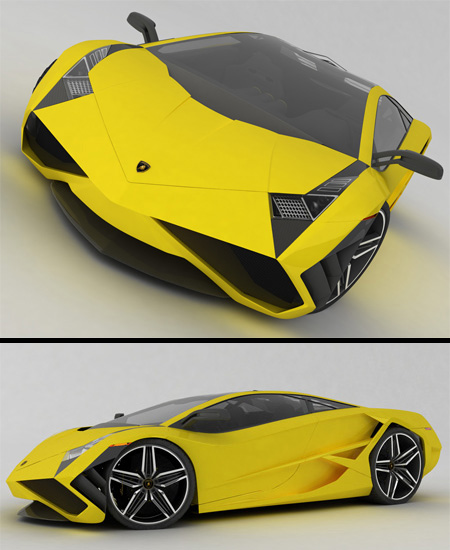 Also check out: Recycled Lamborghini Car Desk