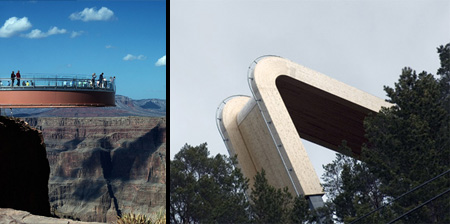 Collection of the most spectacular lookouts, observation decks, and viewing platforms from all over the world.
Beautiful viewing platform located 3,000 m above sea level at the Stubai Glacier in Tyrol, Austria.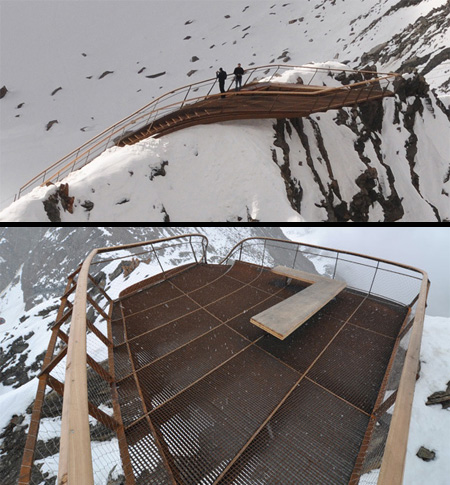 Iguazu Viewing Platform
Spiral viewing platform located over Iguazu waterfall in Brazil.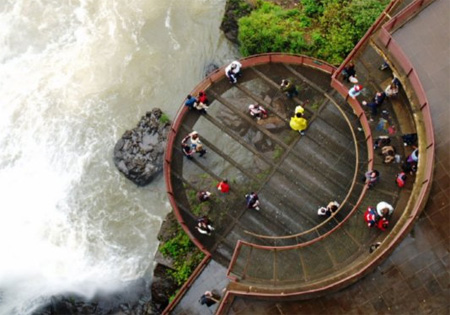 Dachstein Skywalk
Located 2.700 m above sea level, this cool skywalk is one of the most popular destinations in Styria, Austria.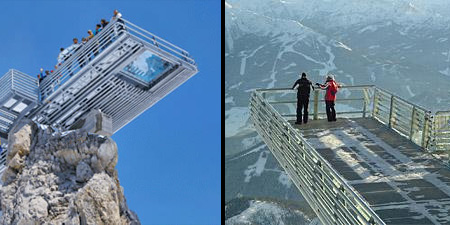 Willis Tower Skydeck
Formerly named Sears Tower, Willis Tower is a 108 story skyscraper in Chicago, Illinois. Glass boxes extend out 4.3 feet from the Skydeck on the 103rd floor, providing amazing views of the city.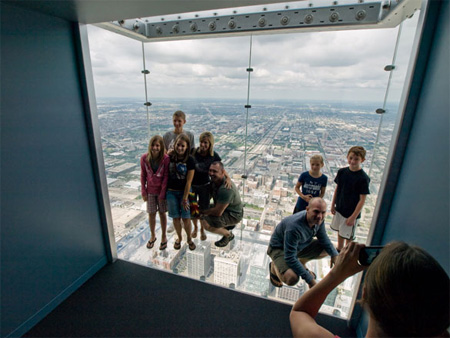 Il Binocolo
Spectacular metal viewing platform located in Merano BZ, Italy.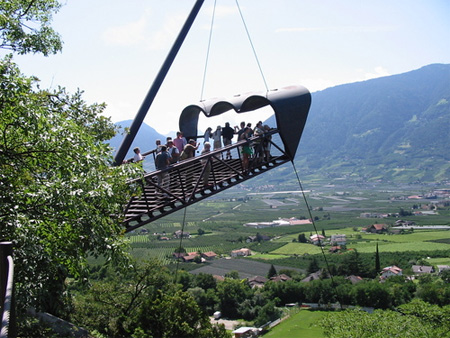 Landscape Promontory
Located in Switzerland, Landscape Promontory is a high scenery platform designed by Paolo Burgi as a part of Cardada project.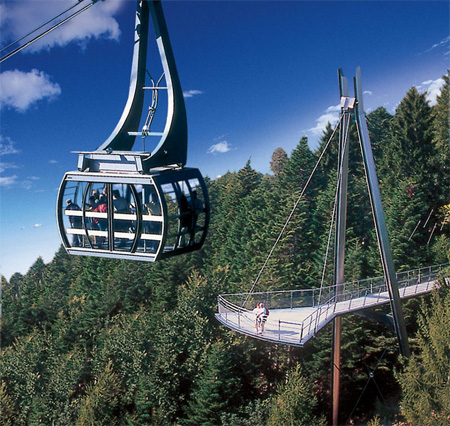 Infinity Room
Infinity room at the House On The Rock in Wisconsin extends 200 feet out over the scenic valley and 150 above the valley floor.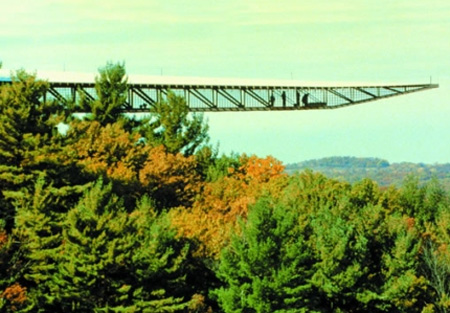 5 Fingers Viewing Platform
Creative viewing platform in Krippenstein, Austria was cleverly named "5 Fingers" by virtue of its hand-like shape.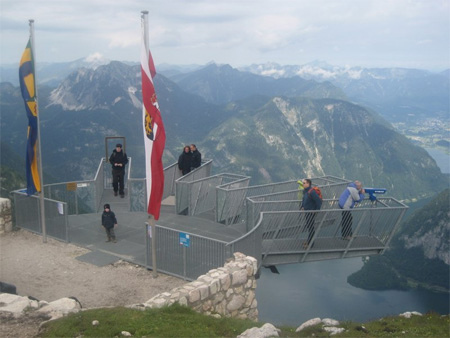 Grand Canyon Skywalk
Grand Canyon Skywalk is a tourist attraction along the Colorado River on the edge of the Grand Canyon in Arizona, U.S.A.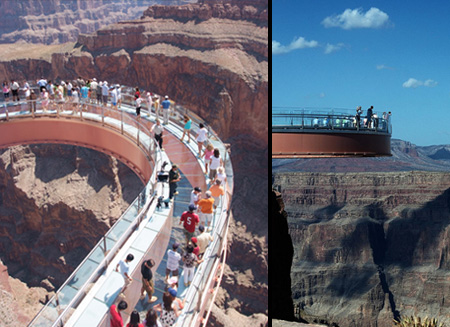 Breathtaking viewing platform designed by Todd Saunders and Tommie Wilhelmsen, located in Aurland, Norway.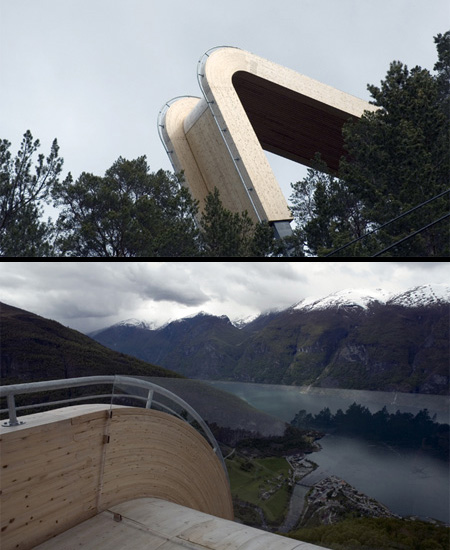 Also check out: Trampoline Bridge and Glass Skywalk in China