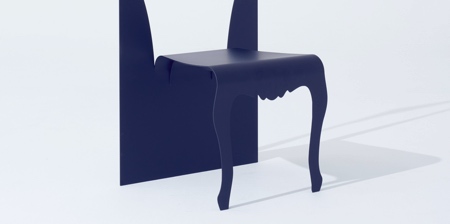 Unique chair with creative design looks like it was cut out of a thin flat panel.
Backrest folded to form a seat and front legs of the chair. The frame around the hollow back opening functions as an actual backrest.

Made by Japanese design studio YOY. Photos by Yasuko Furukawa.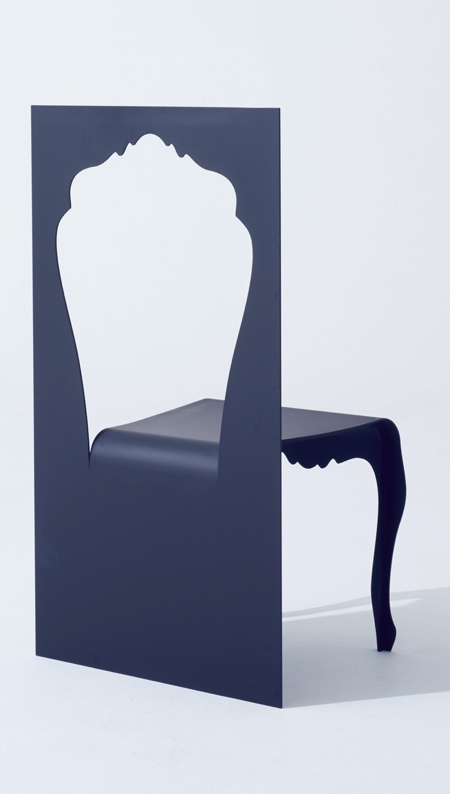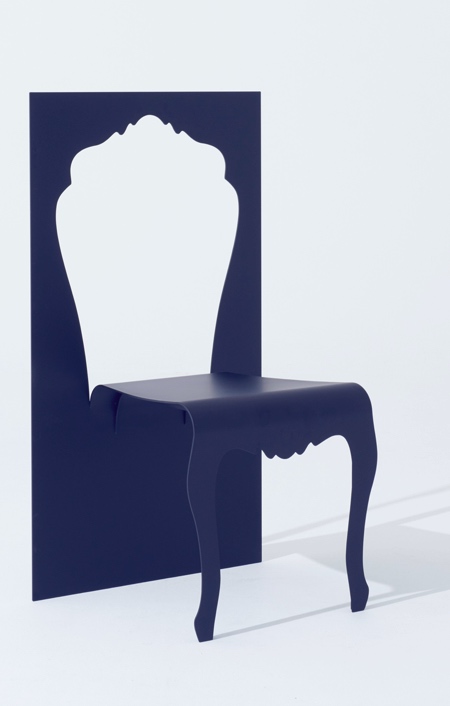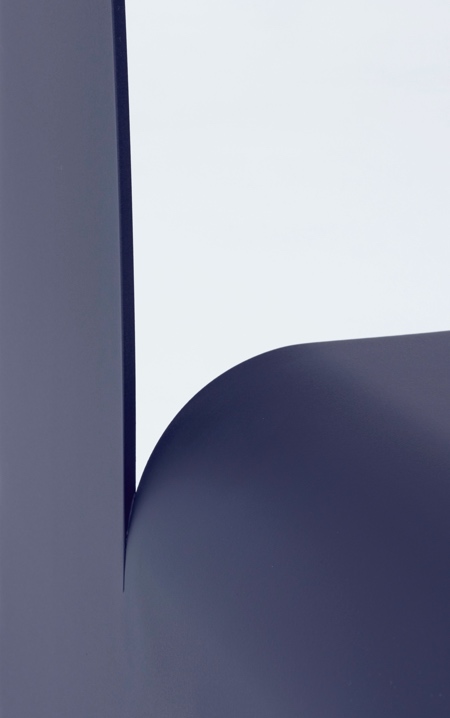 Also check out: Tilted Chair