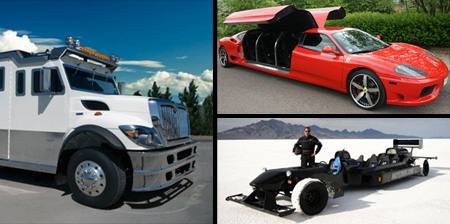 The most unusual limos and cool luxury limousines from all over the world.
Prius Limousine
Cool 6-door custom made Prius limousine can seat 10 people.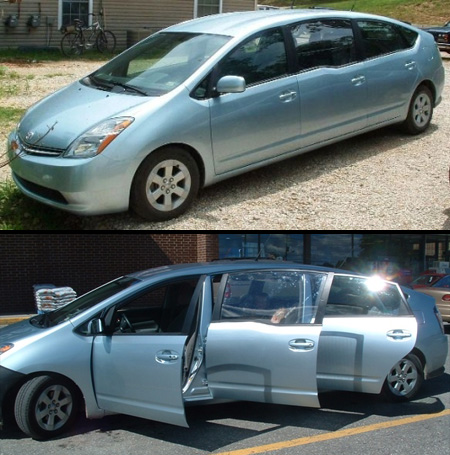 Harley Davidson Limousine
Part motorcycle, part limousine, this unusual vehicle must be seen to be believed.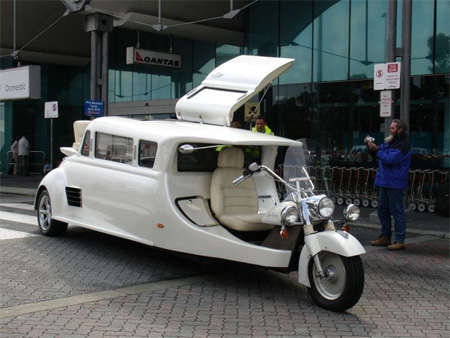 Porsche Limousine
Porsche Cayenne based limousine spotted in Leicester, England.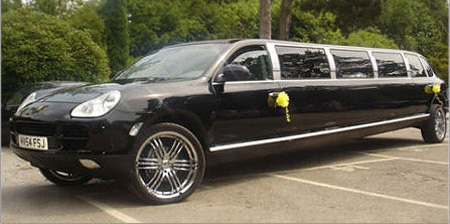 Mini Cooper Limousine
Cool Mini XXL Limo features Mini Cooper S engine and tuning kit.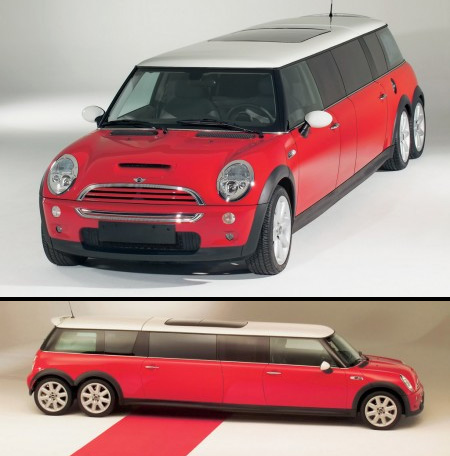 Chevrolet Corvette Limousine
This unusual Chevrolet Corvette based limo seats 11 people.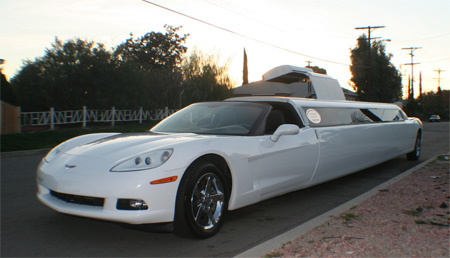 H2 Hummer Limousine
Triple Axle 8 Wheel Hummer Stretch Limo features 2 VIP lounges, disco floors, gullwing doors and a Level 5 sound system.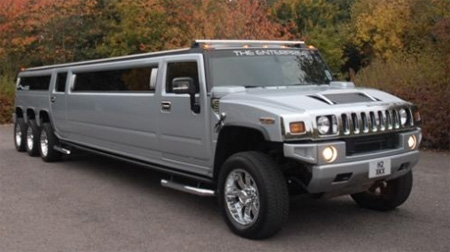 VW Beetle Limousine
Cool limousine created from 1999 Volkswagen Beetle.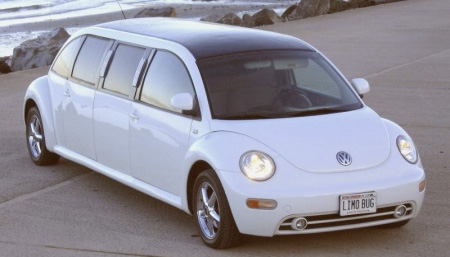 Lamborghini Limousine
Stylish red Lamborghini Countach replica limousine.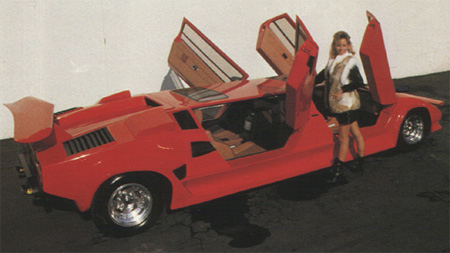 Chrysler Prowler Limousine
Custom 2002 Chrysler Prowler limo features 17-inch monitor with DVD/CD player, a 33000 Watt sound system and color changing lights.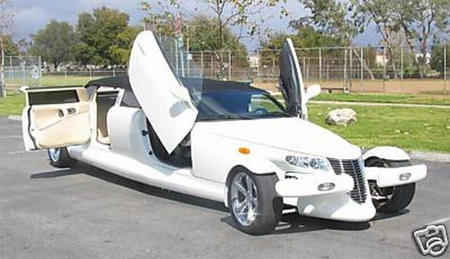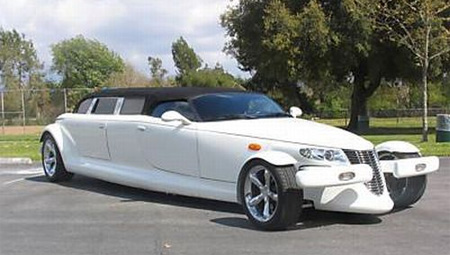 GP Limousine
World's fastest street legal limousine created by Michael Pettipas.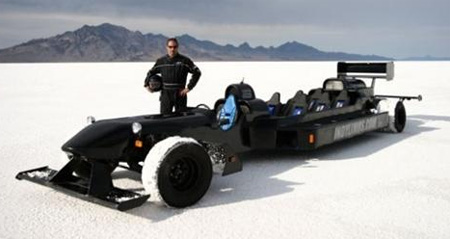 Armored Limousine
This unusual 2009 Armored Limo Vault XXL4 will make sure that you safely get to your destination.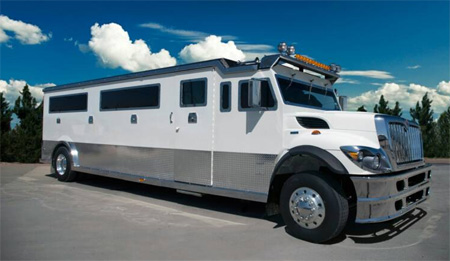 Ferrari Limousine
The world's first and only Ferrari F1 360 limousine designed by Dan Cawley of Prestige Limousines.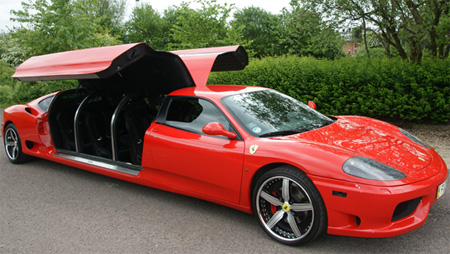 Also check out: 10 Cool and Unusual Police Cars