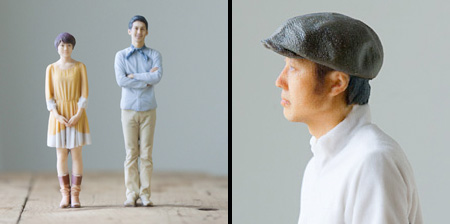 Innovative photo booth that prints miniature 3D figurines instead of regular photos will soon be opened for business in Tokyo, Japan.
Customers will have to stand still for 15 minutes. Their entire body will be scanned and then realistic figurine will be printed.

Small action figure is priced at $264 and larger one will cost $530.

OMOTE 3D pop-up studio will open its doors on November 24.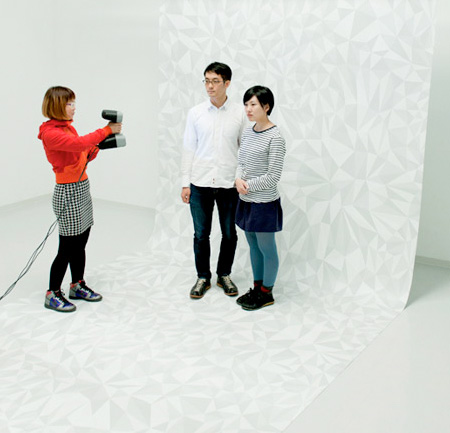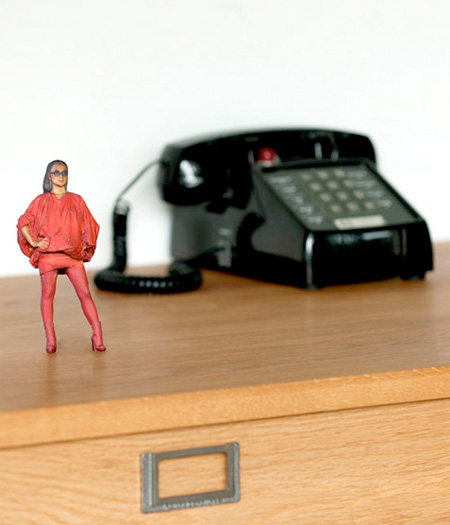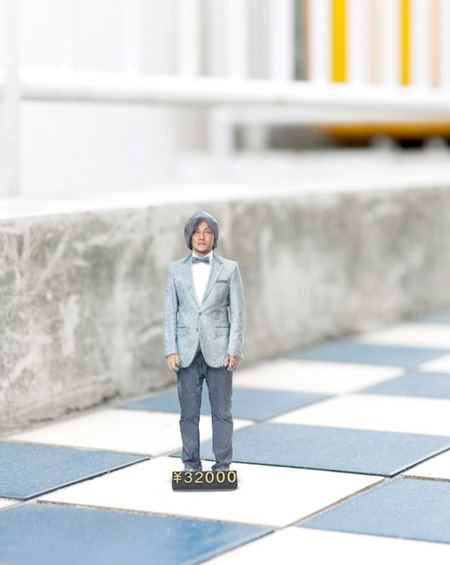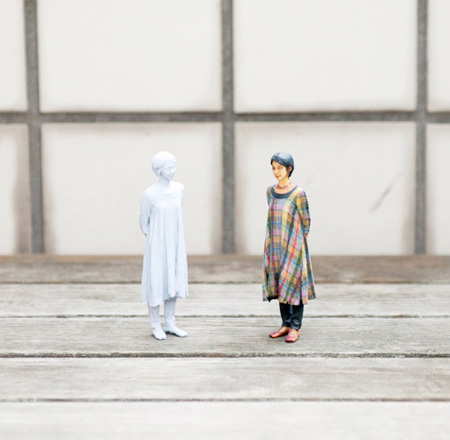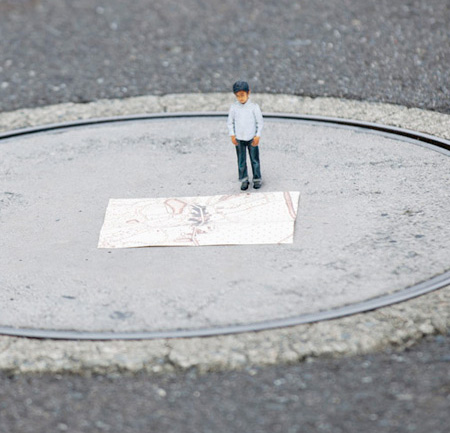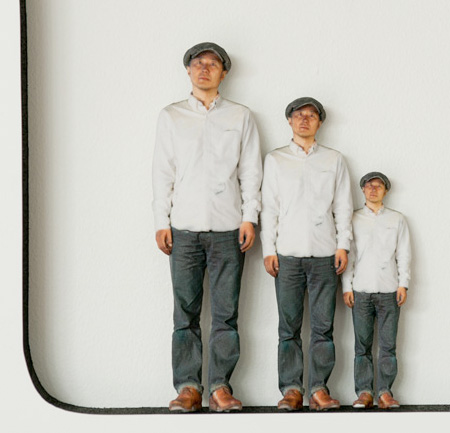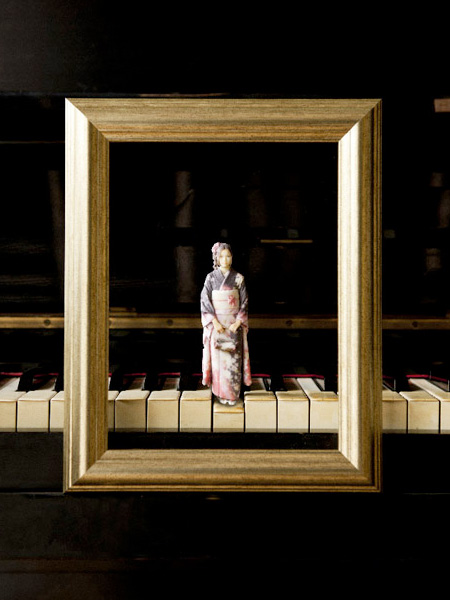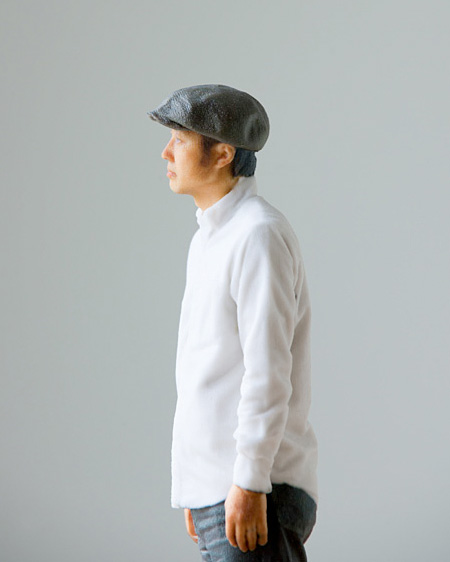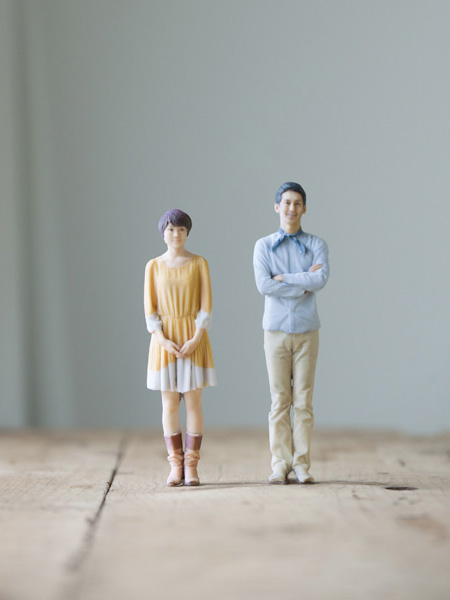 Also check out: 3D Printed Shoes and Human Face Masks