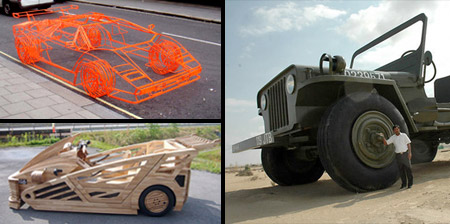 The most unique custom cars and cool car designs from all over the world.
Grass Car
This stylish nature inspired vehicle is covered with green grass.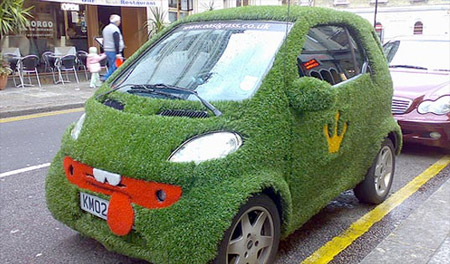 Transparent Nissan
Transparent car created for Shell Helix Ultra advertising campaign.
Drivable Ferrari Formula 1 car created from 80,000 LEGO bricks.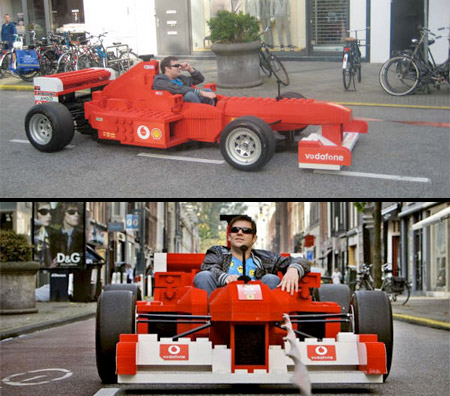 Sneaker Car
This creative shoe car is perfect for the fans of Reebok sneakers.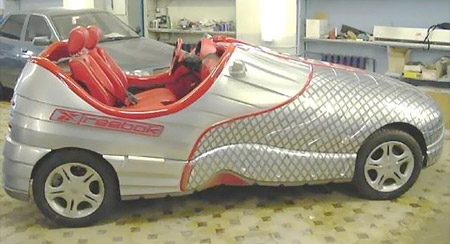 Bamboo Electric Car
Meguru is an electric car made using traditional Japanese crafts.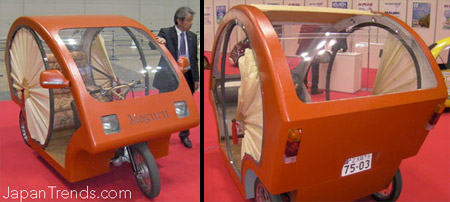 Pedal Powered Porsche
Ferdinand GT3 RS is the world's greenest and slowest Porsche.

This high-performance vehicle drives on land as well as on water.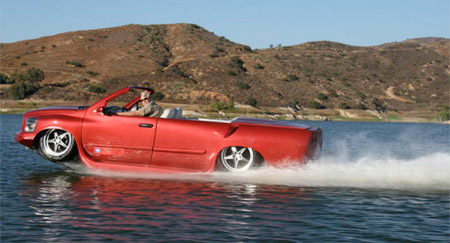 Wooden Car
Japanese sports car by Sada-Kenbi is manufactured from wood.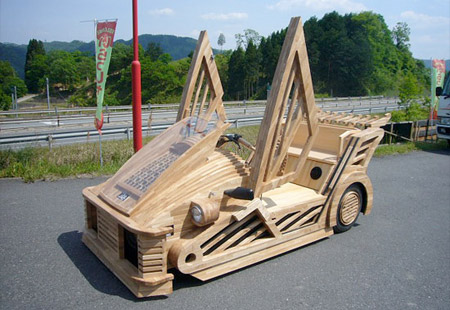 Chrome BMW
For people that like shiny things: BMW M3 covered in chrome.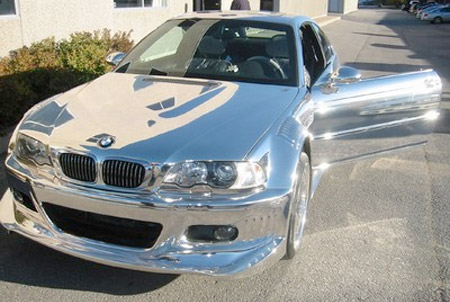 Shoe Car
High heel shoe shaped car for a person that likes to stand out.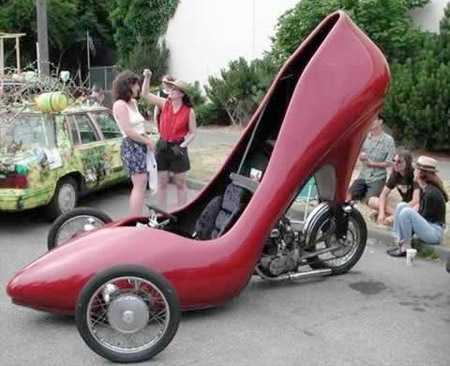 Wireframe Lamborghini
Benedict Radcliffe made a wireframe version of a beautiful Lamborghini car in his car shop.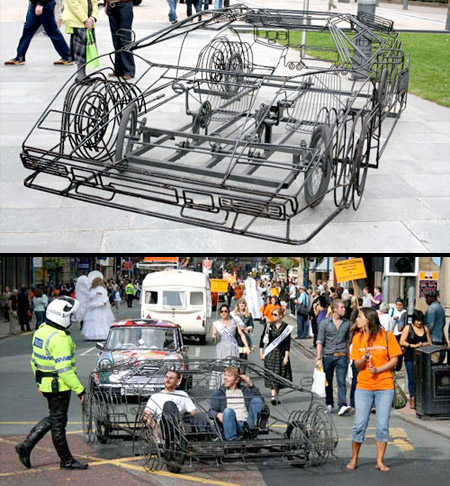 Giant Jeep
World's largest Jeep is owned Sheikh Hamad bin Hamdan Al Nahyan, a member of the Abu Dhabi royal family in the United Arab Emirates.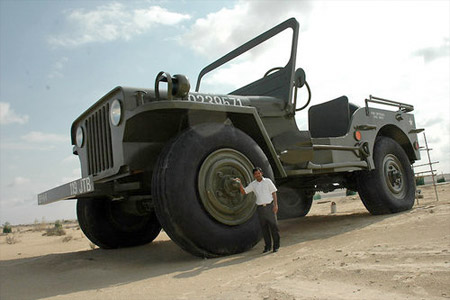 Also check out: 10 Cool and Unusual Taxis