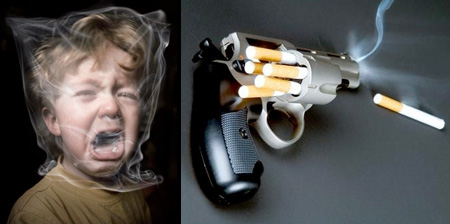 Memorable anti-smoking campaigns that will inspire you to quit smoking.
Smoking Suicide
It's called suicide because it's your choice. Give up smoking today!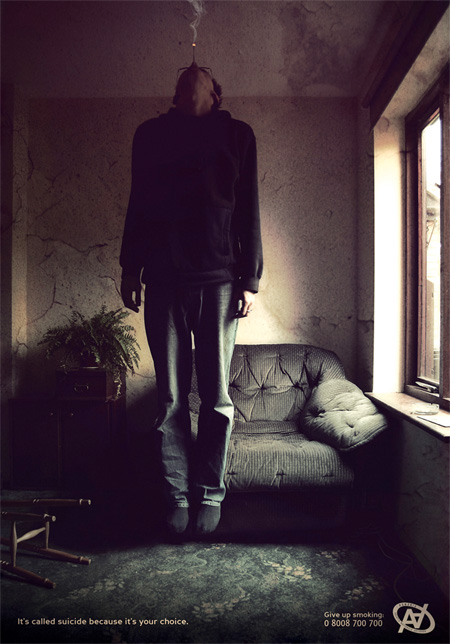 Smoking Damages Your Lungs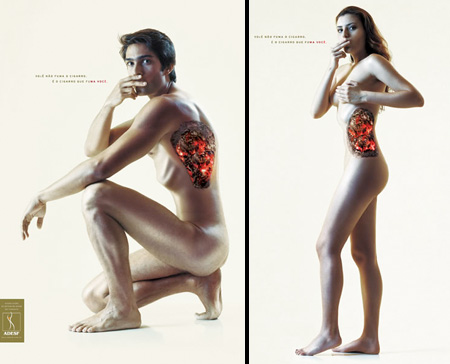 Anti-Smoking Ceiling
Stop smoking before it is too late.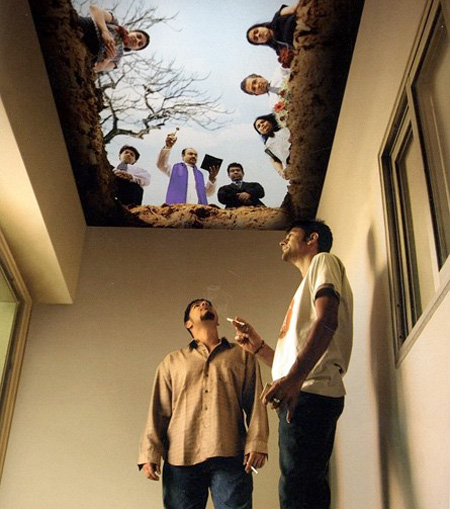 Get Unhooked
The average smoker needs over five thousand cigarettes a year.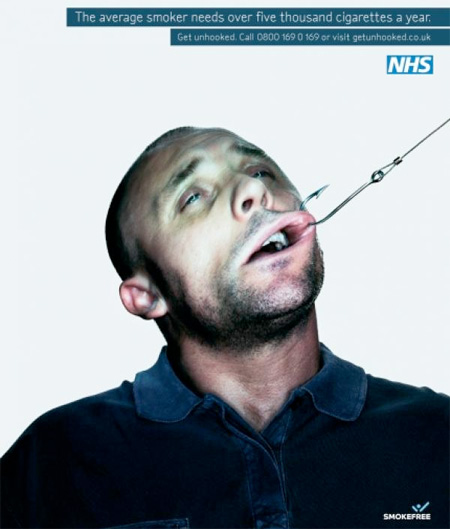 Smoker's Teeth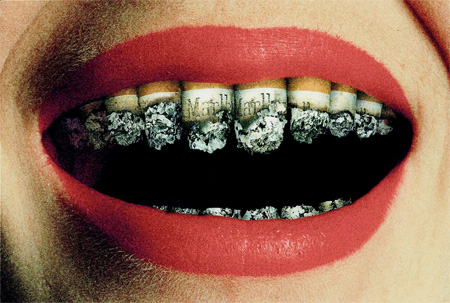 Secondhand Smoke Kills
Your cigarette is not only smoked by you. Think about your family…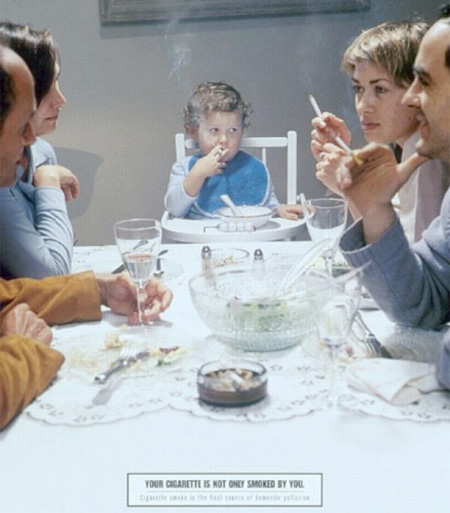 Smokers Never Win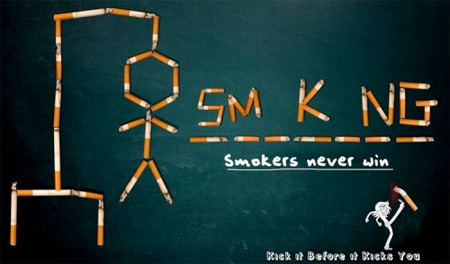 Cigarettes Killed More…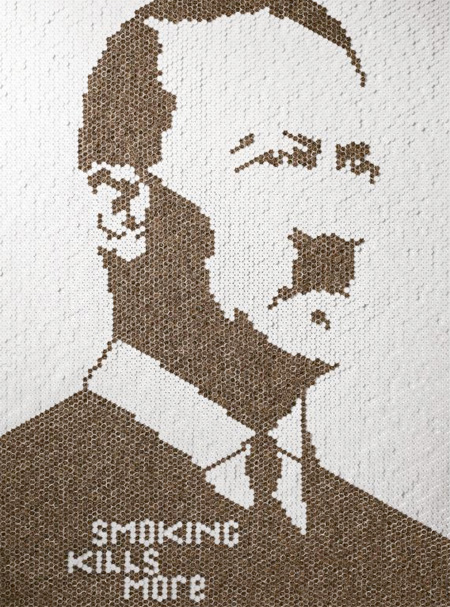 Kiss My Ash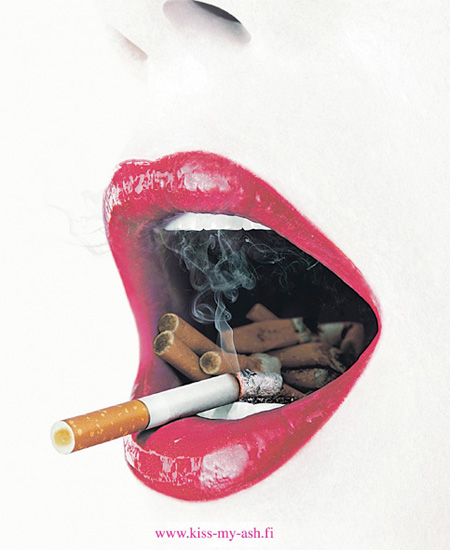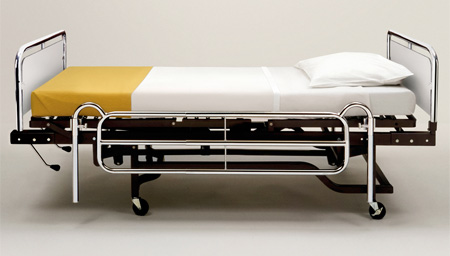 Smoking Time Bomb
Every breath you take will eventually destroy your future. Quit Smoking!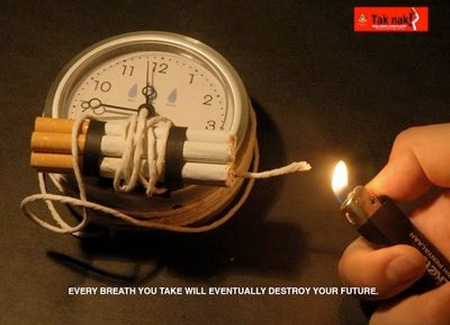 Smoking Leads to Cancer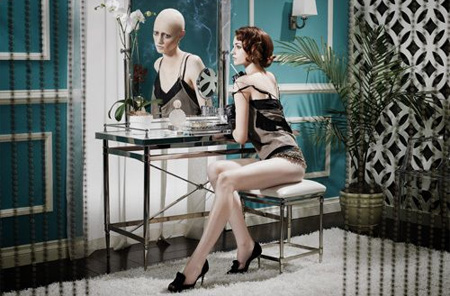 Smoking Kills
About 106,000 people in the UK die each year due to smoking. [via 1, 2]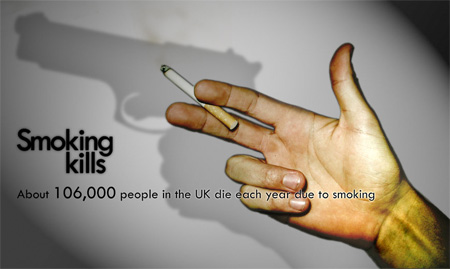 Smoking is Murder
Smoking isn't just suicide. It's murder. Secondhand tobacco smoke causes many of the same diseases as direct smoking.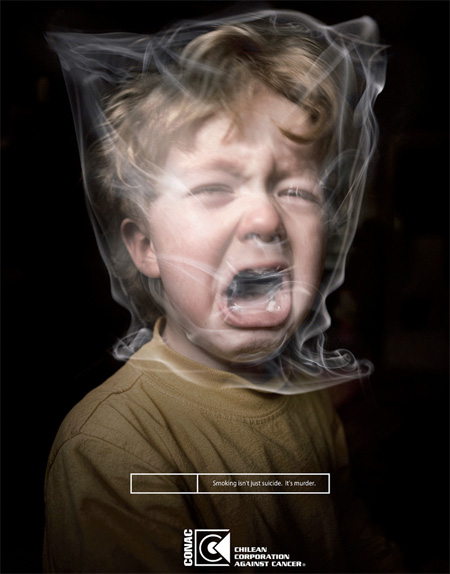 For more cool ads, check out: 17 Creative Anti-Smoking Ads