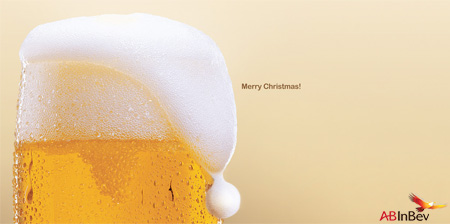 Unique Christmas themed advertising campaigns from various companies.
Gillette Christmas Advertisement
Season's Greetings from shaving and personal care company Gillette.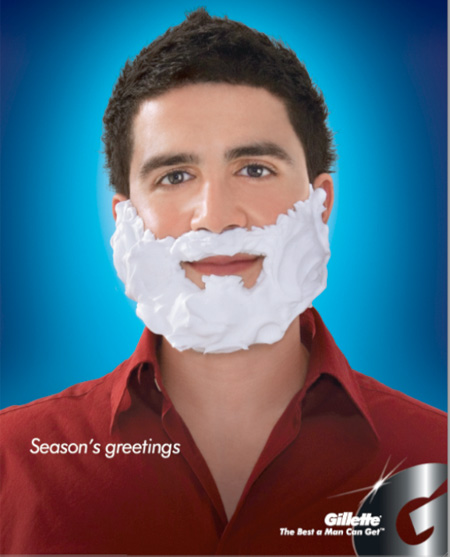 Heineken Christmas Tree
Large Christmas Tree made from 1000 Heineken beer bottles. [more]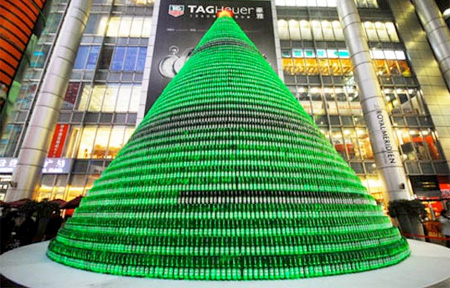 Mercedes-Benz Christmas Tree
Clever ad features car tire with Christmas tree pattern. [more car ads]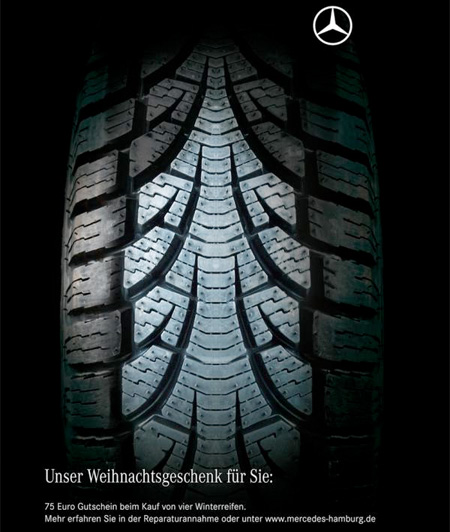 Adidas Christmas Tree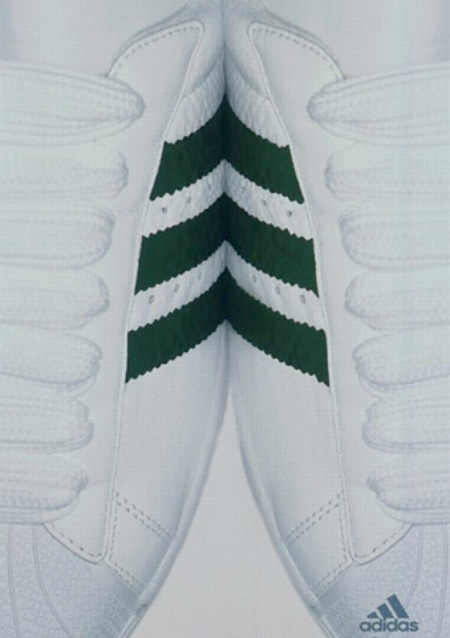 Domino's Christmas Tree
Unique Christmas advertisement for Domino's Pizza. [more pizza ads]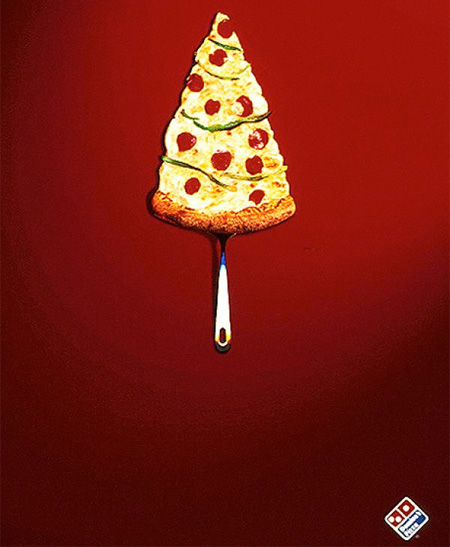 Pepsi Christmas Advertisement
Christmas themed ad from Pepsi soft drink company. [more Pepsi ads]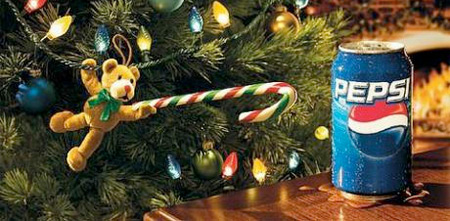 Absolut Christmas Advertisement
Clever ad features a woman walking with Christmas presents.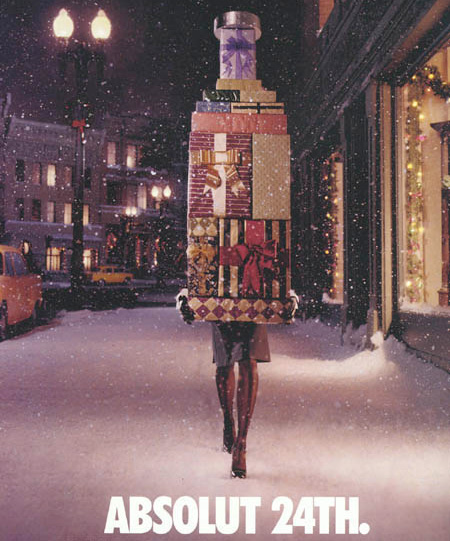 Publicis Singapore Christmas Tree
Christmas tree made from shredded pencil for Publicis Singapore.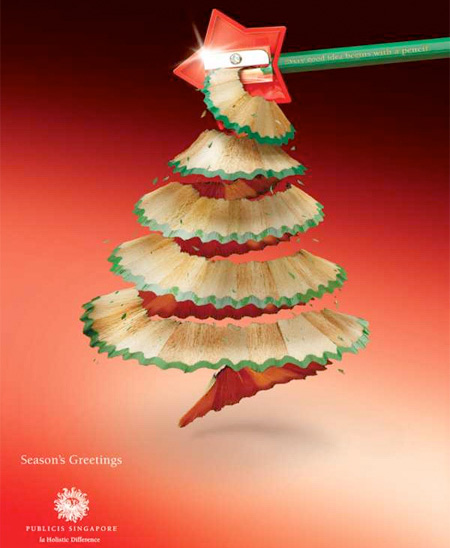 McDonald's Christmas Tree
McDonald's fries shaped like a Christmas Tree. [more McDonald's ads]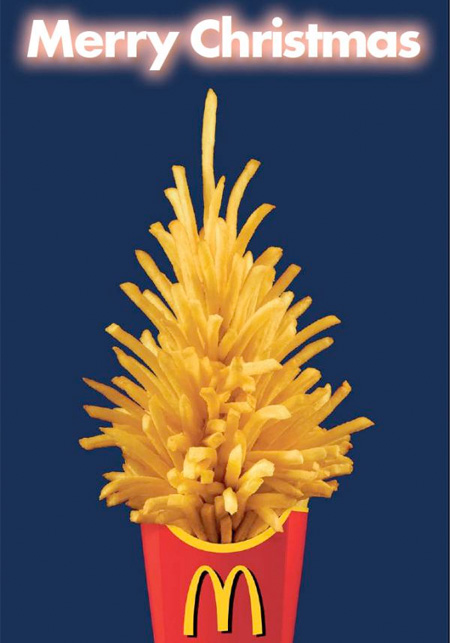 Also check out: 15 Examples of Creative Advertising