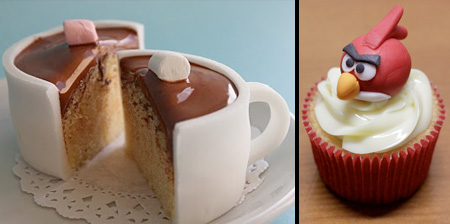 Collection of the most creative, memorable, and unique cupcake designs.
Mario Cupcakes
Amazing cupcakes inspired by Super Mario Bros video games.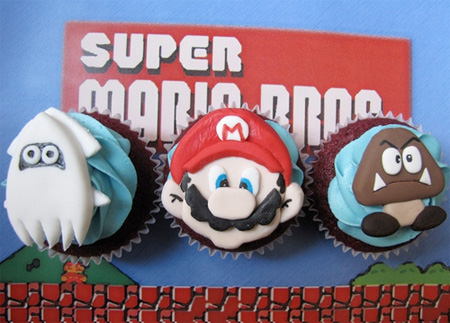 Muppet Show Cupcakes
Cupcakes designed to look like characters from the Muppet Show.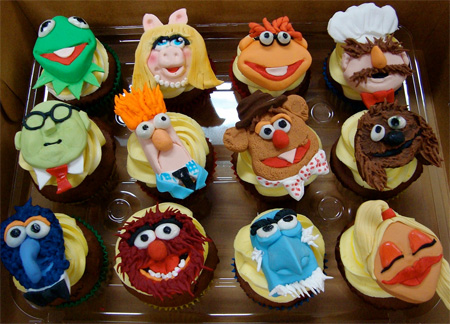 TMNT Cupcakes
Cupcakes shaped like the heads of Teenage Mutant Ninja Turtles.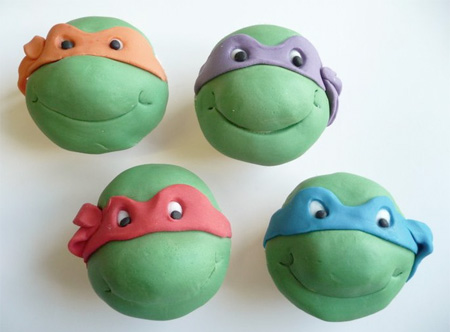 Pizza Cupcakes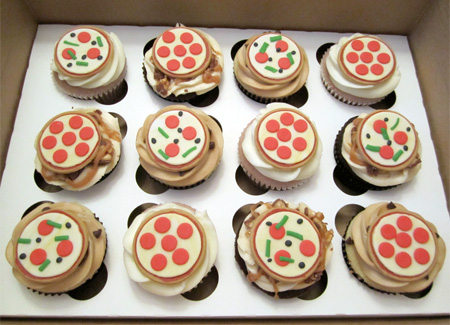 Twitter Cupcakes
Awesome social media cupcakes inspired by the famous Twitter bird.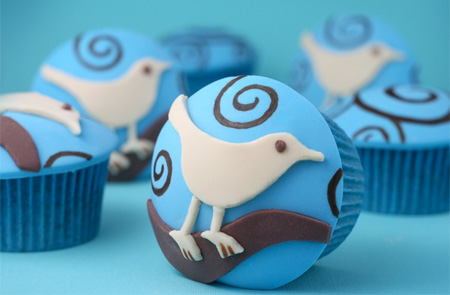 Movie Night Cupcakes
Cupcakes frosted with chocolate buttercream and topped with handcrafted fondant movie themed decorations.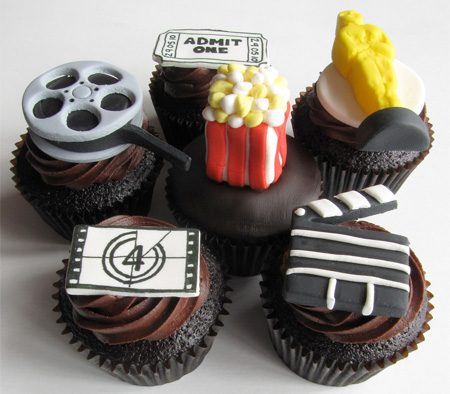 LEGO Star Wars Cupcakes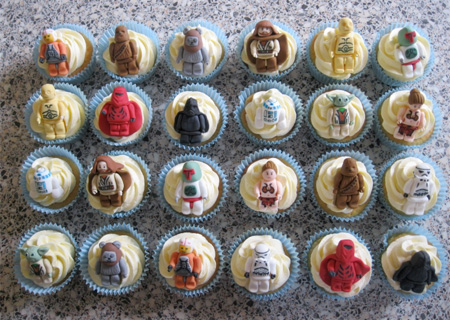 Sushi Cupcakes
Creative cupcakes designed to look like realistic sushi rolls.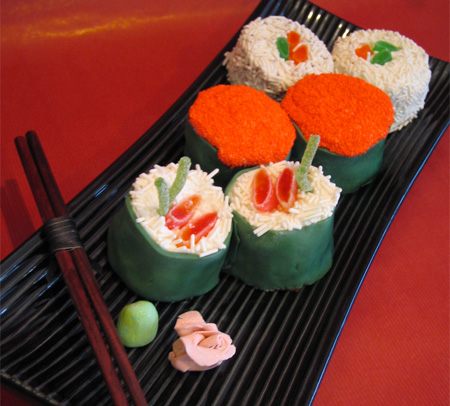 80's Cupcakes
1980's themed birthday cupcakes made by Cupcakes Nouveau.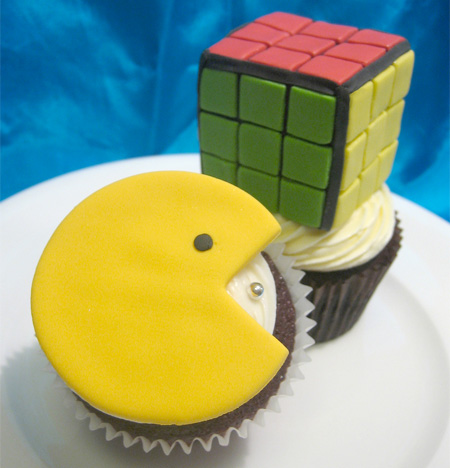 Wizard of Oz Cupcakes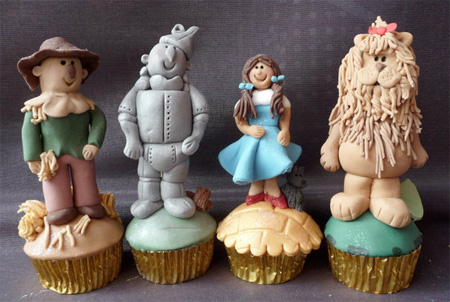 M&M's Cupcakes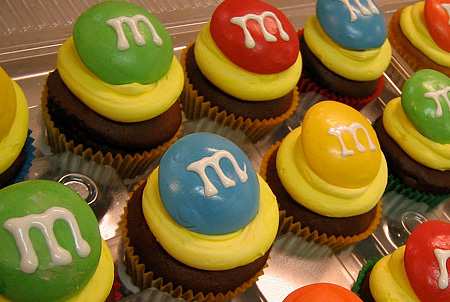 ET Cupcake
The alien is hand molded out of fondant and is completely edible.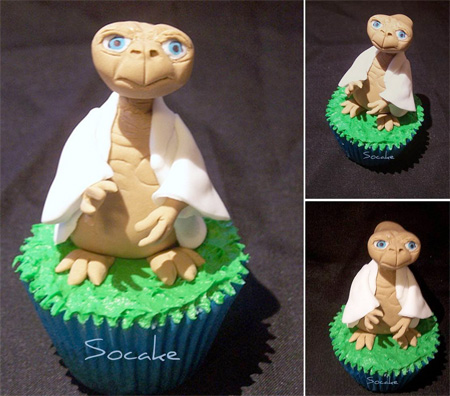 Crime Scene Cupcakes
Unusual cupcakes designed for Medical Examiner in San Diego.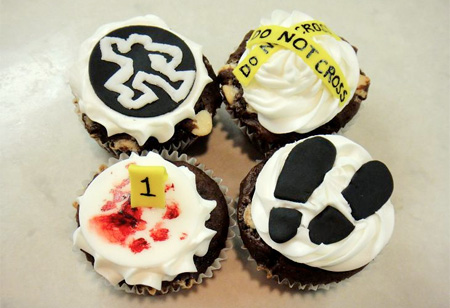 Simpsons Cupcakes
Cupcakes inspired by characters from the Simpsons animated show.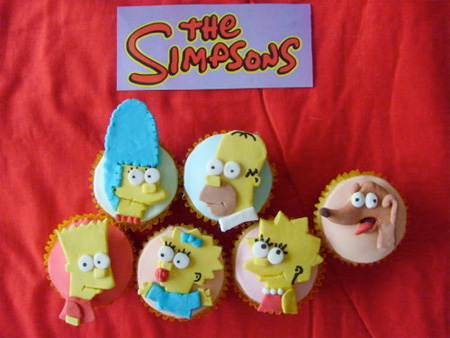 Princess Leia Cupcake
Star Wars inspired cupcake made with the help of Oreo cookies.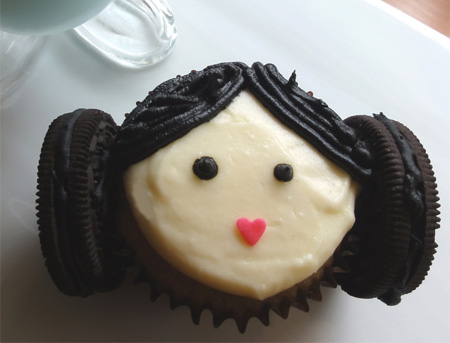 Angry Birds Cupcakes
Fun cupcakes inspired by the popular video game Angry Birds.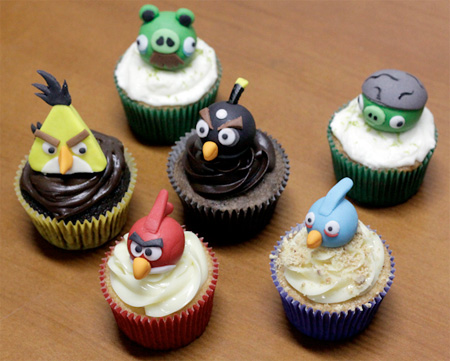 Cup Cakes
Clever cupcakes designed to look like cups filled with hot chocolate.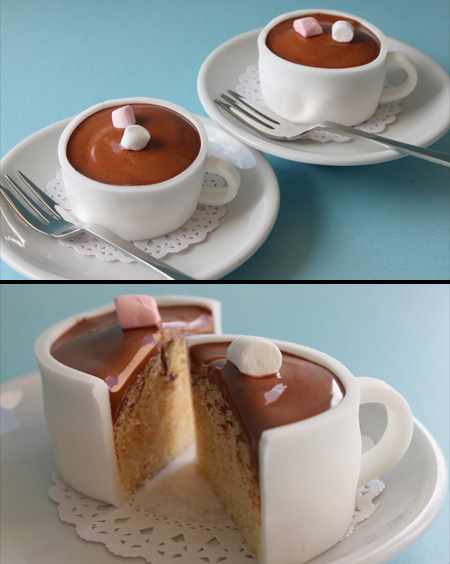 For more cake designs, check out: 12 Creative and Unusual Cakes