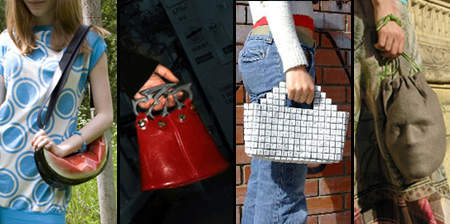 Creative purses and unusual handbag designs from all over the world.
In an age when it is difficult to avoid terror take charge of the streets and look fashionable with a PeaceKeeper handbag.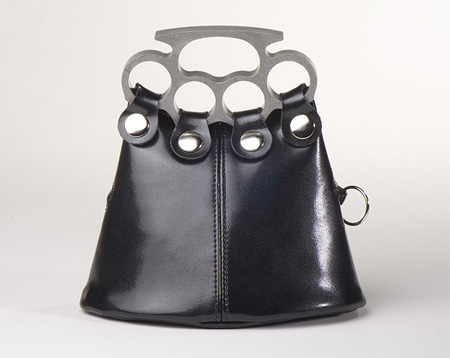 Creative cassette tape bag, complete with handles that look like the tape is unraveling.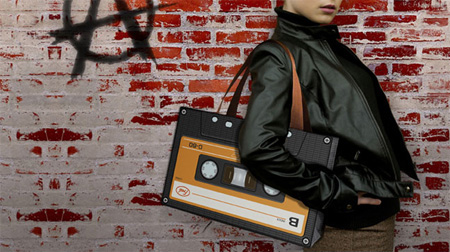 For the girl on the move this bag features a handy cell phone compartment inside the clip.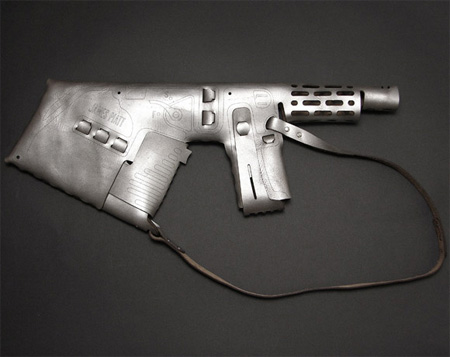 Zipper Handbag
Black leather clutch bag covered in zip pullers with wrist strap.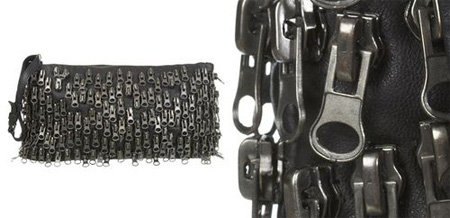 Rubik's Cube Handbag
Unusual Rubik's Cube handbag by Jean-Charles de Castelbaja.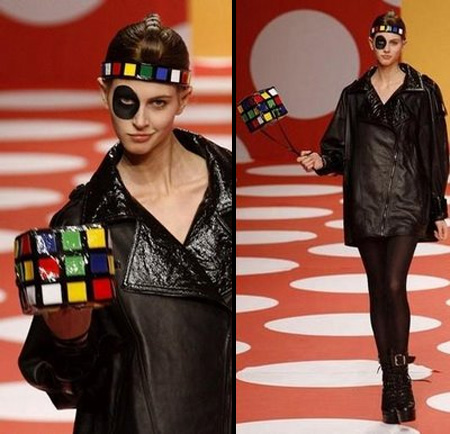 Creative handbag design inspired by a watermelon slice.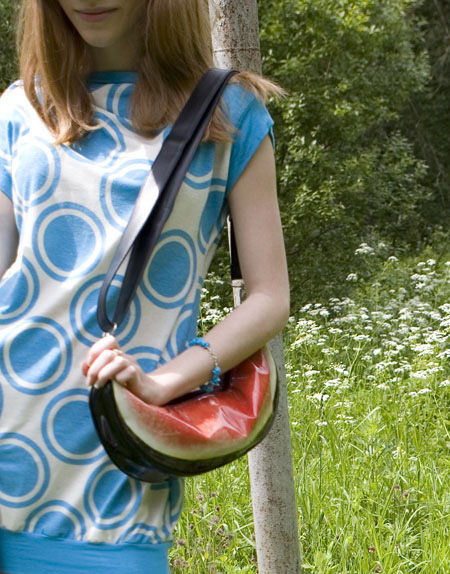 Prada's Lady K handbags were designed by Dutch artist Ted Noten.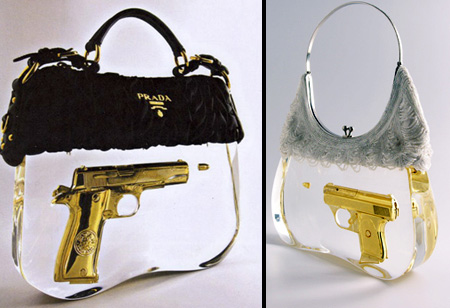 LEGO Brick Bag
Each LEGO "stud" is a separate zippered compartment.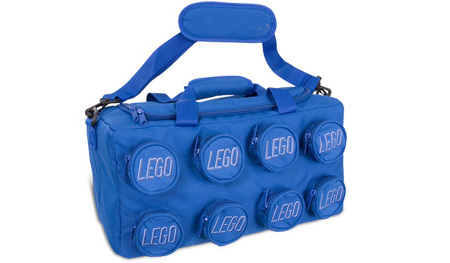 Boot Bag
By simply making a hole in a rubber boot, the designer has created this original bag.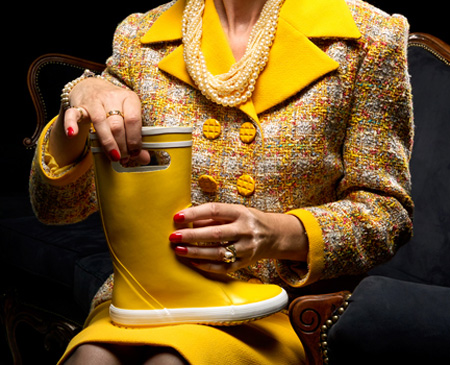 Xposed Handbag
Handbag that subtly reveals the real you, as well as your spiked collar, Jack Daniels, and snub-nose revolver.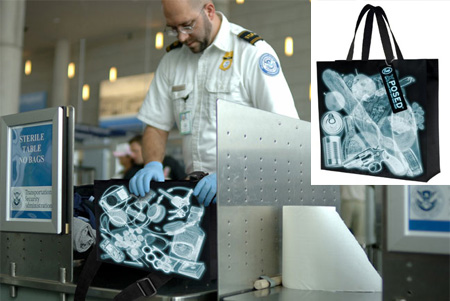 Heel Shoe Handbag
Beautiful leather handbag design with looped handle strap.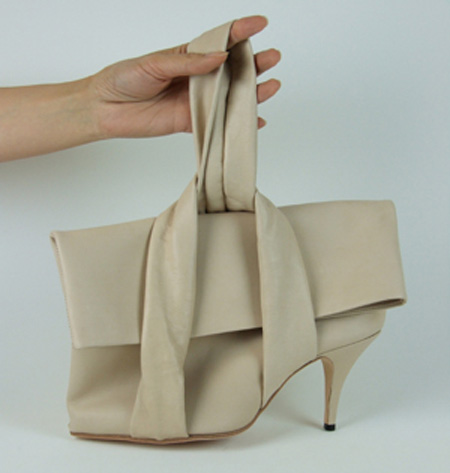 Creative bag made from hundreds of computer keyboard keys.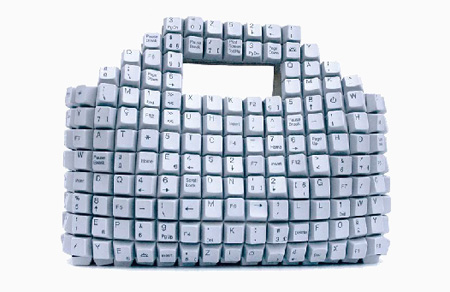 Boombox Handbag
Comes with detatchable, extendable shoulder strap. Zip up top. Fully lined with small inside pocket.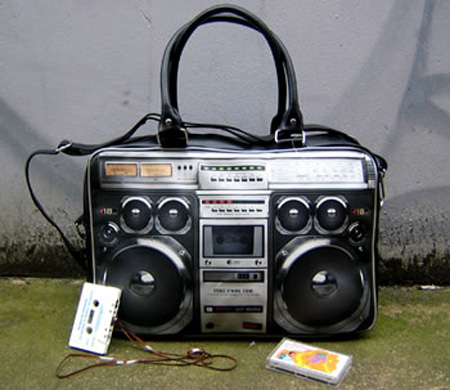 Tinkerbell Handbag
Based on Paris Hilton's discarded pet Tinkerbell is an upside down dead Chihuahua. This design capitalizes on the trend of carrying a small dog as a fashion accessory.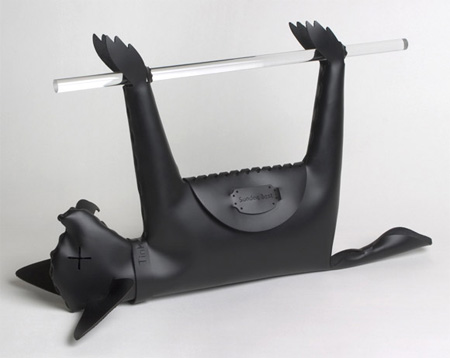 Creative head-shaped bag design by Israeli designer Yael Mer.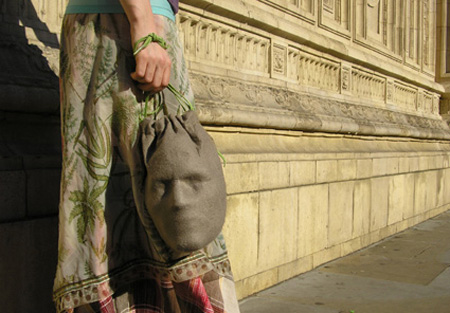 Also check out: Creative and Unusual Shopping Bags