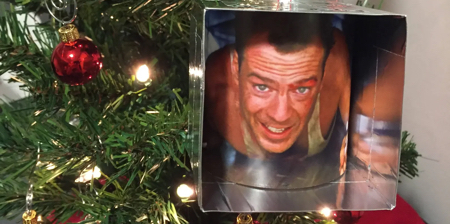 Christmas Tree ornament inspired by popular action movie "Die Hard" features John McClain crawling through ventilation system of the Nakatomi Plaza.
Die Hard ornament made by SerGregor depicts iconic scene from the movie where Bruce Willis navigates through the air duct of a high-rise building.

Handmade using paper and aluminium foil tape to make it lightweight and easy to hang on your Christmas tree.

Creative Die Hard ornament inspired by the events in the film is a must-have for any fan of this classic Christmas movie.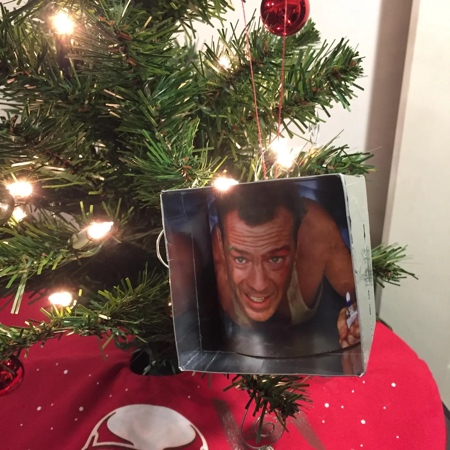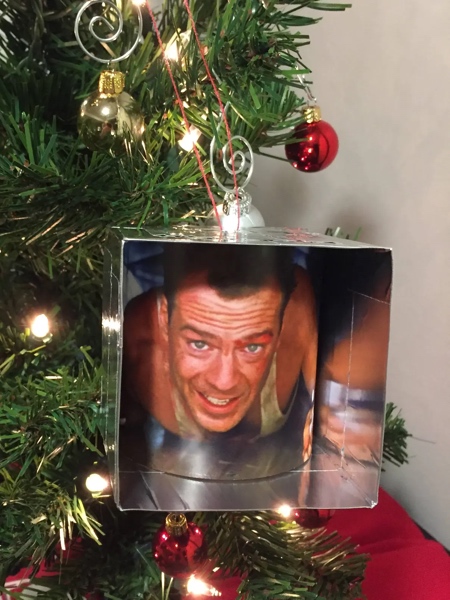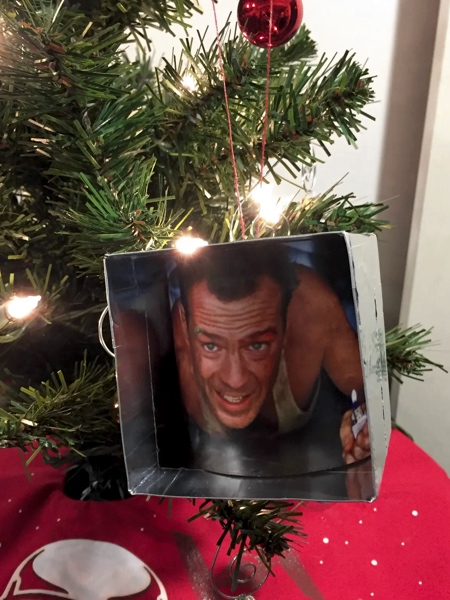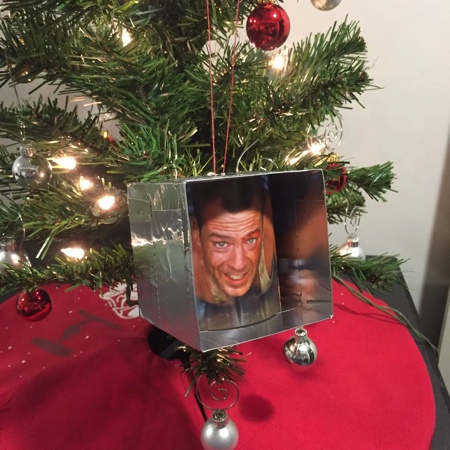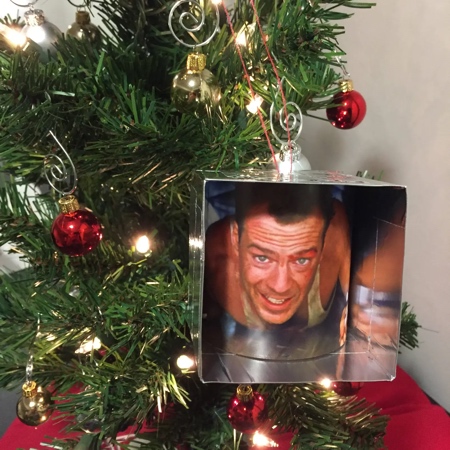 Also check out: Beard Ornaments