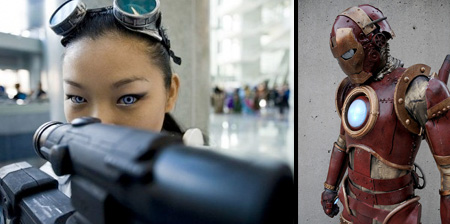 Collection of memorable and unique costumes just in time for Halloween.
RoboCop Costume
Awesome Halloween costume makes a kid look like RoboCop.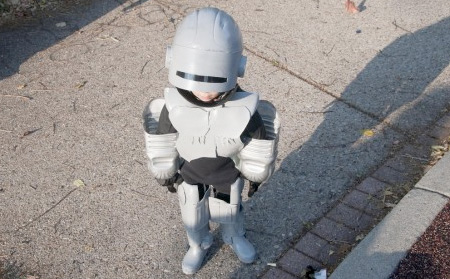 Transformers Costume
Tron Costume
Sexy costume inspired by the upcoming TRON: Legacy movie.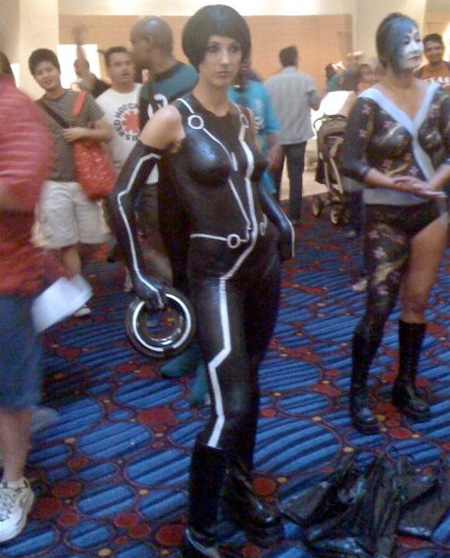 Motorized R2-D2 Costume
Star Wars droid that is big enough for a full size person to fit in.
Ghostbusters Slimer Costume
Costume inspired by green ghost from Ghostbusters movies.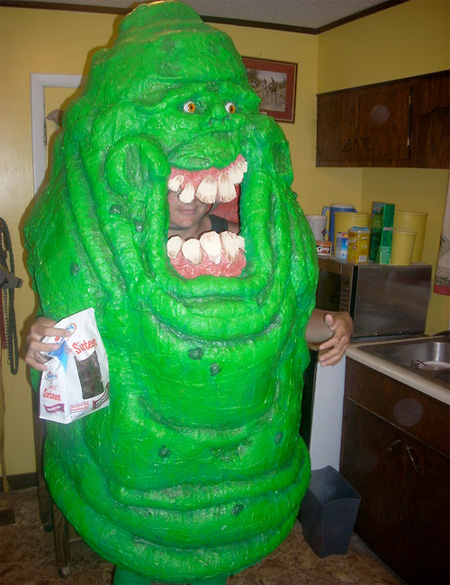 LEGO Costumes
Samurai Stormtrooper Costume
Japanese Stormtrooper will be the star of any Halloween party.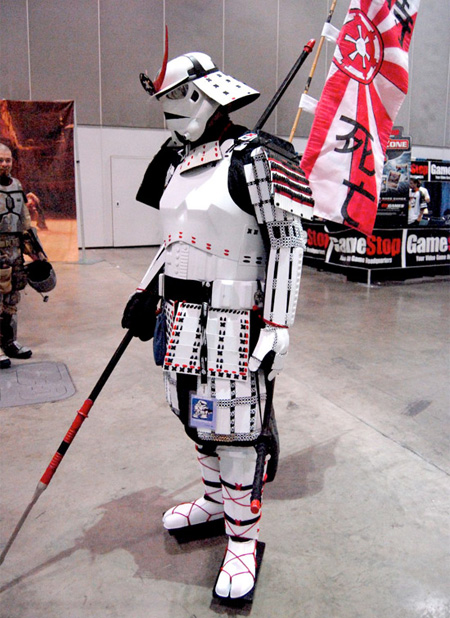 Avatar Costume
Halloween makeup inspired by Neytiri from James Cameron's Avatar.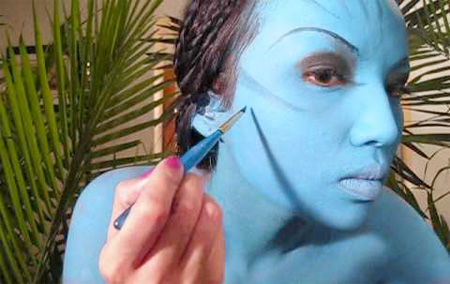 Pac-Man Costume
Playable Pac-Man arcade machine created by Russell Luzinski.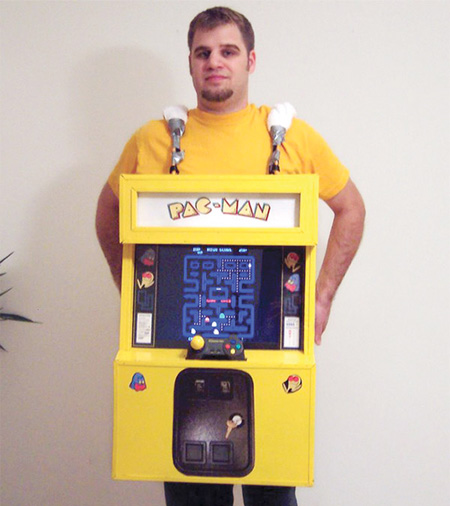 Spider Dog Costume
Why not make your dog look like a spider this Halloween?
Facebook Costume
Clever costume by Marie Eve Bergeron-Tourangeau from Canada.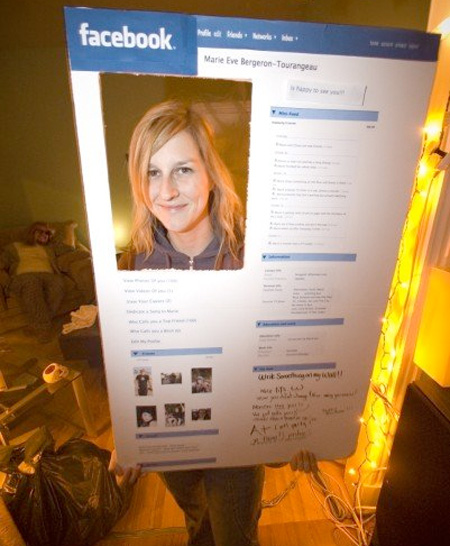 iPhone Costume
StarCraft Ghost Costume
Awesome costume created by a StarCraft fan for BlizzCon 2010.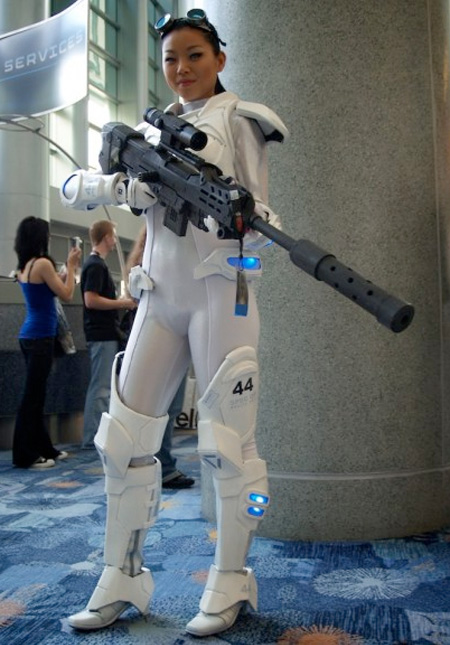 Steampunk Iron Man Costume
Iron Man suit inspired by Steampunk genre of science fiction.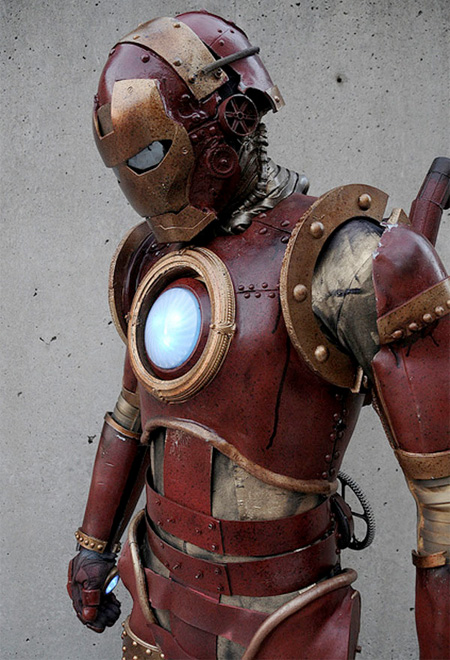 For more costumes, check out: 12 Creative Halloween Costumes