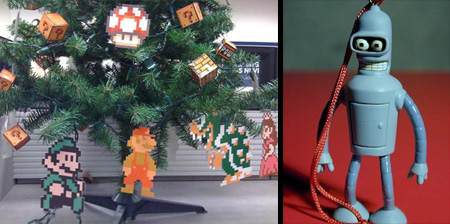 Christmas decorations come in all shapes and sizes. This post features our favorite examples of the most creative and unique Christmas tree ornaments.
Nintendo Wii Ornament
Brighten up your Christmas tree with Nintendo Wii ornament.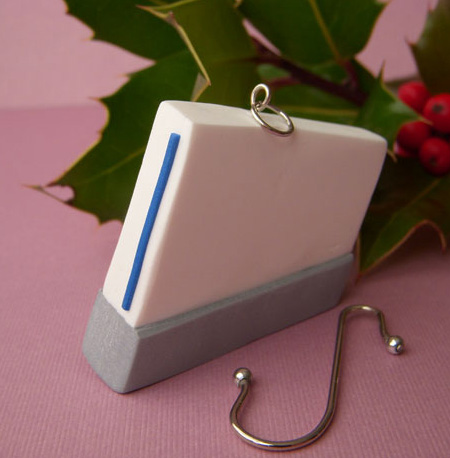 iPhone Ornaments
Nothing feels like Christmas more than having an iPhone ornament hanging from your tree.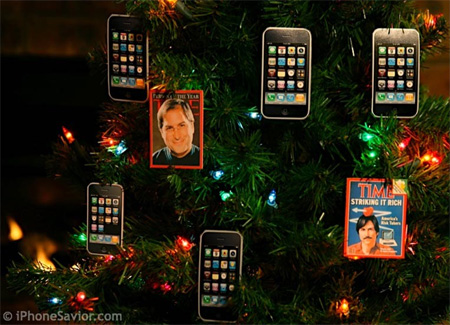 Sharikus Ornament
You can use any of its 14 rings to hang Sharikus on the tree.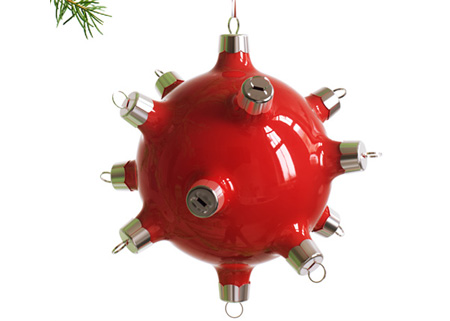 Grenade Ornament
Unusual hand grenade shaped ornament for your Christmas tree.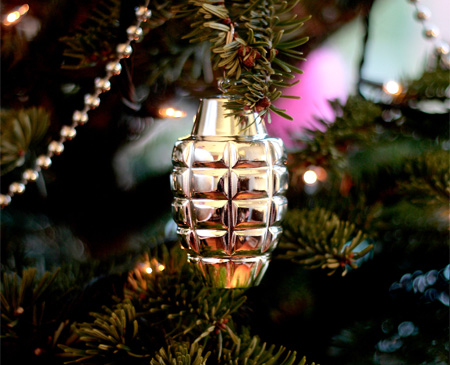 Darth Vader Ornament
Christmas ornament perfect for any fan of the Star Wars movies.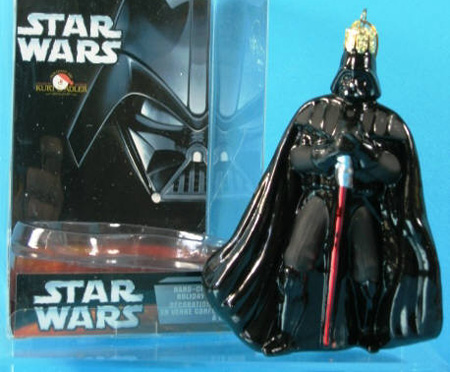 Xbox 360 Elite Ornament
Geek out your Christmas tree with this cool Xbox 360 ornament.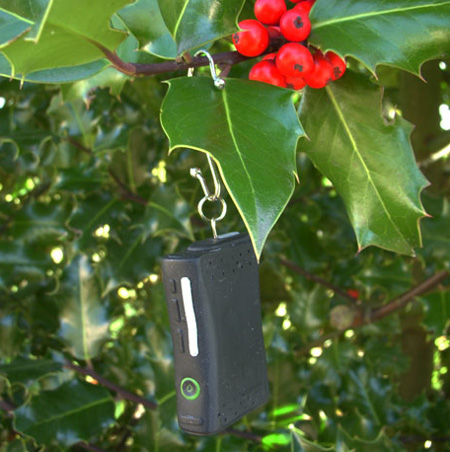 BlackBerry Ornament
Unique BlackBerry inspired modern Christmas tree ornament.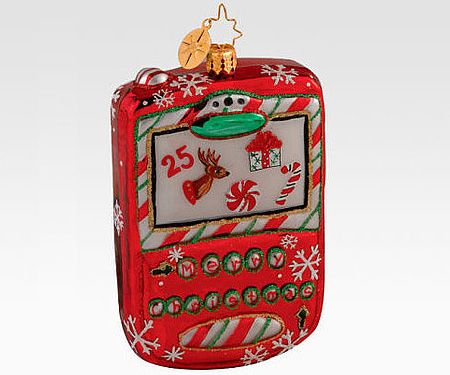 PS3 Ornament
It won't play blu-ray, but you don't need to worry about downloading updates either. Each handmade ornament comes in a metal tin made to look like a PS3 box.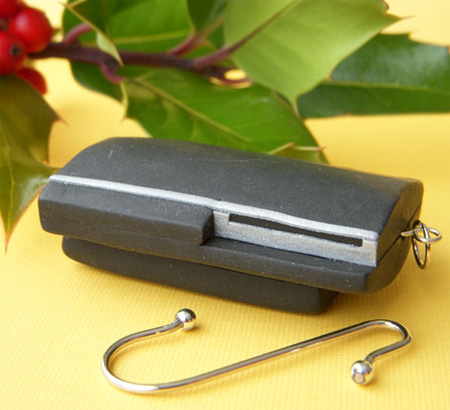 Sushi Ornaments
Each piece of each sushi is individually hand sculpted and painted by Morgan Crone.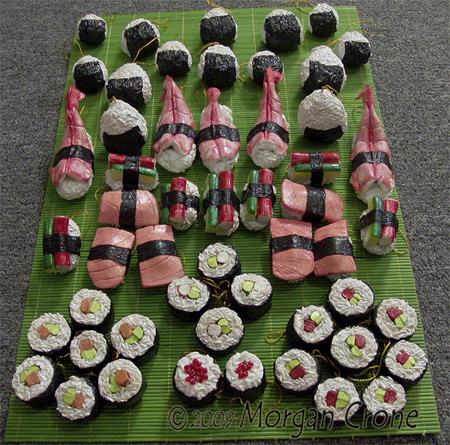 NES Ornament
Hand-made, one-of-a-kind, personalized polymer clay original NES video game system ornament.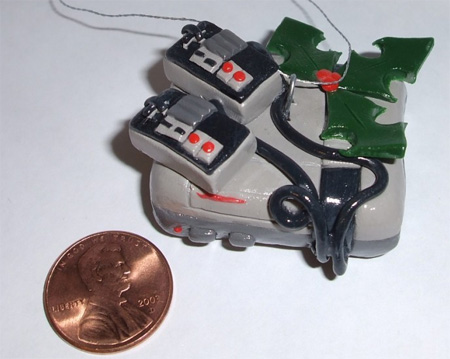 Leica Camera Ornament
Perfect Christmas ornament for the photographer in your family Almost as cool as Swarovski crystal Christmas ornaments.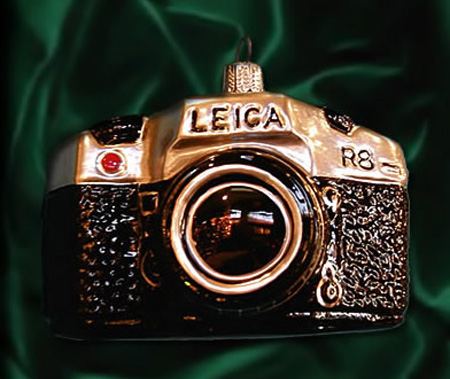 Star Trek Ornaments
Why not have Kirk and Spock from Star Trek on your Christmas tree this year?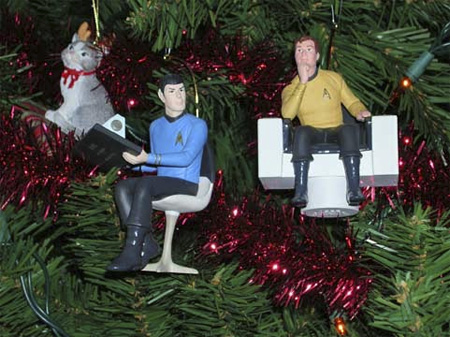 Futurama Ornaments
Modern Christmas tree ornaments inspired by animated sci-fi sitcom.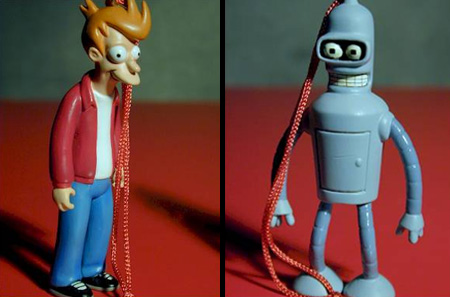 Super Mario Ornaments
Reader Adam E. and his co-workers decorated their office Christmas tree with characters and objects from Super Mario Bros.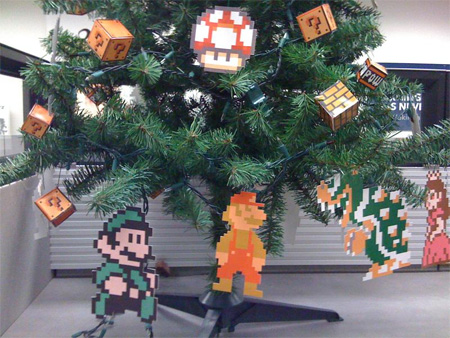 Also check out: Beard Christmas Ornaments