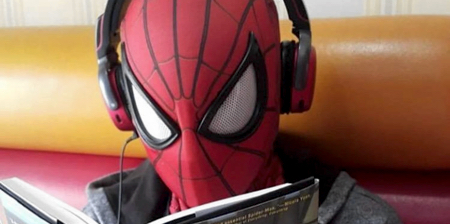 Cosplay mask designed to be comfortable to wear and closely resemble the iconic, expressive mask seen in the Spider-Man movies.
Spider-Man Mask with face-shell and eye lenses made by Iwanzonakaos.

It can be worn as a Spider-Man costume accessory during cosplay events, Halloween, or to simply show your love for the superhero character.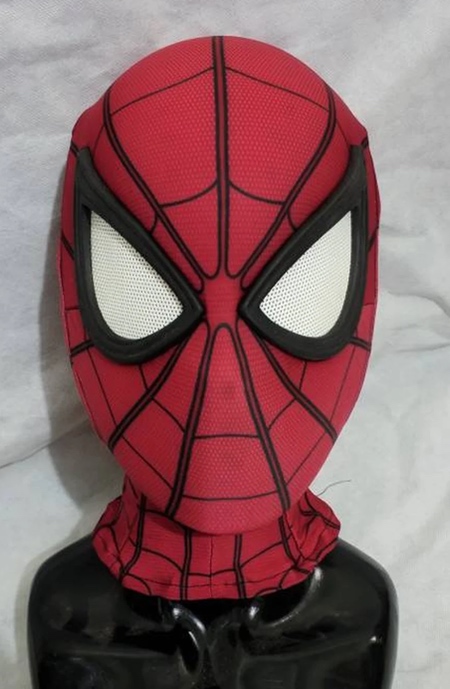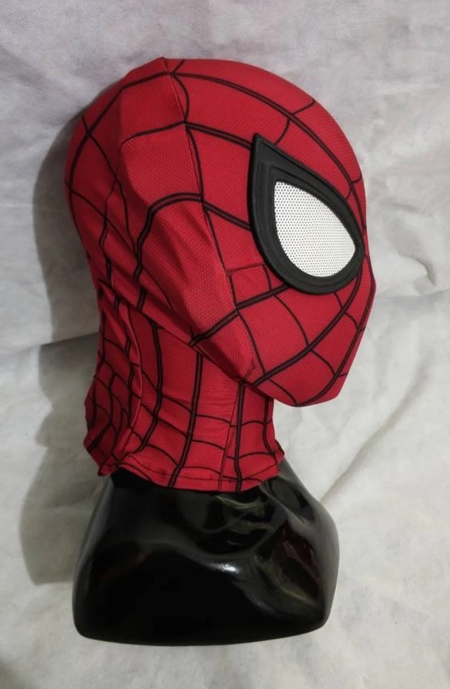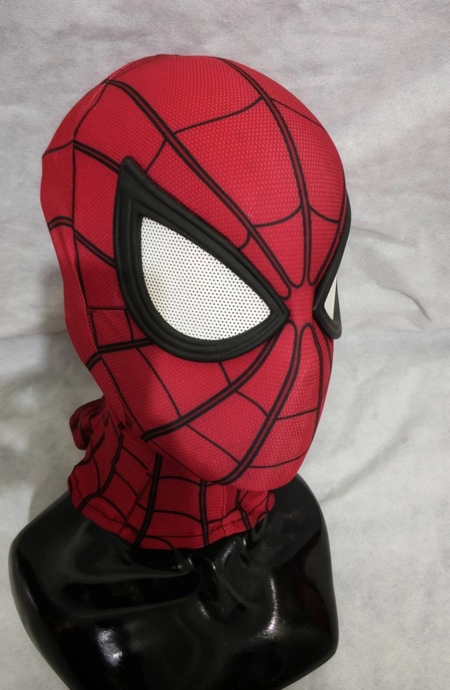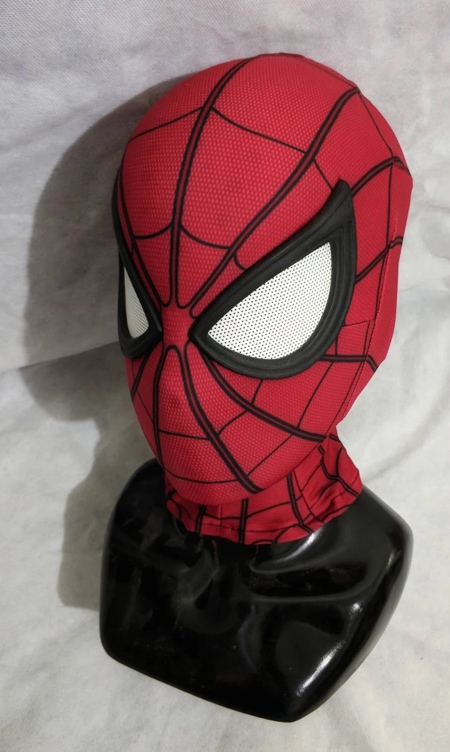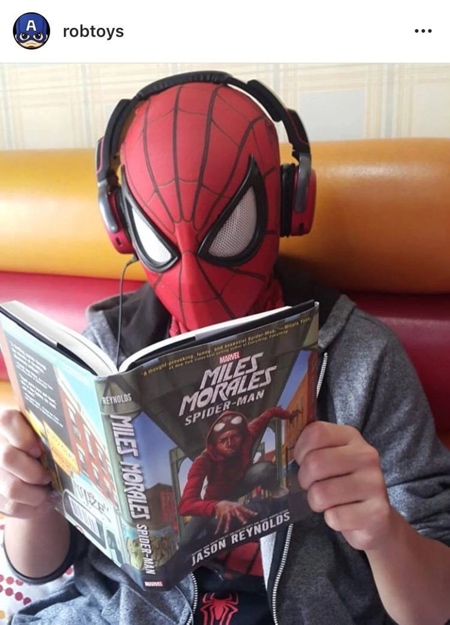 Also check out: Spider-Man Beanie