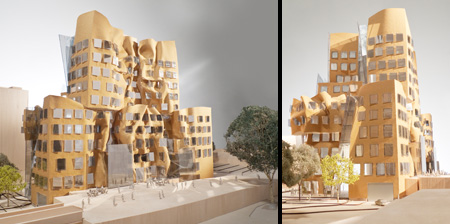 Dr Chau Chak Wing Building designed by famous architect Frank Gehry.
Eleven storey building will provide teaching, learning, research and office accommodation for the UTS Business School in Sydney, Australia.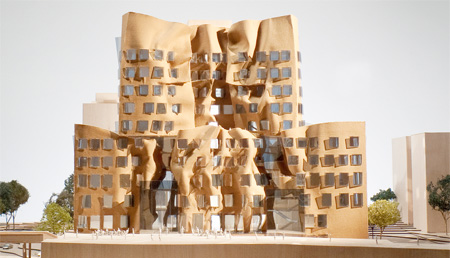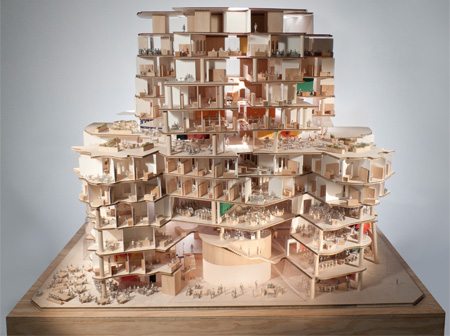 Frank Gehry imagined a building that was a cluster of tree houses, or vertical stacks of office floors with spatial "cracks" in between.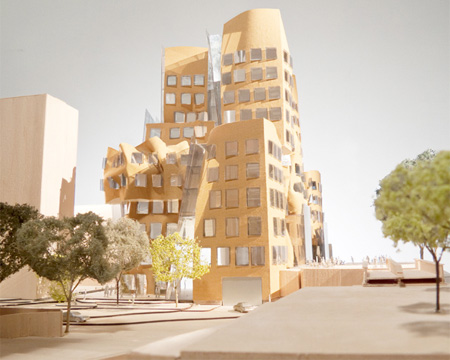 The structure will have two unique facades, one composed of undulating brick, and the other will feature angled sheets of glass.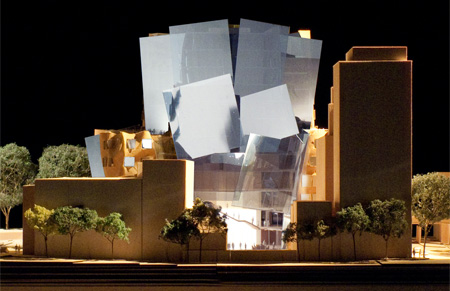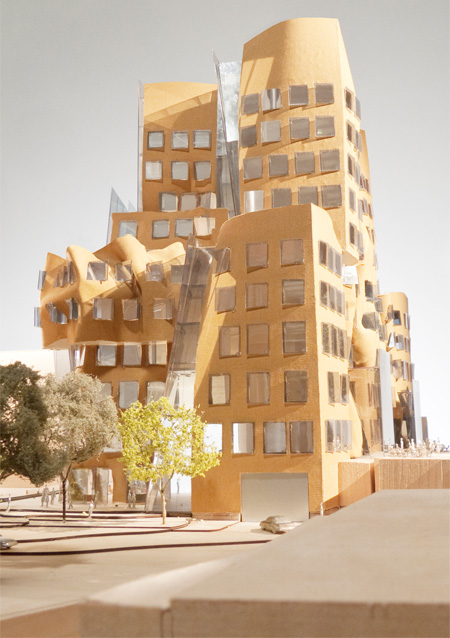 $150 million construction will start in 2012, photos by Gehry Partners.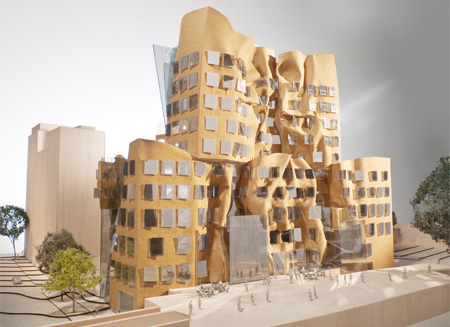 Also check out: 15 Unusual and Creative Buildings