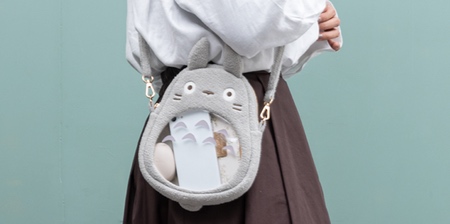 Series of character shaped bags with transparent windows inspired by Spirited Away, My Neighbor Totoro, and Howl's Moving Castle animated movies.
No Face, Calcifer, and Totoro shaped bags made by Ensky featuring a clear window that reveals the contents inside.

It is like carrying a piece of the Studio Ghibli universe wherever you go.

Detachable shoulder strap allows you to use the bag as a hand pouch too.
Totoro Bag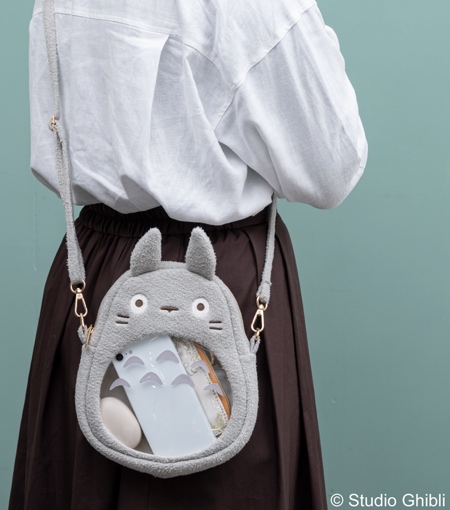 No Face Bag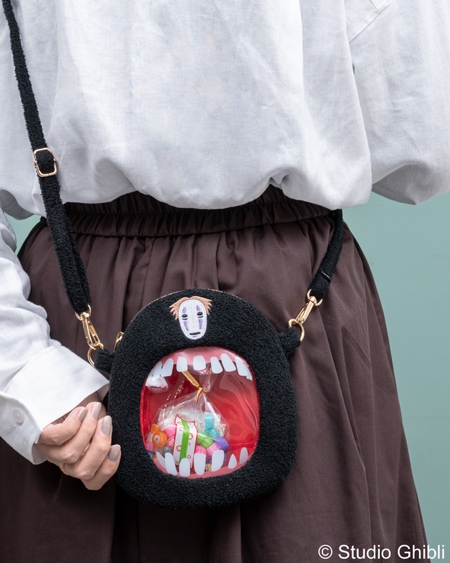 Calcifer Bag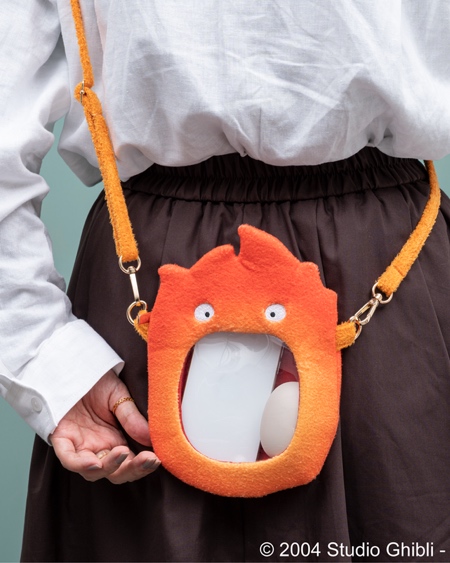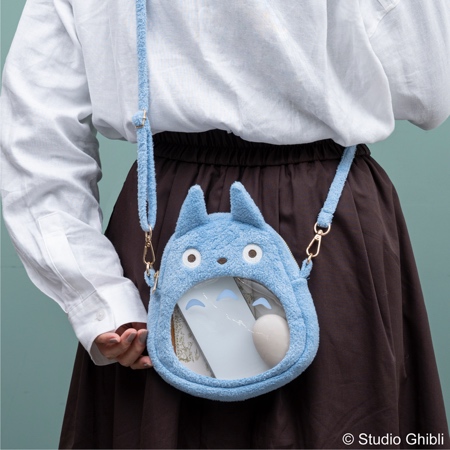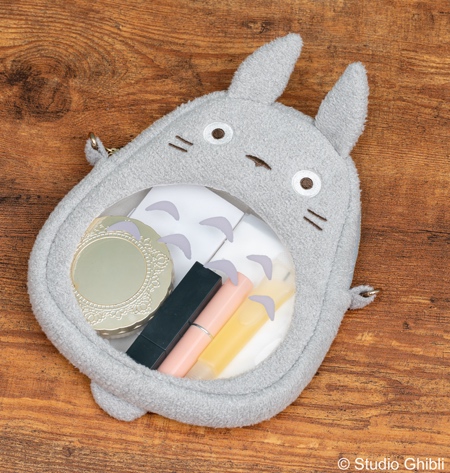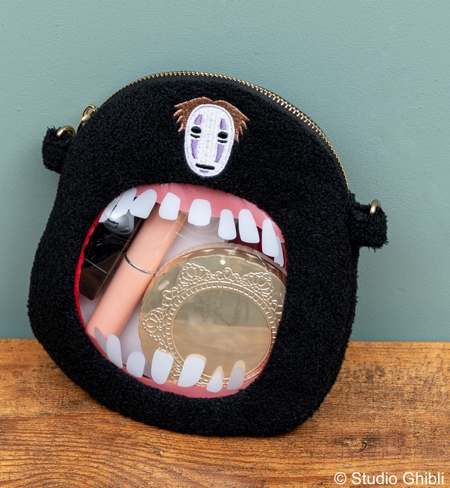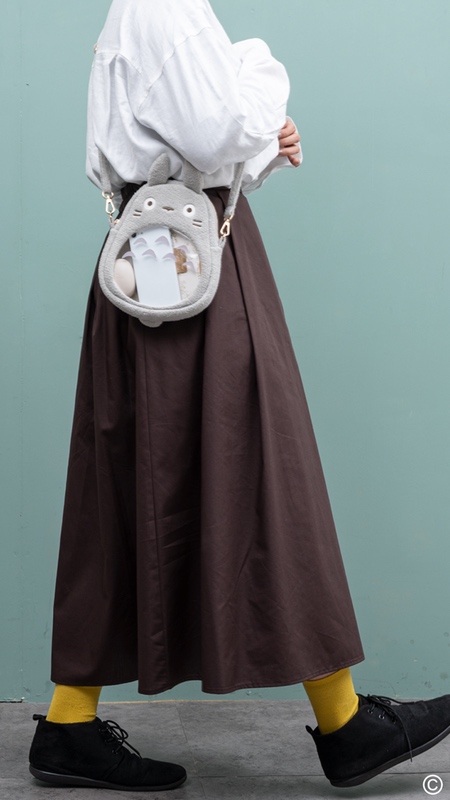 Also check out: Totoro Shaped Bed