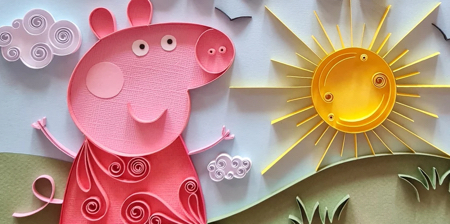 Mesmerizing examples of 3D paper art made using hundreds of rolled strips of paper arranged to create intricate artworks.
Discover the art of quilling through beautiful work of Gergana Pencheva.

The use of paper strips and cardboard elevates this ancient technique to new heights of brilliance.

Embrace the beauty of nature in every delicate curve! Gergana's colorful paper art captures the essence of animals, flowers, and more.
Cat Paper Art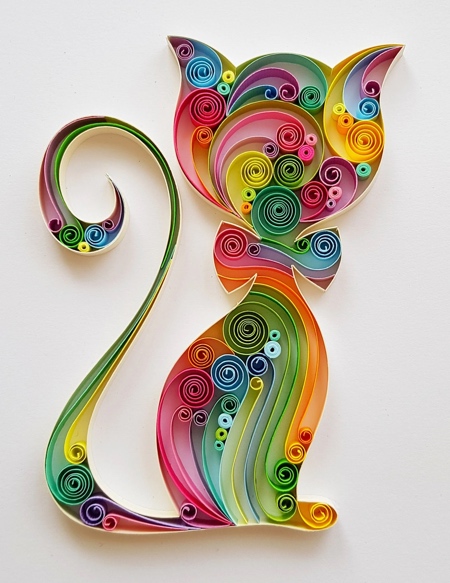 Mermaid Paper Art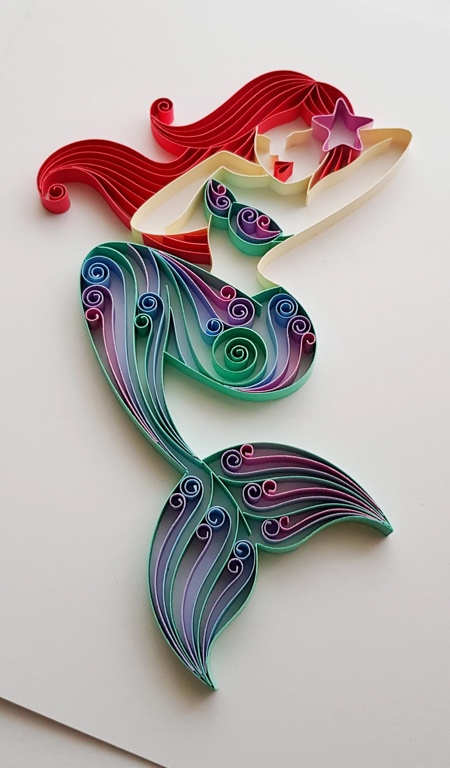 Dog Paper Art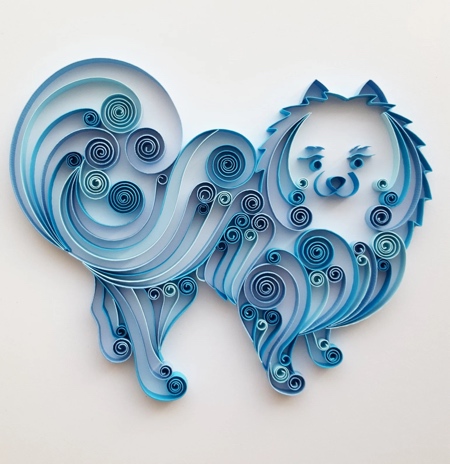 Owl Paper Art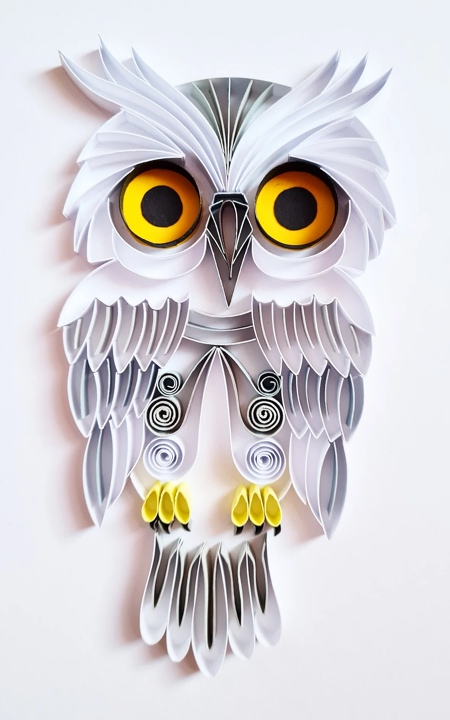 Camel Paper Art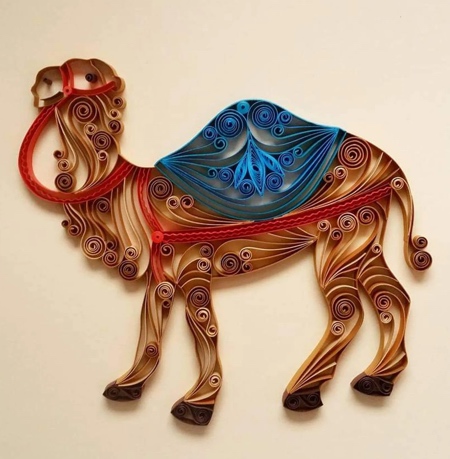 Bicycle Paper Art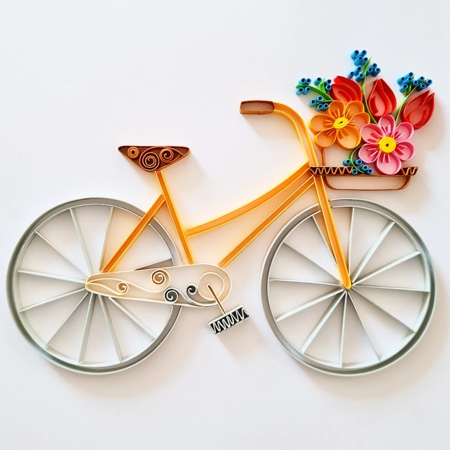 Coffee Paper Art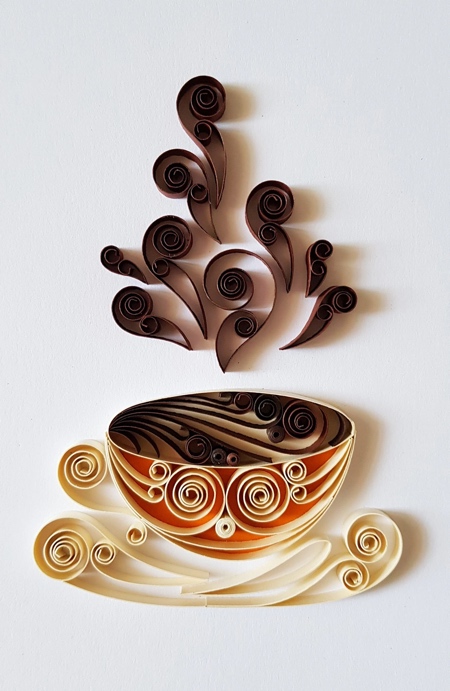 Ballerina Paper Art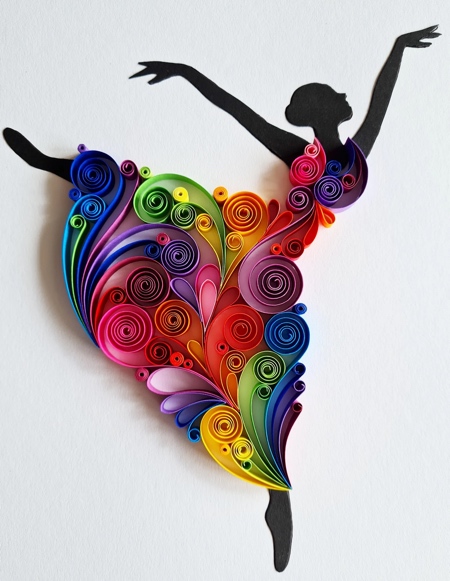 Guitar Paper Art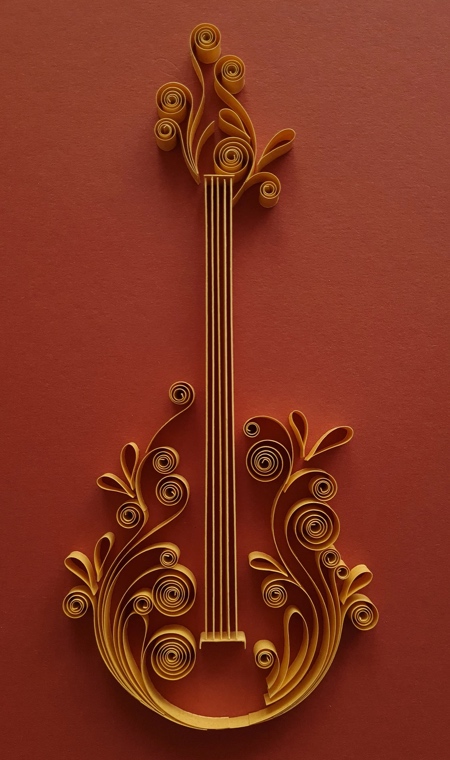 Piano Paper Art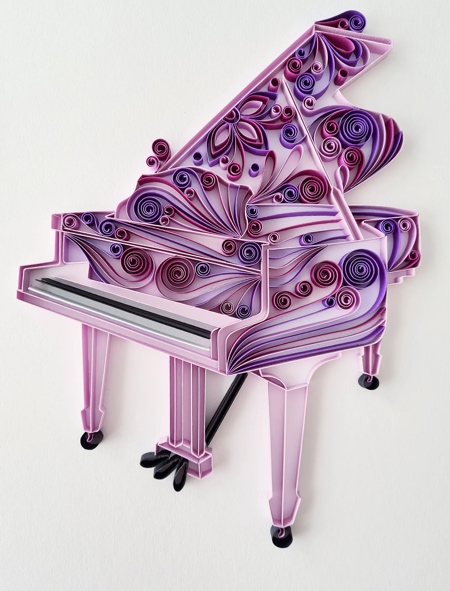 Sunflower Paper Art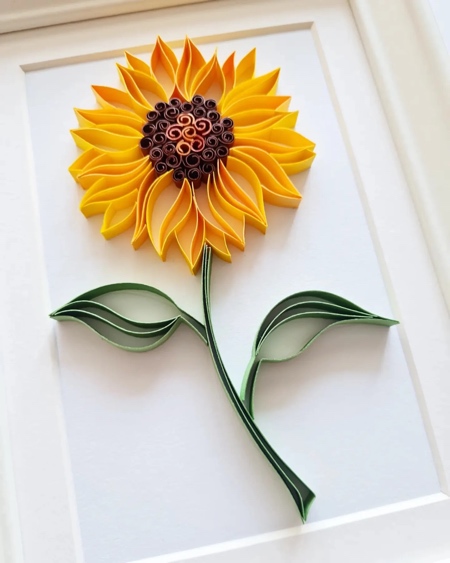 Also check out: 3D Paper Art