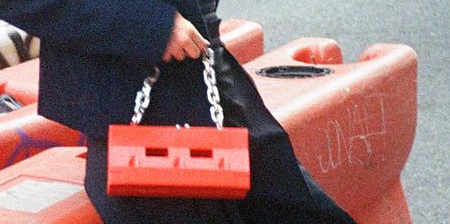 Unique and creative small handbag purse designed to resemble a red street barrier transforms mundane street object into a stylish fashion accessory.
With its playful and unconventional design, the Barrier Bag by Chris Luu adds a touch of urban charm to any outfit.

Must-have purse for those who love originality and street-inspired style.

Fashion meets construction chic! The Barrier Bag is here to stop traffic and turn heads! Who knew street barriers could be so stylish?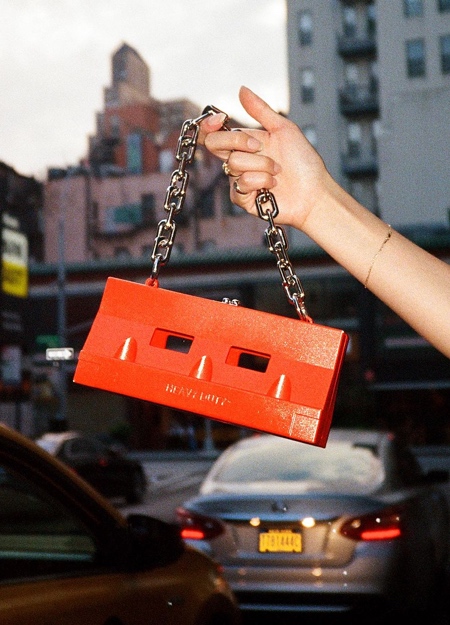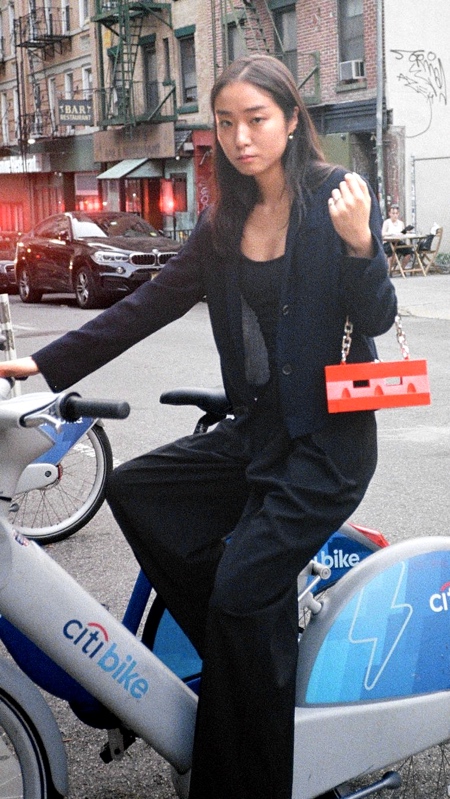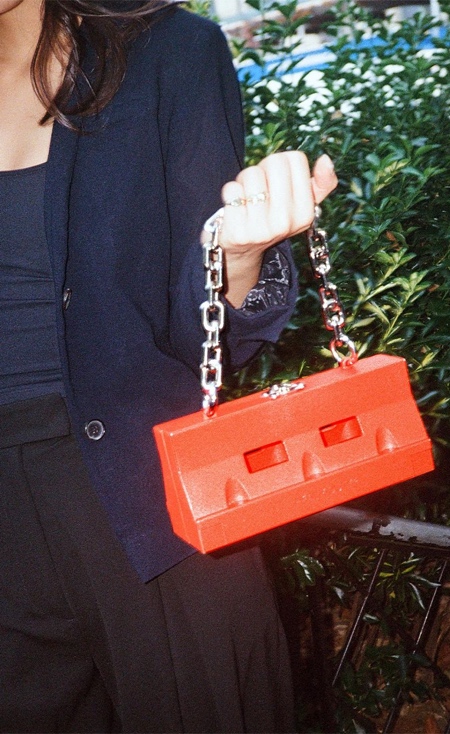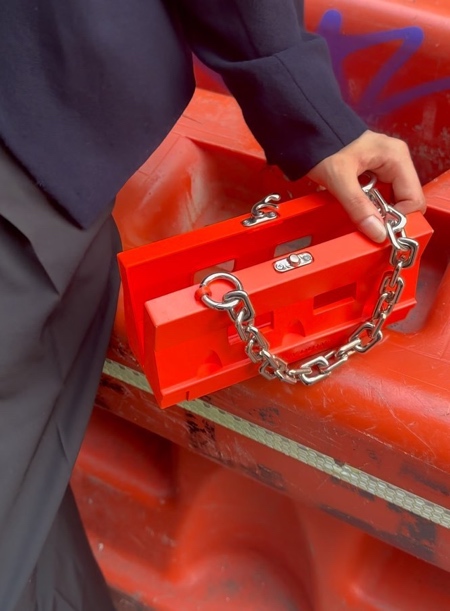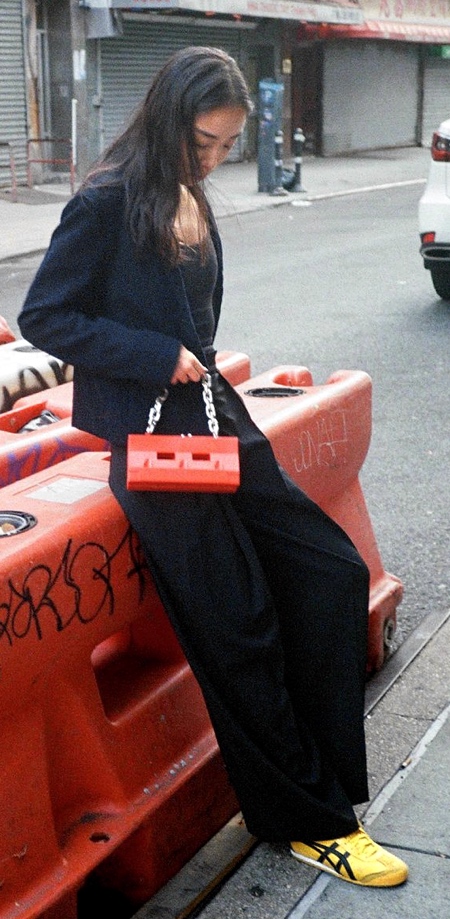 Also check out: Paper Clip Handbag