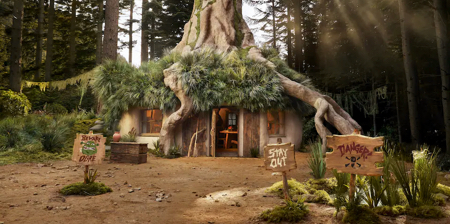 Unique opportunity allows lucky people to spend a night in Shrek's iconic swamp house, amidst the picturesque Scottish Highlands.
You can stay up late, share stories, and indulge in ogre-inspired food, including Donkey's famous waffles in the morning.

Booking opens through Airbnb on October 13th for a two-night stay from October 27th to 29th.

Nestled deep in the Scottish Highlands, Shrek's Swamp offers a cozy retreat surrounded by nature.

It's the perfect place to escape the hustle and bustle of everyday life.

Please note that toilet, sink, and shower facilities are located off-site, approximately 20 meters away from Shrek's Swamp.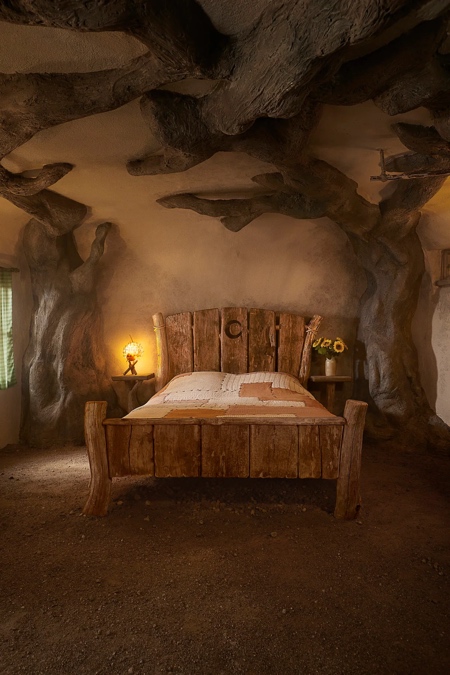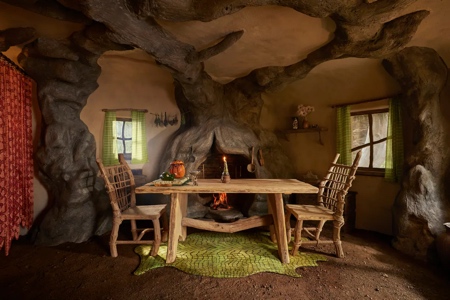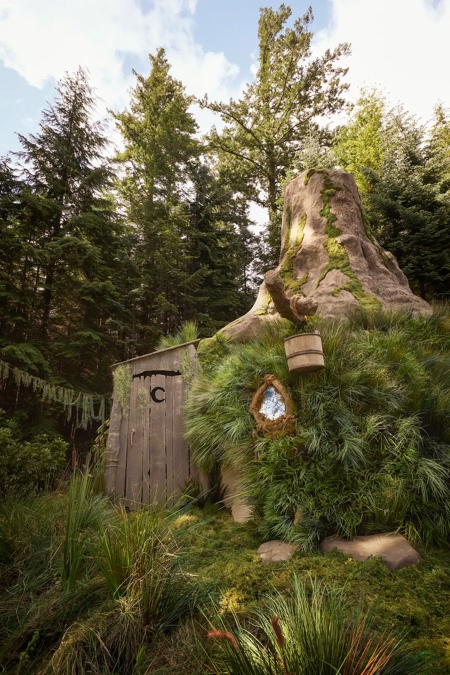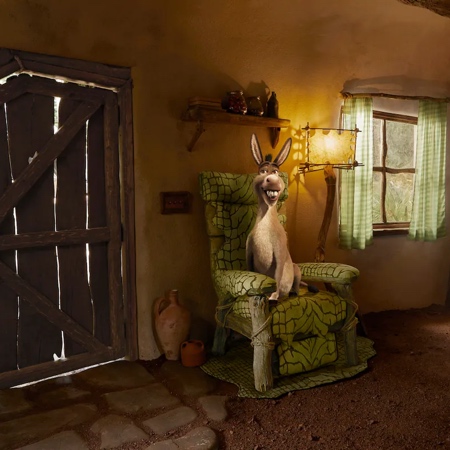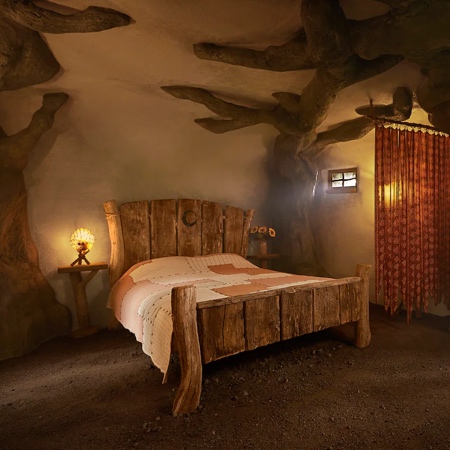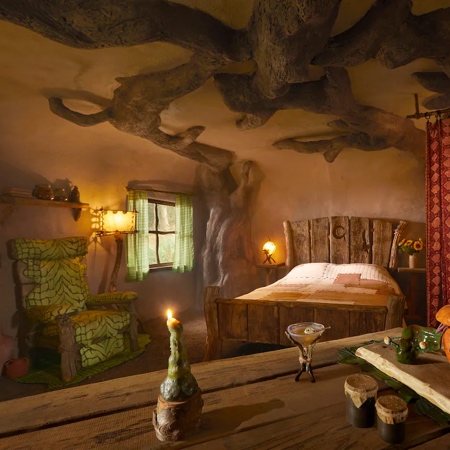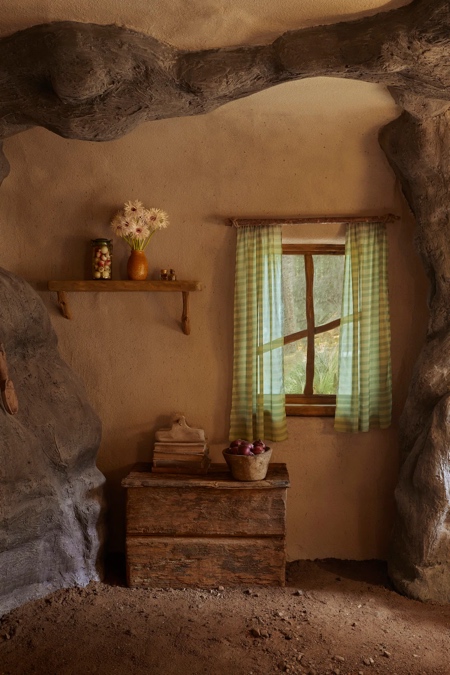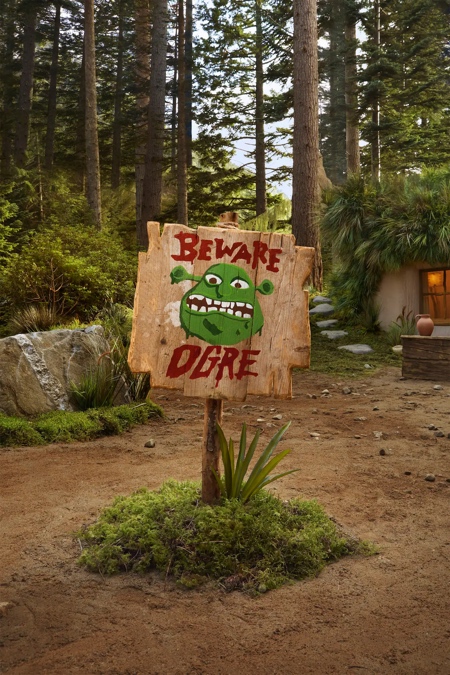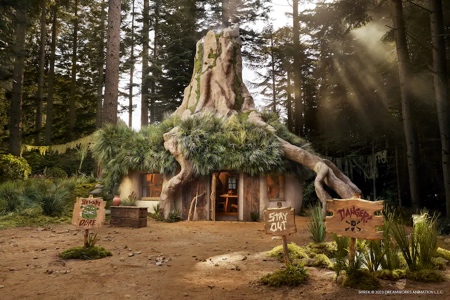 Also check out: Flintstones Cave House