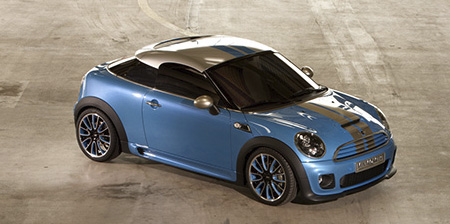 It has been exactly 50 years since the first MINI was introduced to the public on August 26, 1959. To celebrate MINI's birthday, BMW has unveiled this sporty MINI Coupé Concept.
Limited to two seats, the car is designed to accommodate even the most powerful engine currently available in the MINI – and with the 1.6-litre twin-scroll turbocharged power unit, MINI Coupé promises to offer truly outstanding performance.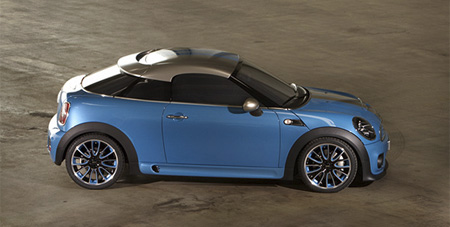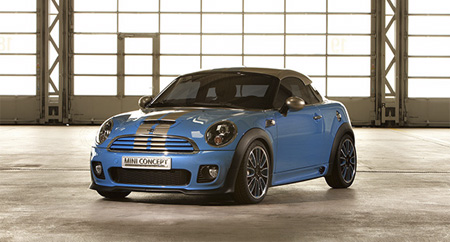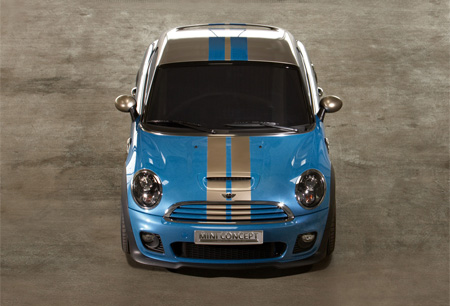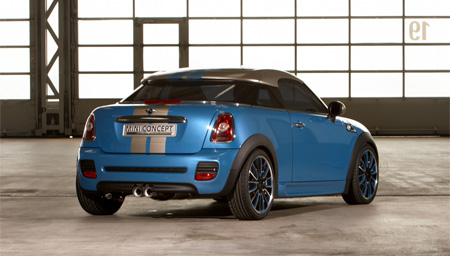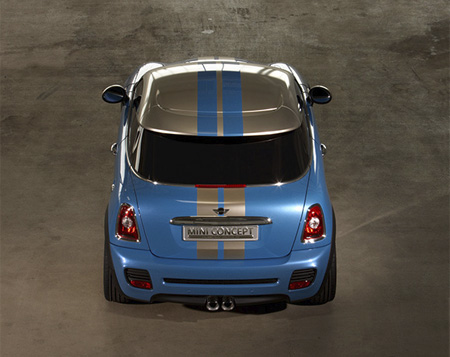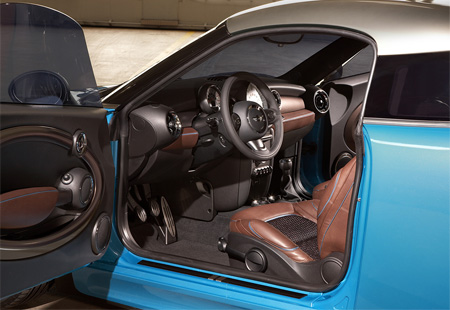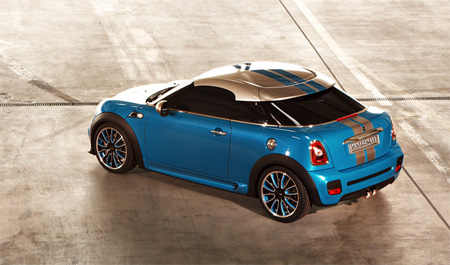 MINI Coupé Concept demonstrated at the Frankfurt Motor Show from the 17th to the 27th of September 2009.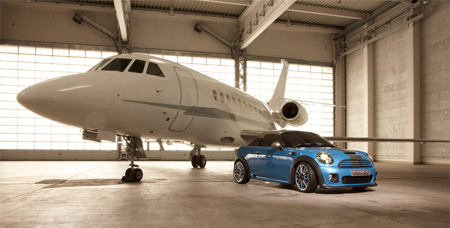 Also check out: Mad Max Concept Cars