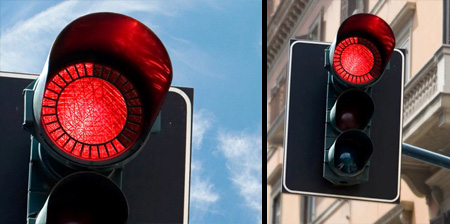 Eko traffic light concept, designed by Damjan Stanković, promises to reduce traffic accidents by including a countdown timer that indicates how much time is left before the light changes.
Countdown Stop Light Benefits
Less pollution/fuel consumption: Drivers can turn off their engines while they wait for the green light.

Less stress: Since you know exactly when the light will change, you can sit back and relax. No need to keep your foot on the gas.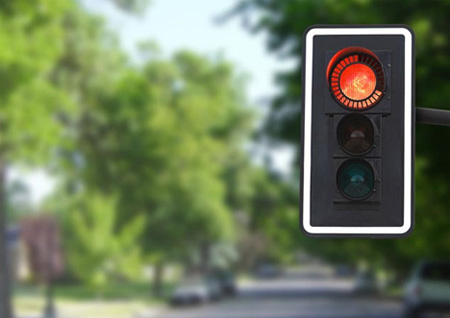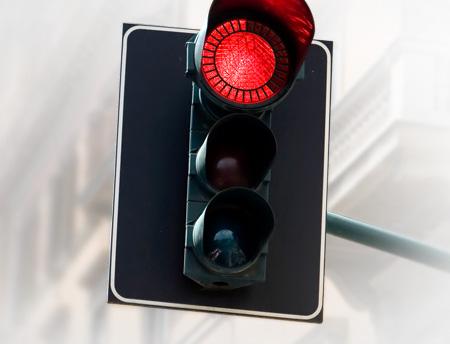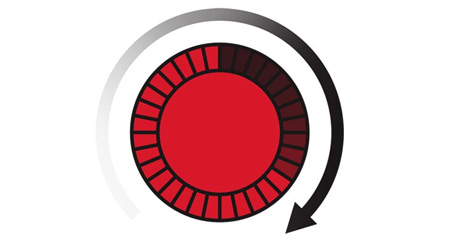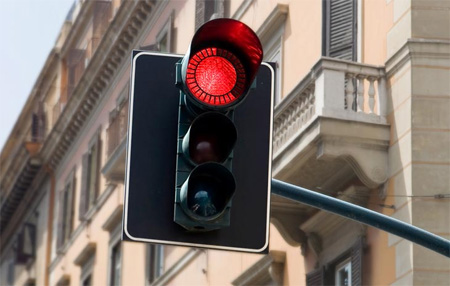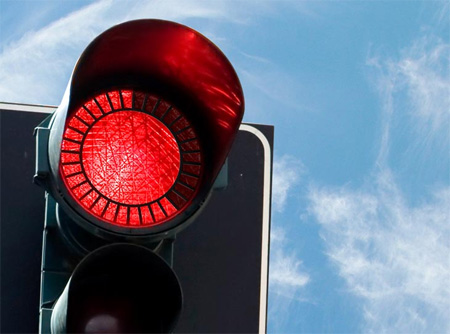 Also check out: Laser Bike Lane and Turn Signal Backpack