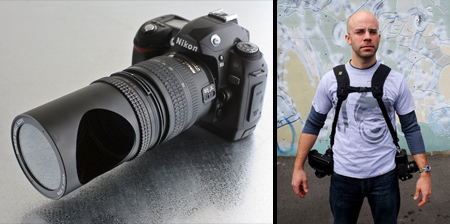 Collection of useful products, gadgets and photography accessories designed for professional and amateur photographers.
Level Camera Cube
Attaches to any hot shoe and helps perfectly level photos every time.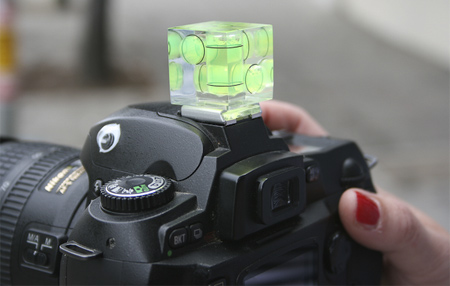 Cloak Bag
Camera bag that doesn't look like one, and allows you to take photographs without getting the camera out of the bag.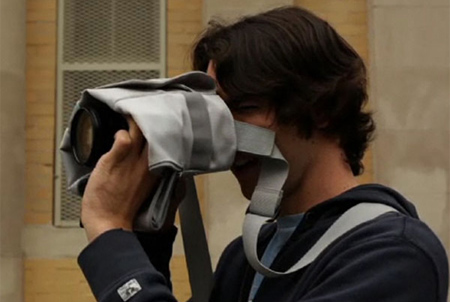 Canon Lens Thermos
Cool thermos designed to look like a 70-200mm Canon Zoom lens. [buy]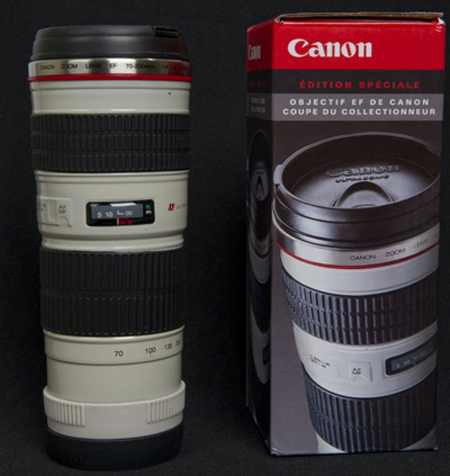 Bottle Cap Tripod
Cool portable tripod mounts on any standard water or soda bottle.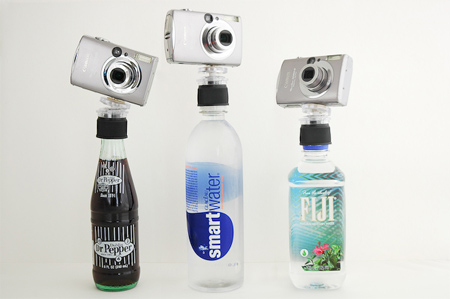 Bike Helmet Camera Mount
Standard tripod mount with quick release lever slides through the cut-outs on your helmet.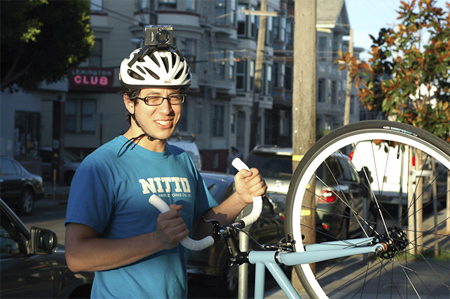 Photoshop Photo Frame
World's first analog Photoshop picture frame designed by Irina Blok.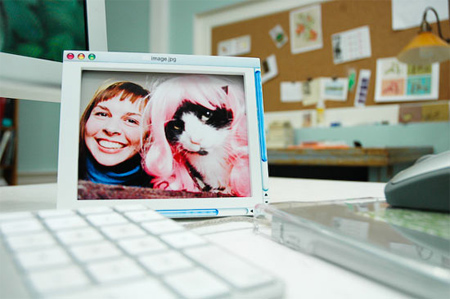 Canon 5D Mark II Flash Drive
Unique USB flash drive shaped like Canon EOS 5D Mark II camera.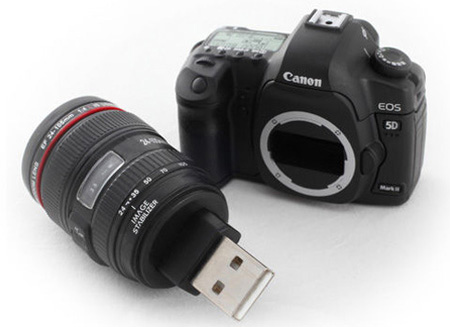 Canon Lens Coffee Mug
Must have mug for Canon fans that also love to drink coffee. [buy]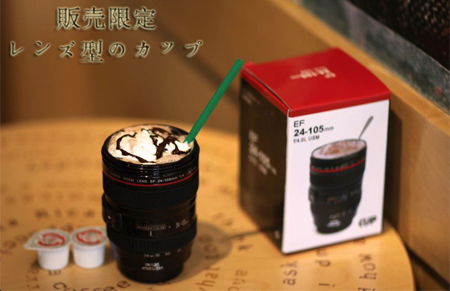 Double Strap
The ultimate solution for two-camera shooters. Ergonomic and sleek.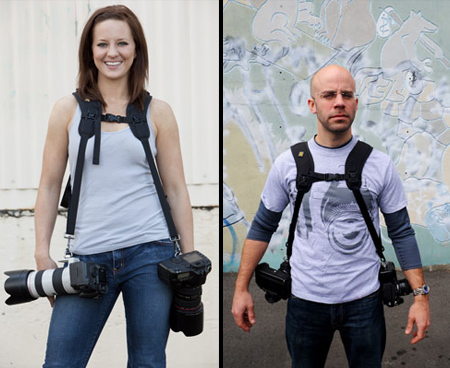 Spy Lens
Super-secret spy lens turns 360 degrees to let you take 90 degree candid shots in any direction. Perfect for capturing the camera-shy people.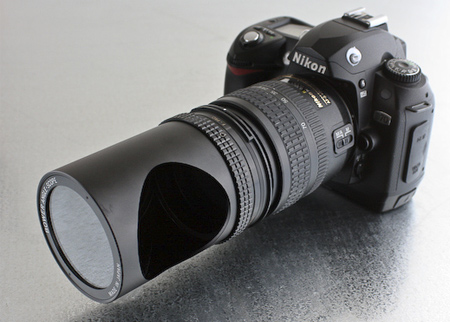 Also check out: 12 Gift Ideas for Photographers