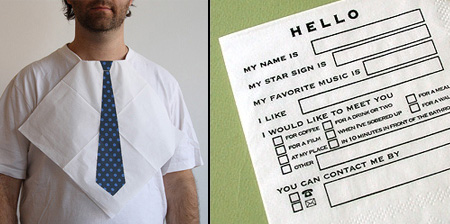 Collection of unusual and creative paper napkins from all over the world.
Graphkin Napkins
Next time you doodle and sketch your ideas on your paper napkin, do it with real accuracy with these graph-paper paper napkins!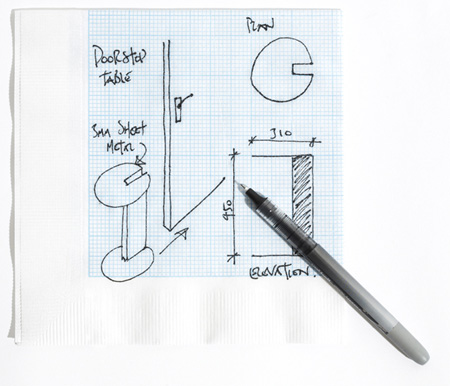 Dress For Dinner Napkins
Even if the guy's dressed in his favorite old white tee shirt, with this napkin at his neck he'll actually look like he made the effort to get dressed for dinner. A great conversation piece at any party.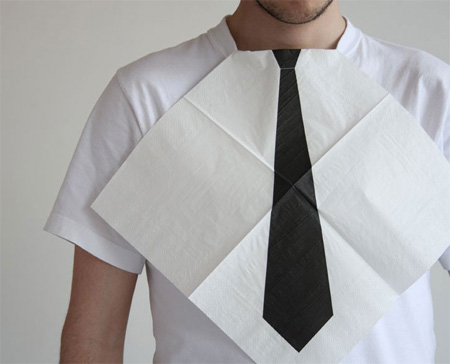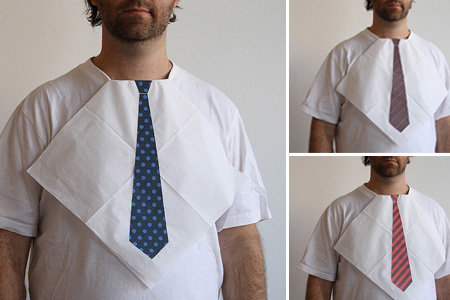 Napkin Notebook
Global advertising agency Euro RSCG Worldwide has developed the Napkin Notebook, a spiral-bound collection of cocktail napkins ready to be filled with notes, sketches or the next great business idea.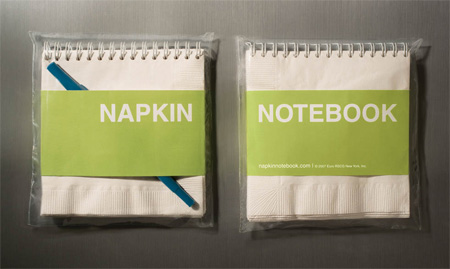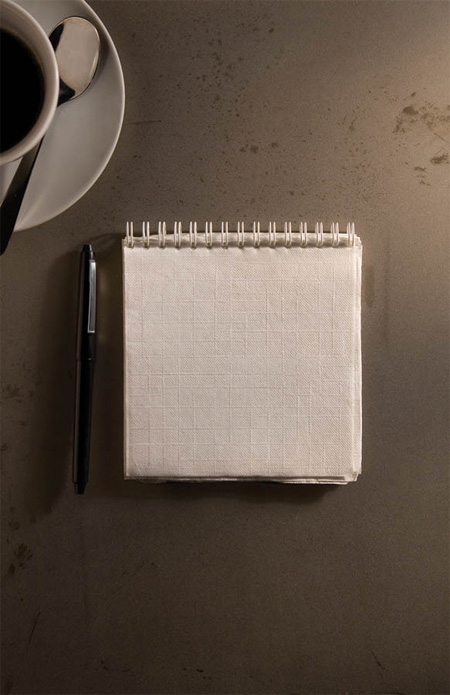 Battleship Napkins
Not inspired by the conversation? How about a game of battleships instead.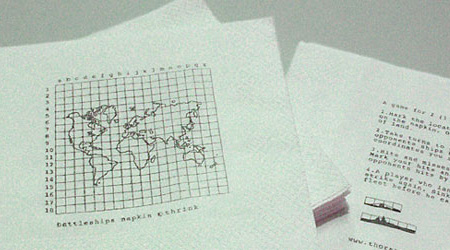 Unusual daily calendar by Russian designer Stas Aki.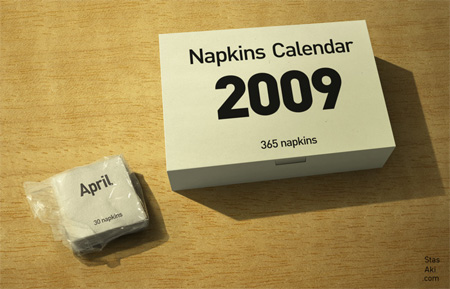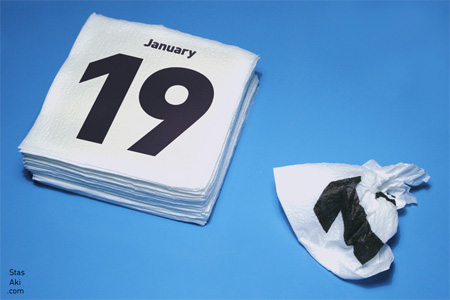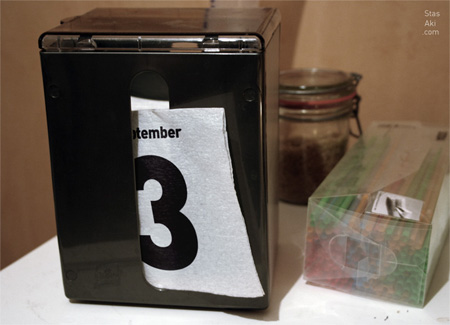 Hello My Name Is Napkins
These napkins take "Hello My Name Is" badges to a higher plane, allowing you to actually learn something about that hot babe or cool dude you've "just" met.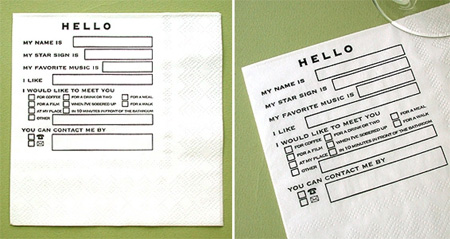 Keyboard Napkin
Creative napkin for your keyboard by Valentin Engler, Marius Morger and Daniel Grolimund.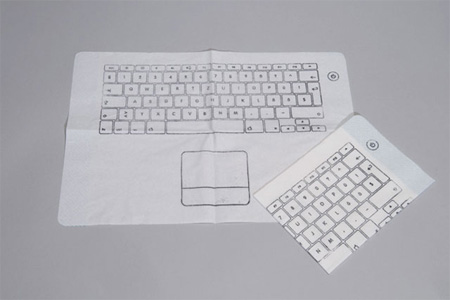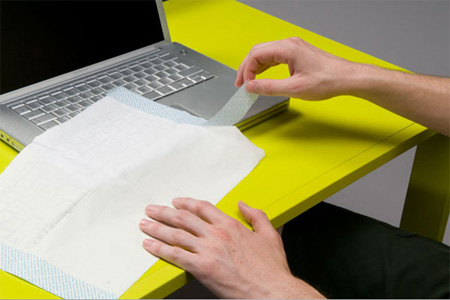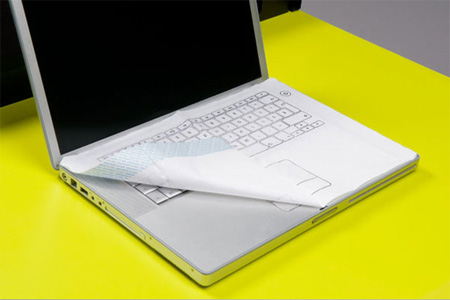 Also check out: 15 Cool and Unusual Notebooks