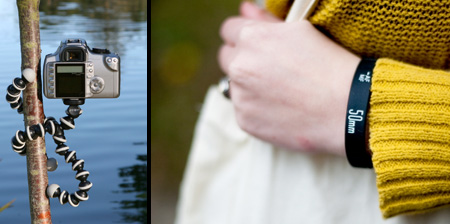 Useful gadgets and creative products that make excellent Christmas gifts for people that love photography.
Miniature Camera
Awesome 1/6 scale camera replica with three detachable lenses.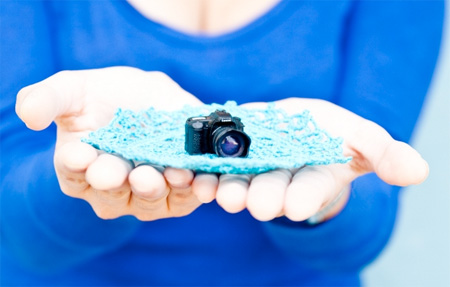 Corner Photo Frame
Unique picture frames allow you to hang photographs in corners.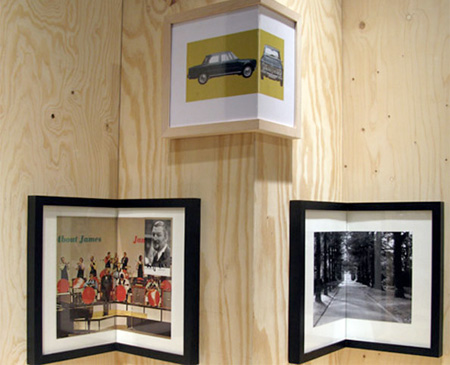 Pinhole Lens
Attach this lens to your camera body for a lo-fi pinhole effect.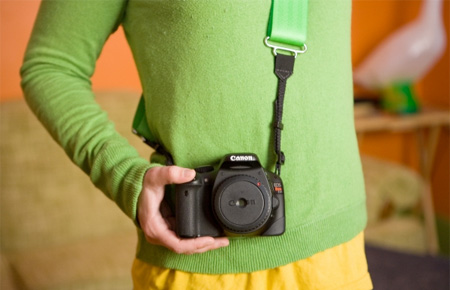 Camera Sling
Luma Loop makes it easy to move your camera from your hip to your eye. Quick disconnect system allows you to release the camera if needed.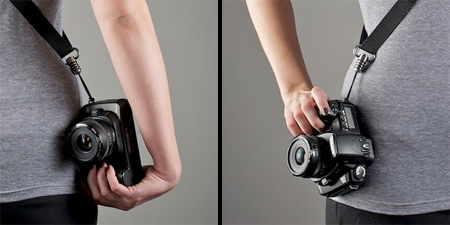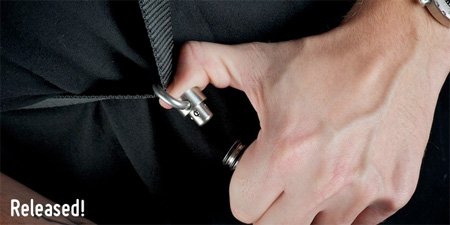 Camera Phone Lenses
Fish-eye and macro/wide-angle lenses designed for camera phones.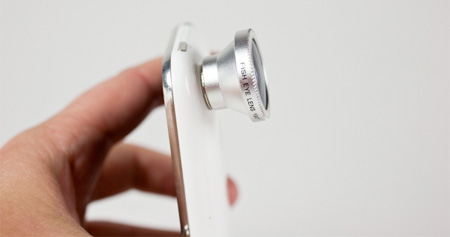 Inflatable Photo Studio
Now you can have absolute control over the lighting in any location.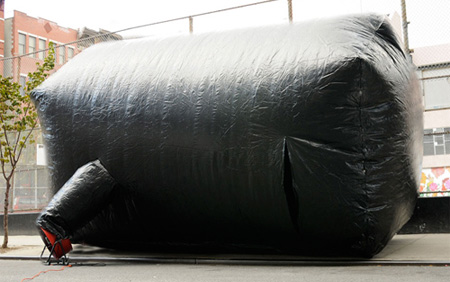 F-Stop Watch
Creative watch features hours marked by aperture values.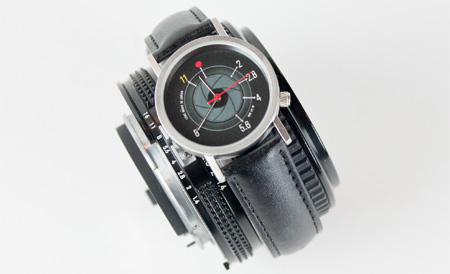 Camera Lamp
Instead of taking in light, this camera serves as a light source.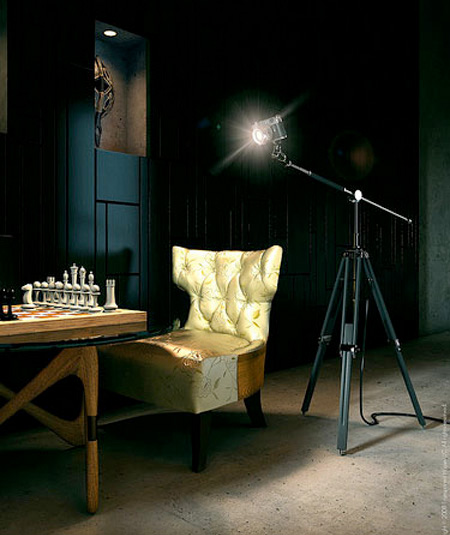 White Balance Lens Cap
Replace your existing lens cap with this one and you will always be able to set proper white balance with no additional equipment.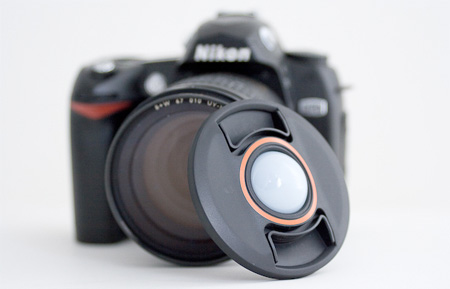 Transparent Camera Bag
Clear bag from Japan will protect your camera from rain. It even allows you to take photos without taking out the camera.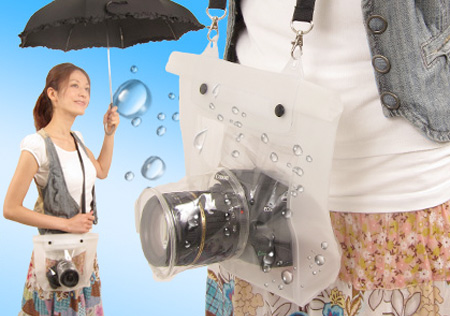 Lens Bracelets
Complete your photo geek look with focusing ring inspired bracelet.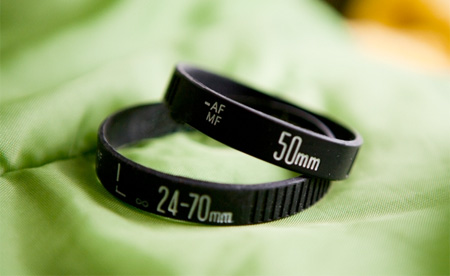 Flexible Tripod
Gorillapod allows you to place your camera on almost any surface.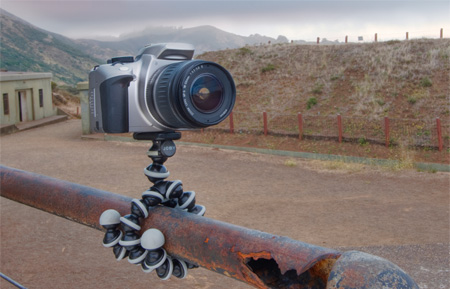 Also check out: 10 Cool Gadgets for Photographers