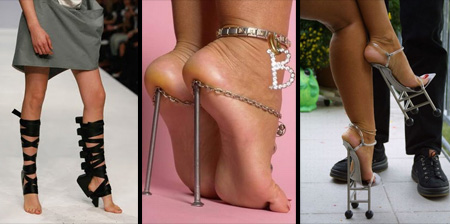 Collection of modern shoes and unusual shoe designs that will help you stand out of the crowd.
Zoe Heels
Designed by German industrial designer Christian Werner.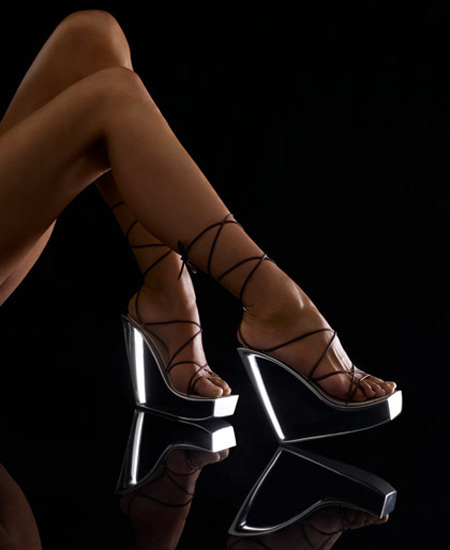 Wireframe heels – creative wire sculpture by Polly Verity.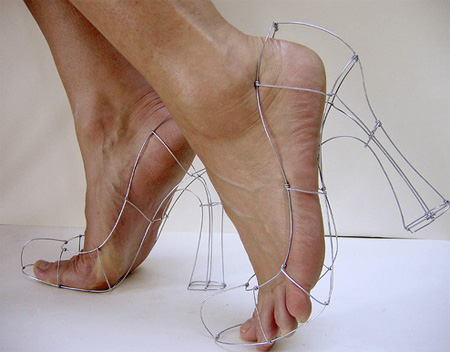 Origami Shoes
Designed by Catherine Meute, these cool shoes have to be folded by the consumer. Therefore, production costs are significantly reduced.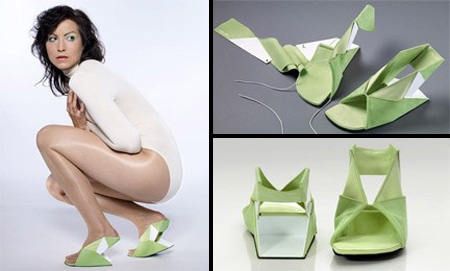 Gold Shoes
High heels made from solid gold, shown in Wuhu, Anhui Province.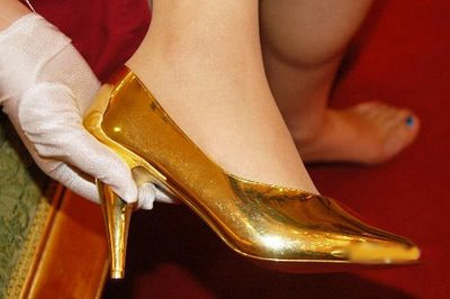 Martin Margiela has gone all transparent with these glass slippers that look straight from the Cinderella fairy tale.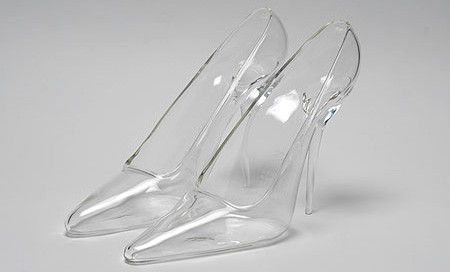 Toeless Shoes
Creative experimental shoe design by Annejet Kosters.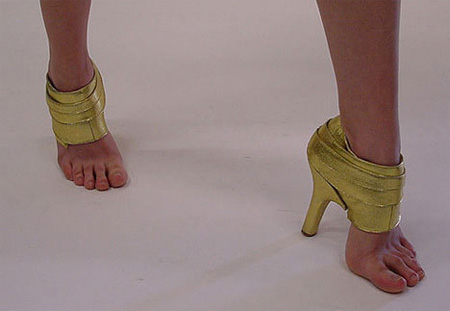 Hoof Shoes
Possibly the world's most unusual shoes by Iris Schieferstein.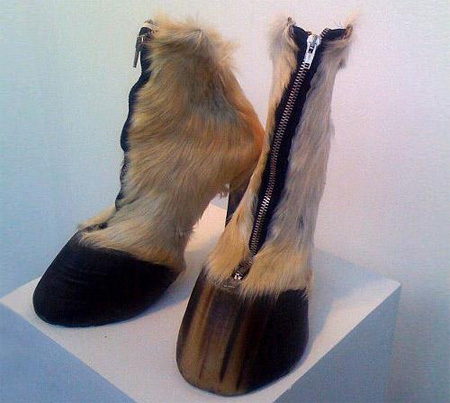 High Heel Sneakers
Ash high heel sneakers combine casual with formal footwear.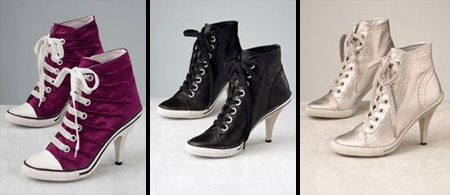 Hair Shoes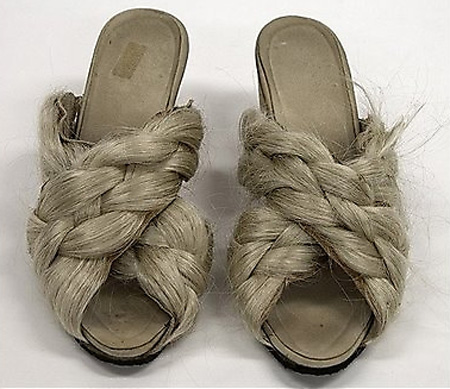 Futuristic Shoes
London architect Julian Hakes has designed a pair of modern shoes with no foot plate.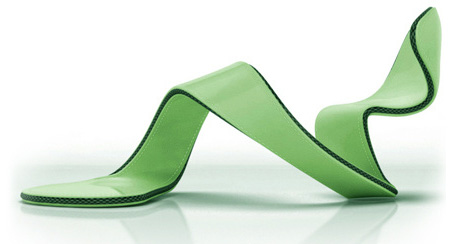 Metal Shoes
Full Metal… no, not Jacket – SHOE!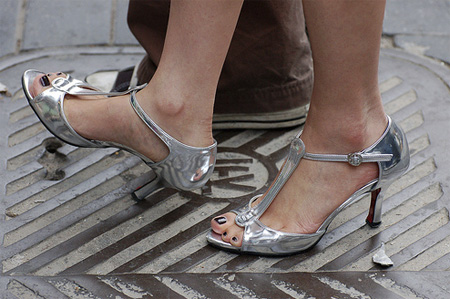 Nail Heels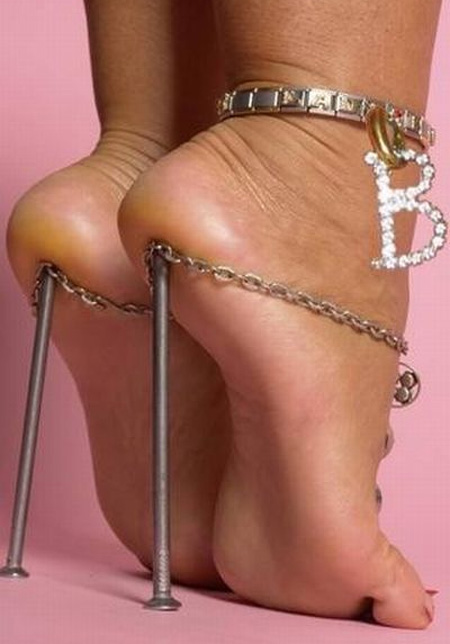 Soleless Shoes
Unusual shoes by London design duo Maki Aminaka (Löfvander) and Marcus Wilmont (Aminaka Wilmont).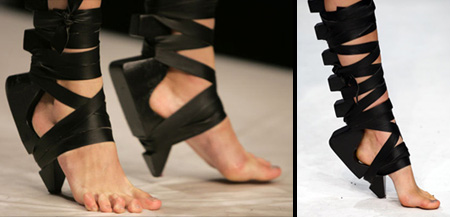 High Chair Shoes
Inspired by a modern high chair, these heels will make you stand out.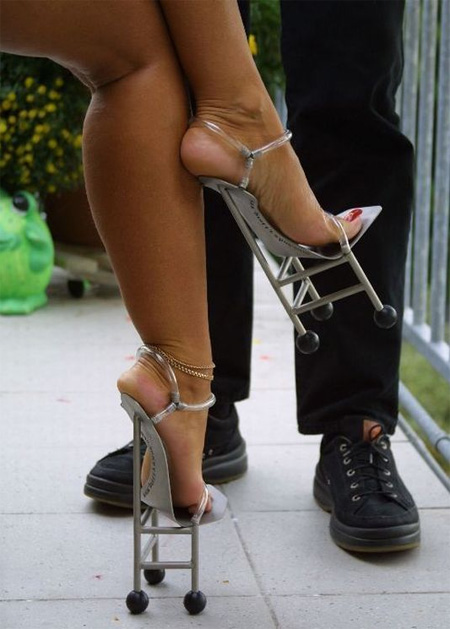 For more shoe designs, check out: 15 Unusual and Creative Shoes