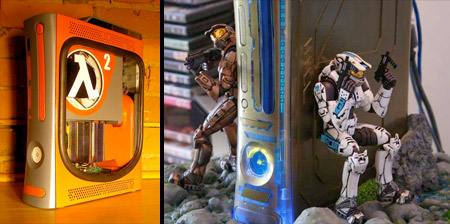 The slimmer version of Microsoft's popular gaming console was announced at E3 earlier this week. To celebrate the release, we decided to showcase our favorite Xbox 360 case mods. Enjoy!
Alligator Xbox 360 Case Mod
The console is covered with a lizard-textured skin, and even comes with realistic alligator eye on top of the power button.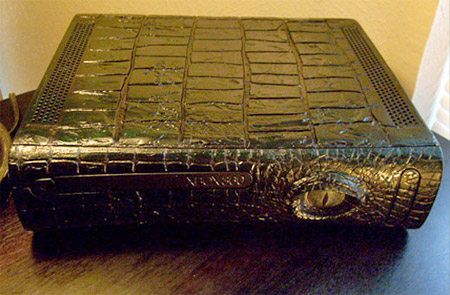 Chrome Xbox 360
For gamers that love shiny things: Xbox 360 covered in chrome.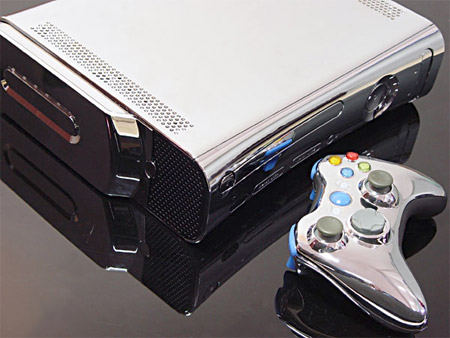 Steampunk Xbox 360 Case Mod
This stylish Xbox 360 case mod was inspired by Steampunk culture.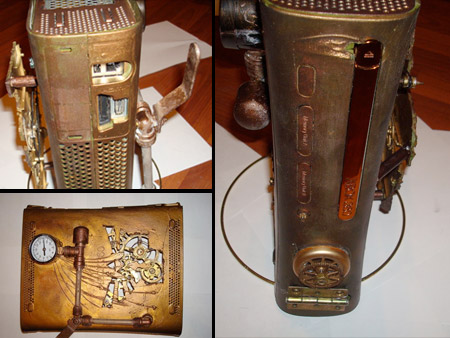 Xbox 360 Laptop
This cool Xbox 360 comes with integrated screen and a keyboard.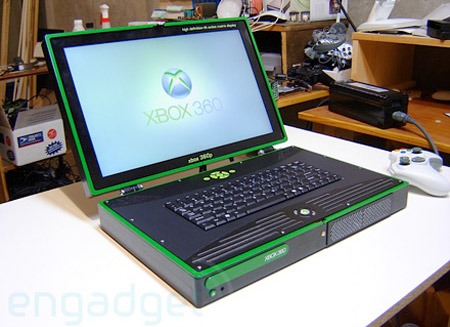 Joker Xbox 360 Case Mod
Dark Knight themed Xbox 360 created by a fan of Batman movies.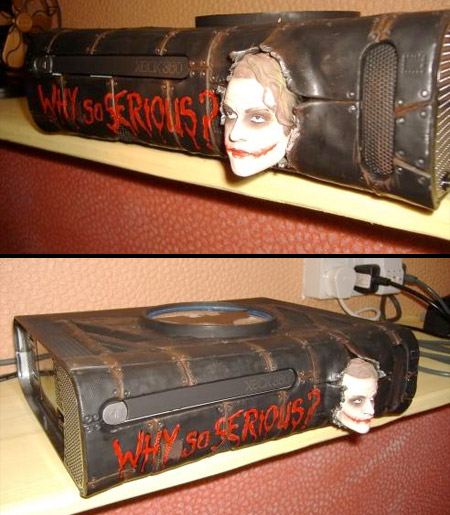 New Xbox 360 Case Mod
Microsoft's slim Xbox 360 console was just released and someone already came out with a case mod.
Hellboy Xbox 360 Case Mod
This awesome Xbox 360 case mod was created by Frank Gonzales.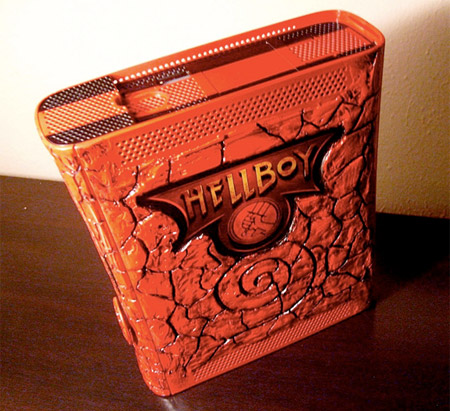 Transformers Xbox 360 Case Mod
All Spark Xbox 360 case mod made by a talented Transformers fan.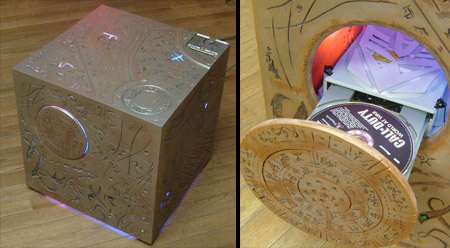 Xbox 360 Car Mod
The console was embedded into the dashboard, while one of the controllers was incorporated into the steering wheel.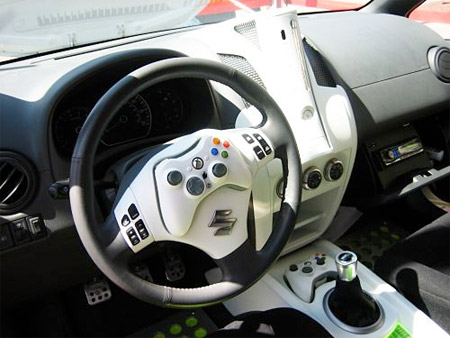 Transparent Xbox 360 Case Mod
Cool mod allows you to see what it happening inside the console.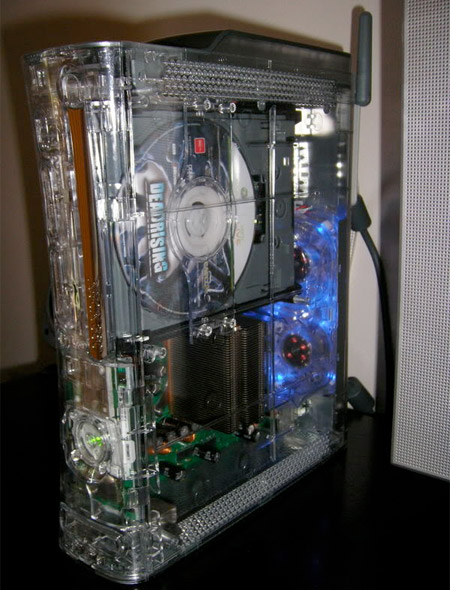 Half-Life 2 Xbox 360 Case Mod
Xbox 360 mod inspired by a science fiction video game from Valve.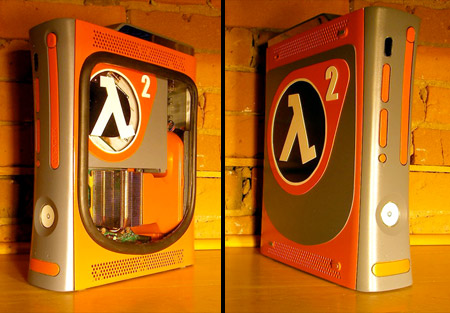 Halo Xbox 360 Case Mod
Halo 3 themed Xbox 360 case mod features two posable Spartans.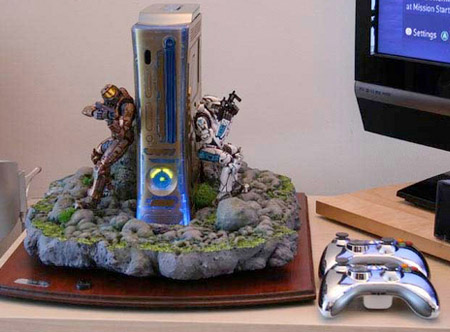 Also check out: 20 Unusual and Creative PC Case Mods