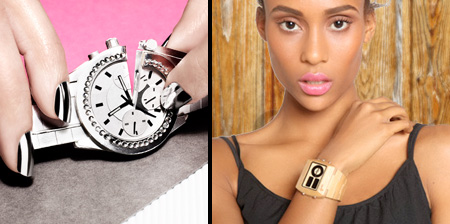 Collection of the most creative, innovative, and unusual watch designs.
Faceless Watch
Eye of the Storm is a watch without a face. When a button is pressed, the time is displayed on the black outer frame.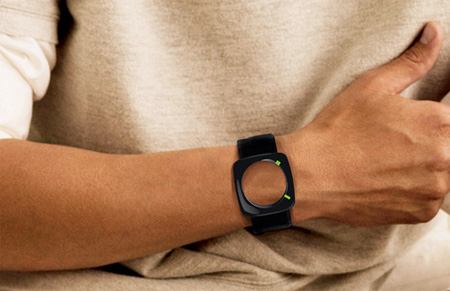 E Ink Watch
Innovative watch by Jonathan Frey comes with an e-paper display.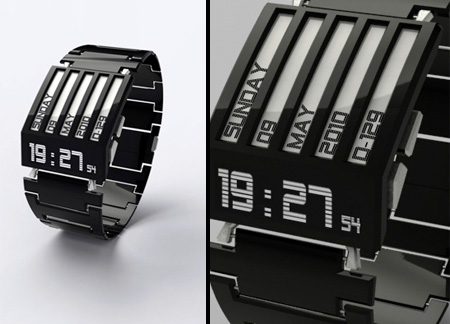 Liquid Time Watch
Futuristic watch by Andy Kurovets was inspired by an hourglass.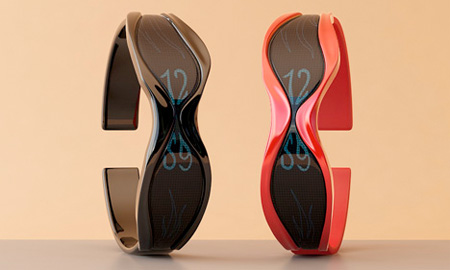 Triangle Watch
Stylish watch features silver triangle face on two rubber cords.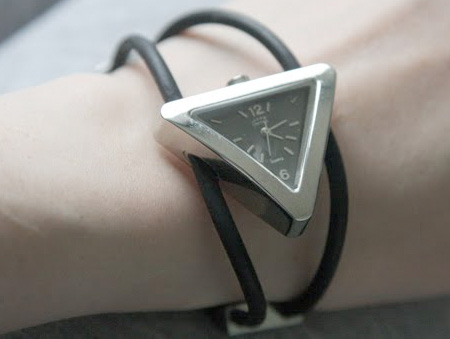 iPod nano Watch
HEX watch band will transform your iPod nano into a wristwatch.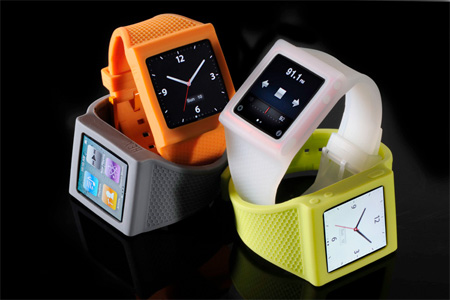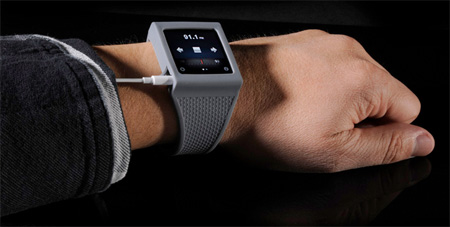 Sharing Watch
Clever watch design makes it very easy to show time to others.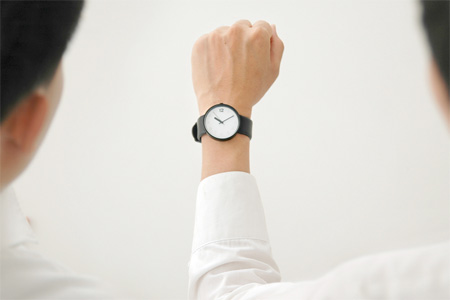 Minimal Watch
The hour hand of these prestige watches is actually a disk that rotates and exposes the numbers.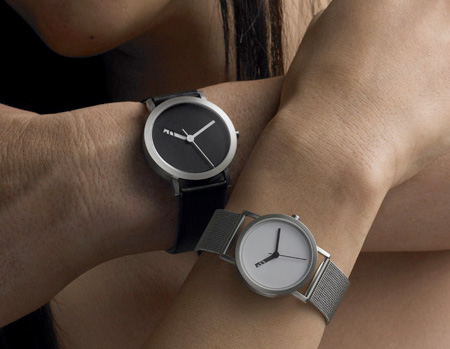 Doodle Watch
It is time to get creative! Think of this watch as a creative, tear-resistant canvas for your designs. If you only wear gold watches, this design will spice up your collection.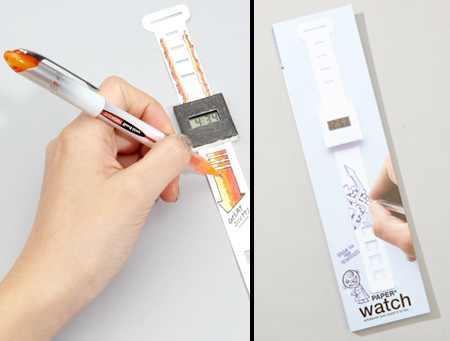 LED Watch
Innovative watch displays time and date using bright LED lights.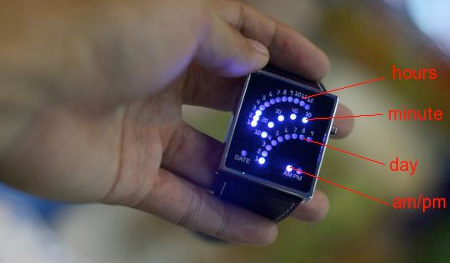 Slip Watch
The face of this awesome watch is perfectly angled for easy viewing.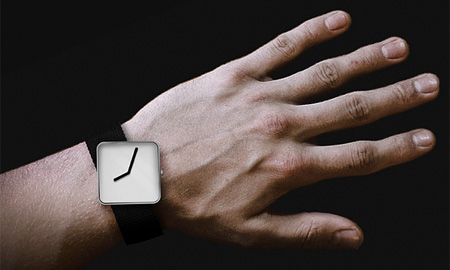 ORA Watch
Cool measuring tape inspired watch by Alexandros Stasinopoulos.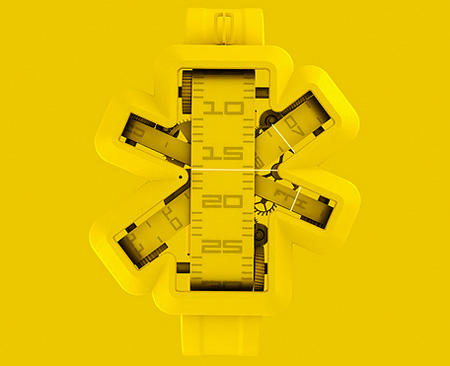 Vibrating Watch
Modern watch vibrates on your wrist instead of sounding an alarm.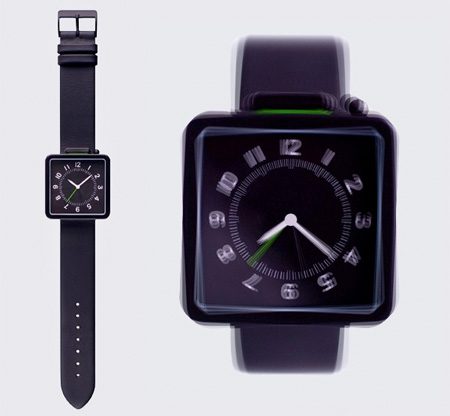 Paper Watch
Creative paper watch made by Kyle Bean for the Killing Time project.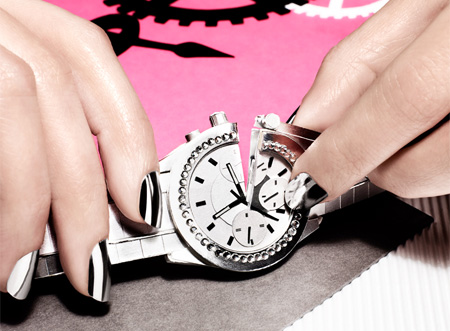 Nixie Tube Watch
Wooden Watches
Los Angeles based company WeWood creates watches out of wood.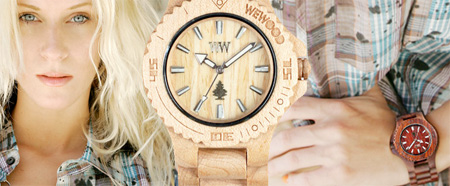 For more designs, check out: Modern Watches and Cool Watch Designs