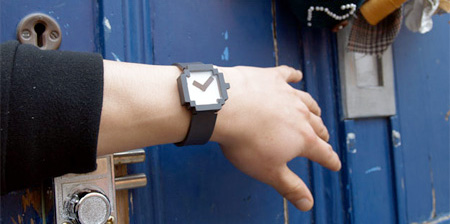 Today's post showcases ten brilliant wristwatch designs. Enjoy!
10 – RADAR Watch
Innovative watch design inspired by a radar screen. Outer arc represents the minutes and the inner arc indicates the hour.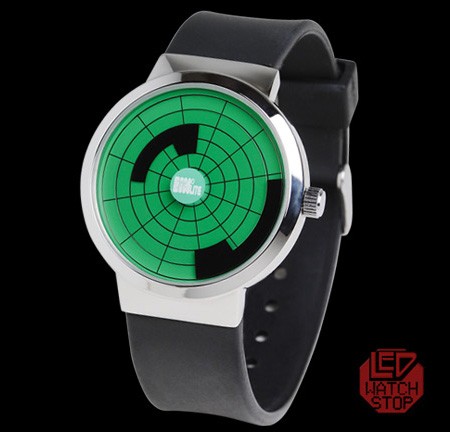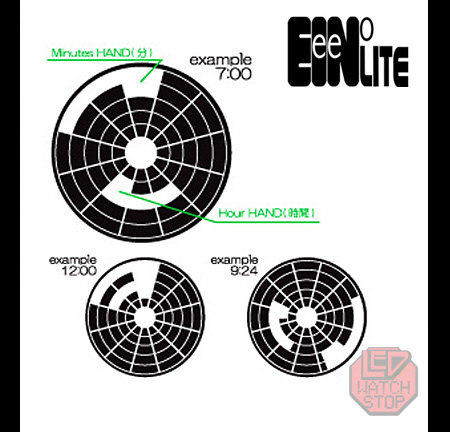 09 – Seiko Paper Watch
The unique electronic paper display module in this Seiko watch is the result of a joint development effort, bringing together E Ink's 'electronic ink' technology and Seiko Epson's advanced display manufacturing and electronic circuitry techniques. When combined, these technologies offer a wide range of display design possibilities – including flexibility!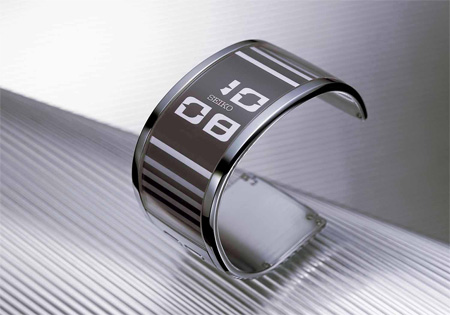 08 – Retro Icon Watch
Creative wristwatch inspired by the classic 8-bit look.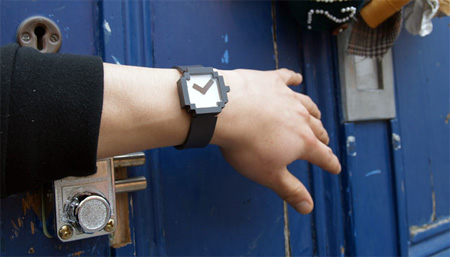 07 – Seiko Discus Watch
Beautiful watch from Seiko Japan uses a series of spinning aluminum discs to display the current time.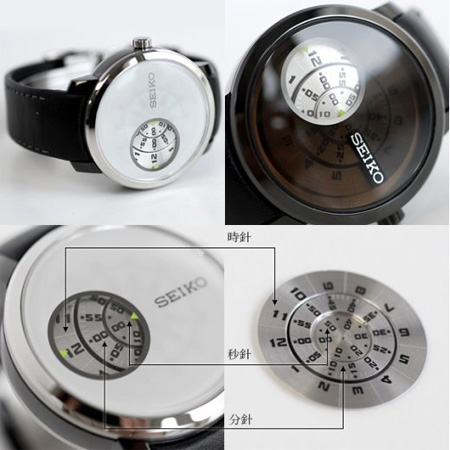 06 – More or Less Watch
This watch offers you two ways of looking at time – around the circumference of the dial the words "one more, one less" slowly revolve. This presents a balanced way of viewing the passing of time in our lives.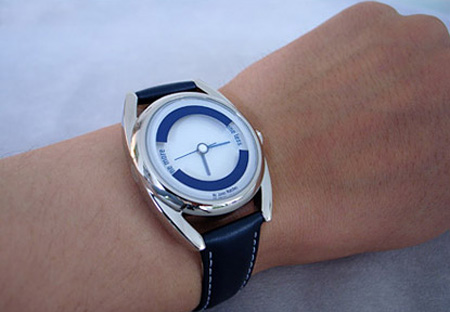 05 – Abacus Magnetic Watches
The Abacus series of watches has no hands at all. Instead, there's just a single steel sphere that rolls around inside the watch as you move your wrist around. But as soon as you level out to a horizontal position, a magnet behind the dial stops the ball at the current time.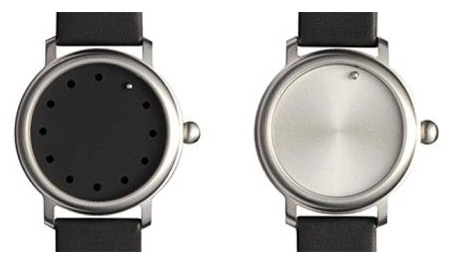 04 – Swatch Infinity Watch
Mp3/Video/Photo Player Watch by Pierre Merlet.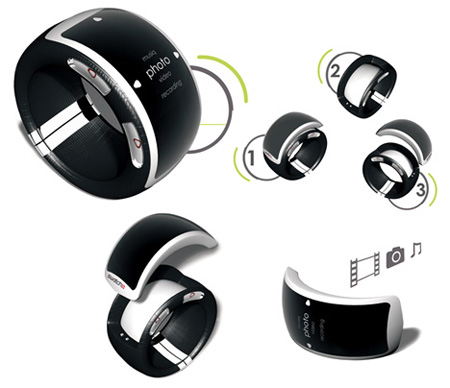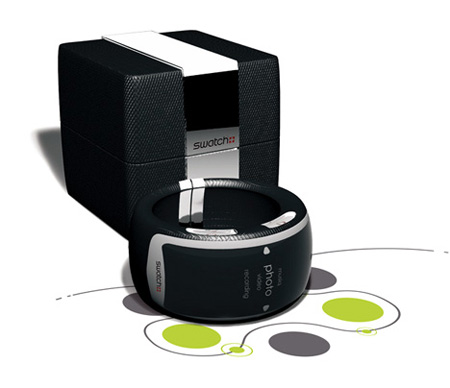 03 – F1 Carbon Watch
Designed by John Pszeniczny, this cool watch is inspired by F1 racing and constructed of carbon fiber, Swarovski crystal, rubber and metal.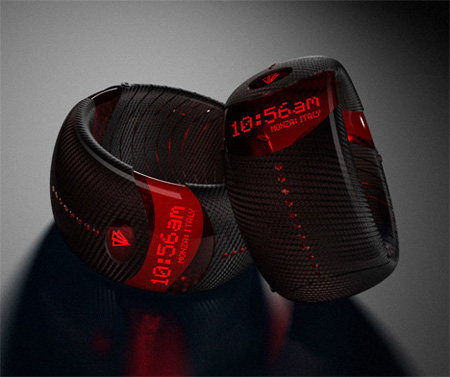 02 – Diesel Multi Display Watch
Five miniature movements are aligned vertically and curved to lie comfortably on the wrist. The stainless steel case has etched airport codes corresponding to NY, LA, London, Paris and Tokyo.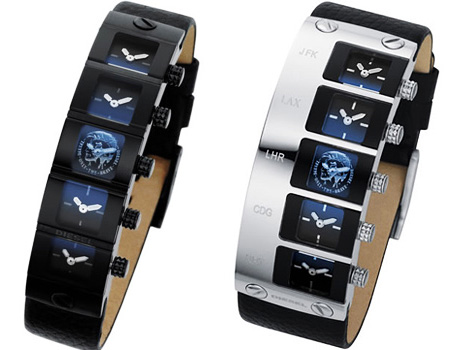 01 – Transformers Watch
Awesome watch magically transforms into a free standing robot.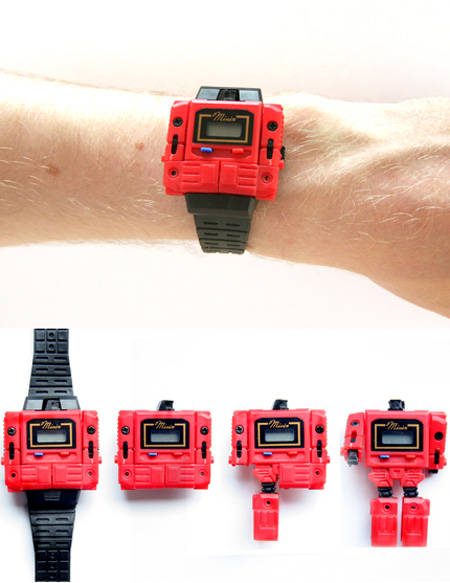 Also check out: 15 Unusual and Creative Watches