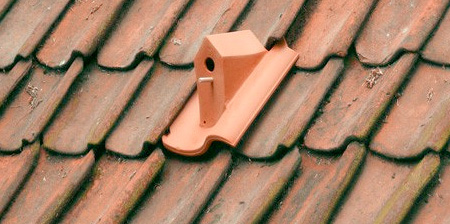 Innovative birdhouse designed by Klaas Kuiken can be easily installed onto the roof of almost any house or building, just like a regular roof tile.
"Birdhouse Rooftile" comes with removable basket for easy cleaning.

Good ventilation inside the birdhouse makes sure that the roof tile and interior temperature does not get too hot.

Rooftile birdhouses can also be installed in urban areas where the bird population is rapidly shrinking. Perfect nesting place for city birds.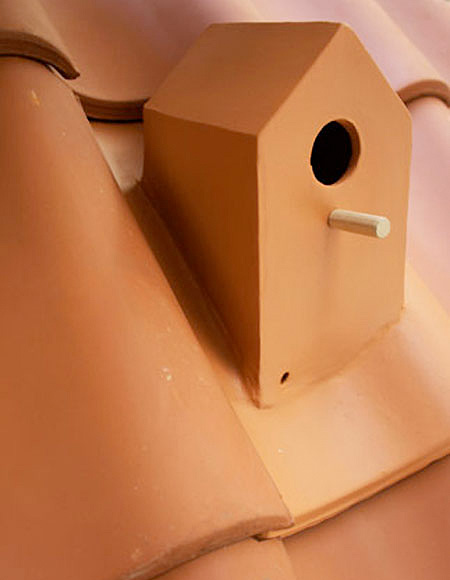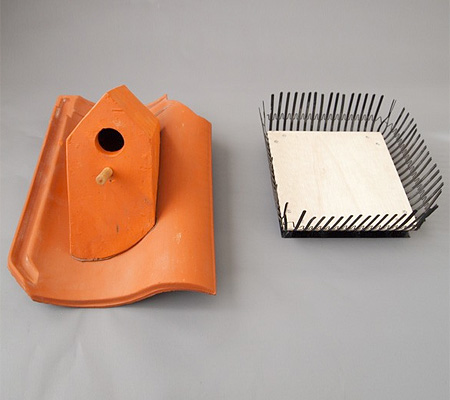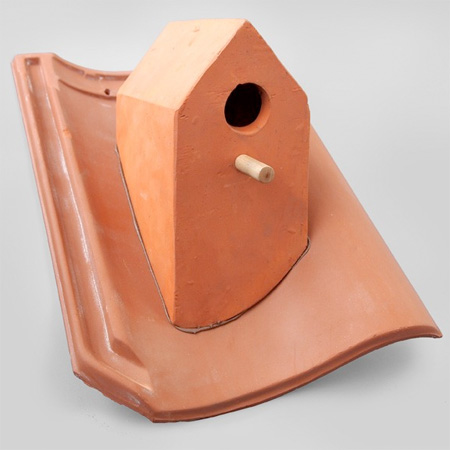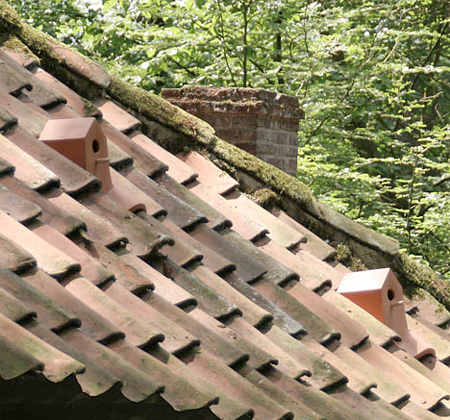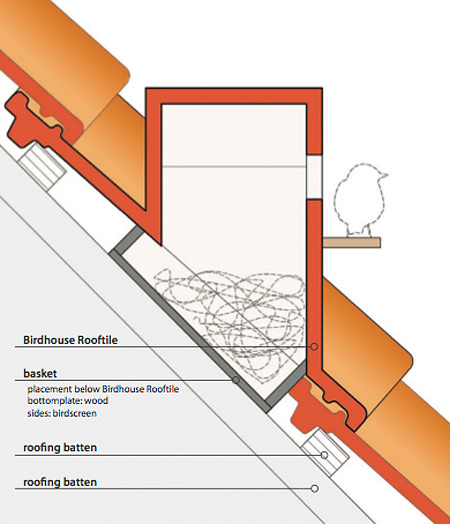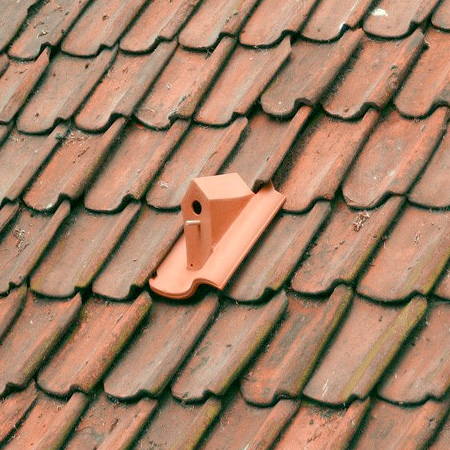 Also check out: Paper Birds and Bird's Nest Restaurant