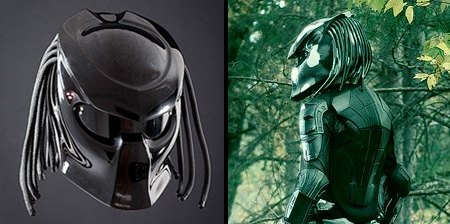 Eye-catching motorcycle helmet designed for people who want to stand out and get noticed on the road.
Made by Russian company Nitrinos, unique helmet offers great protection for your head. Handcrafted out of composite materials and carbon fiber.

Inspired by the look of iconic creature from the Predator movie.

Available in various colors and designs. The dreadlocks are removable.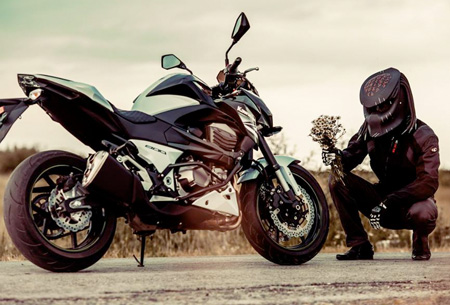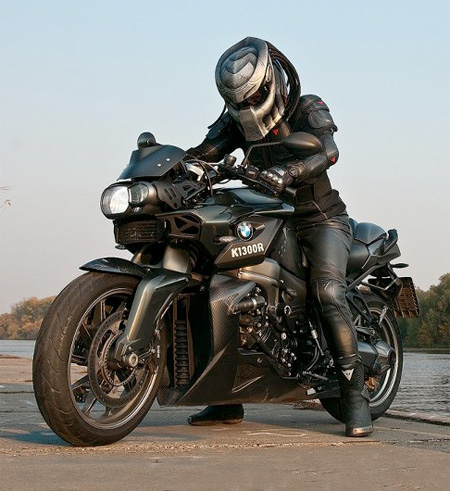 Predator Helmet Video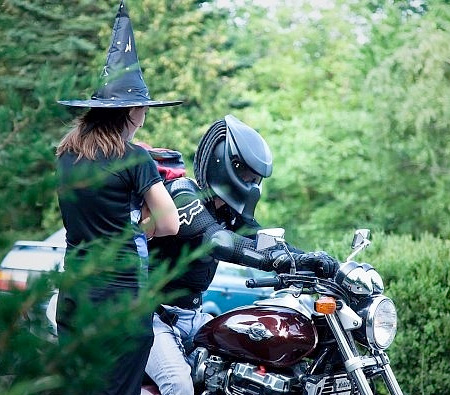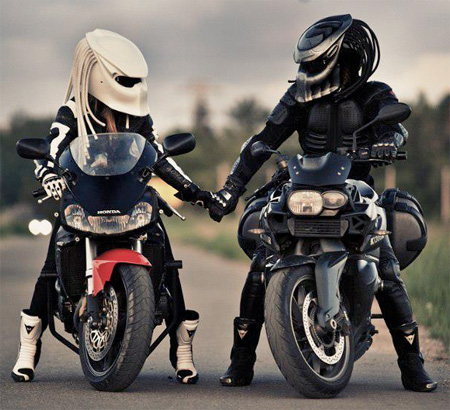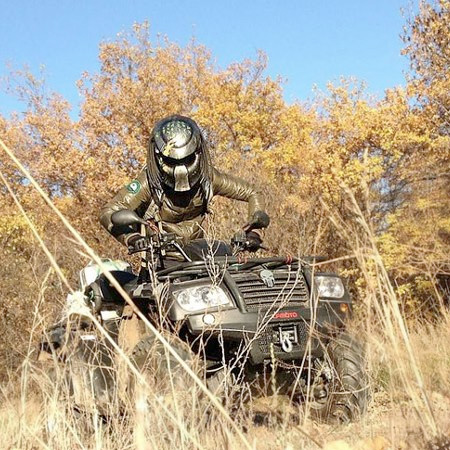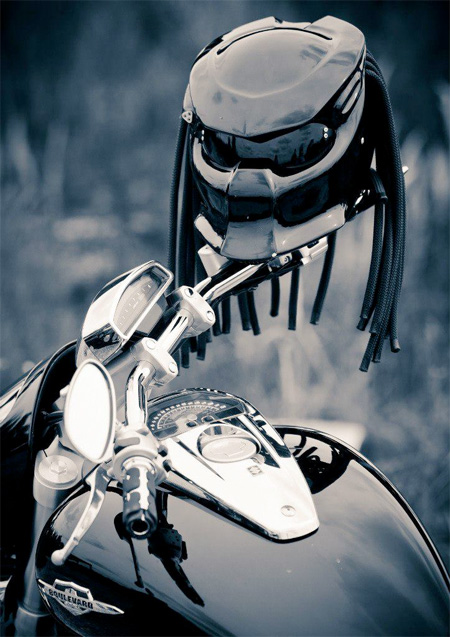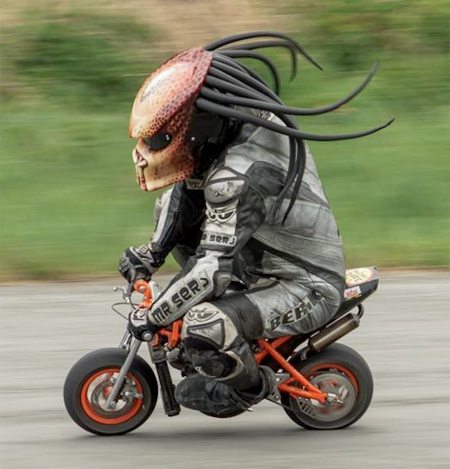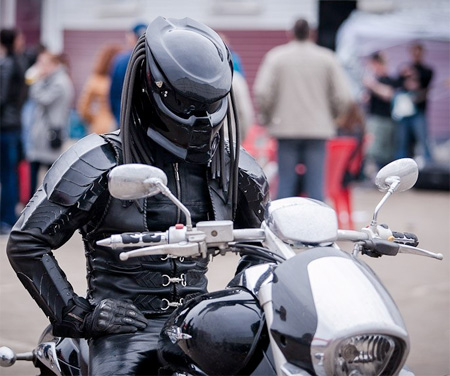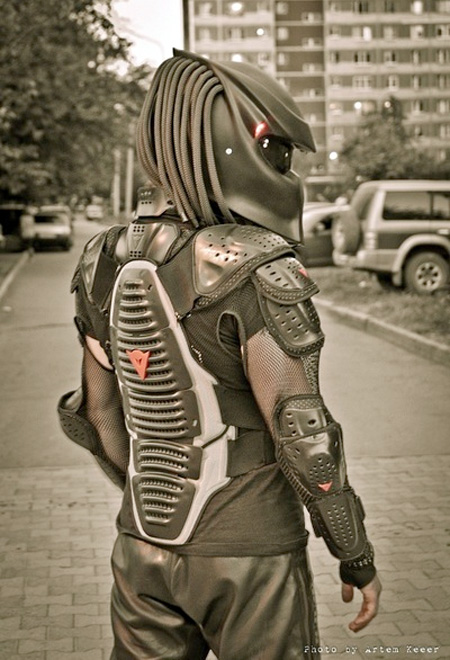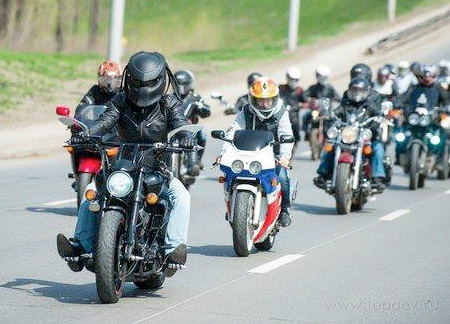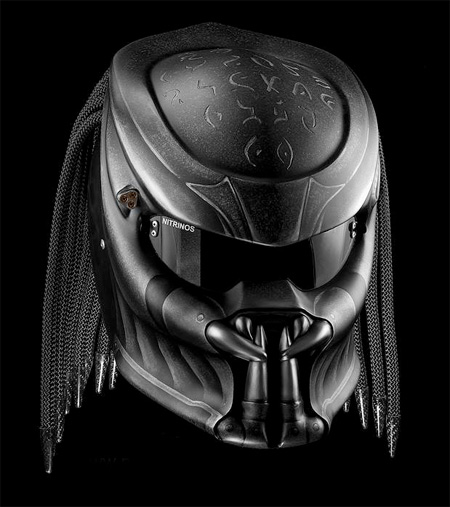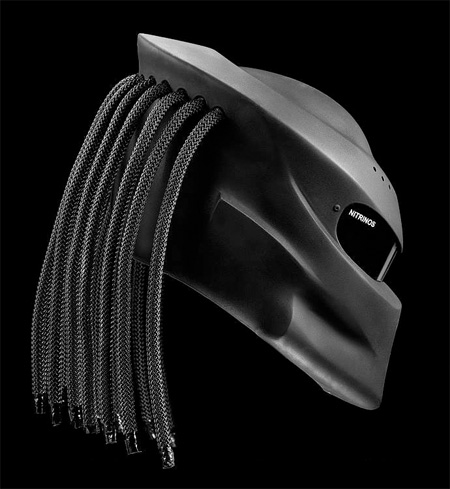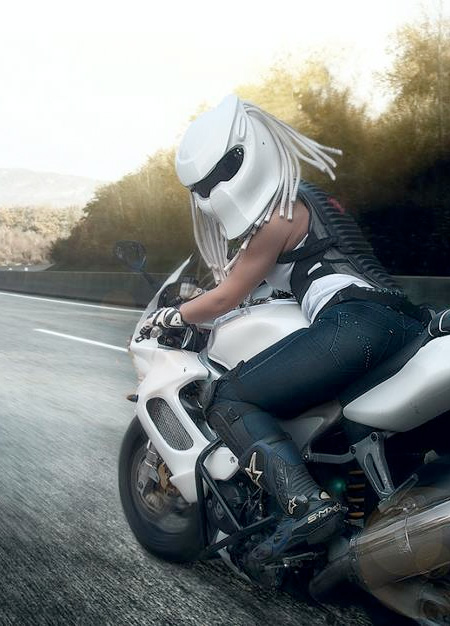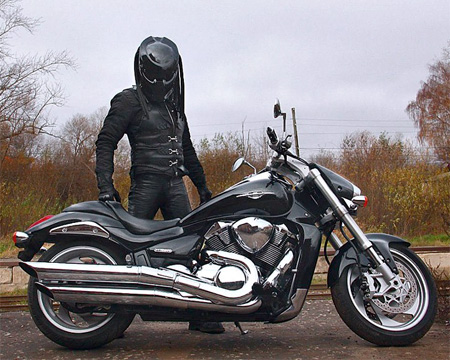 Also check out: Stormtrooper Motorcycle Suit and Creative Helmets