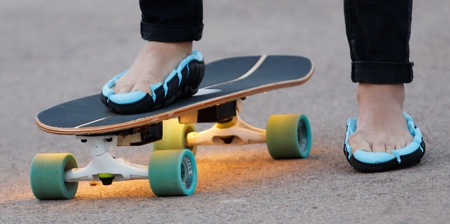 Innovative flip-flop shoes with no strings provide maximum ventilation for your feet during the summer.
Link Shoes combine the strength and support of regular shoes with ease and comfort of a flip-flop.

"Link" hugs your foot like a shoe, for more relaxed and protected walking with fewer injuries and much more breathing room for your feet.

Breathable, extremely lightweight shoes made out of EVA cushioning material with anti-odor and anti-bacterial properties.

Why settle for ordinary shoes or flip flops when you can have them both rolled into one?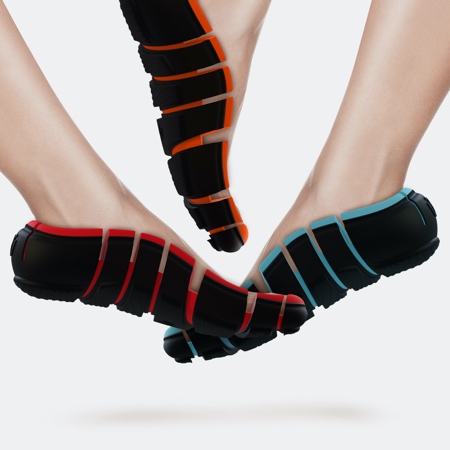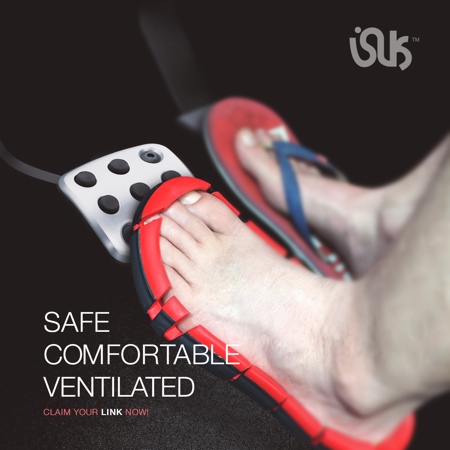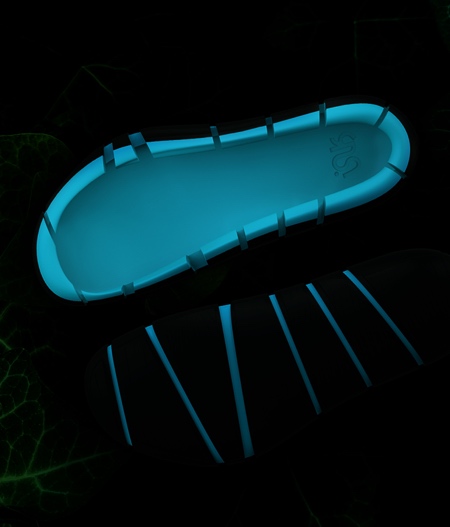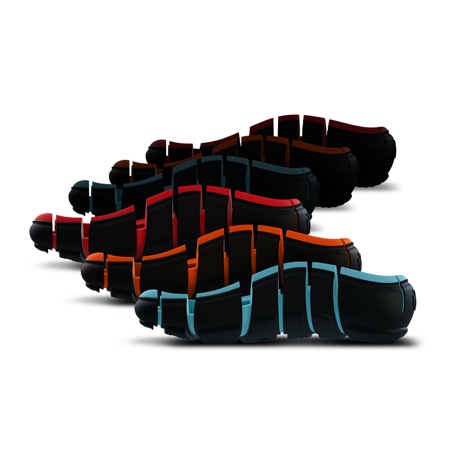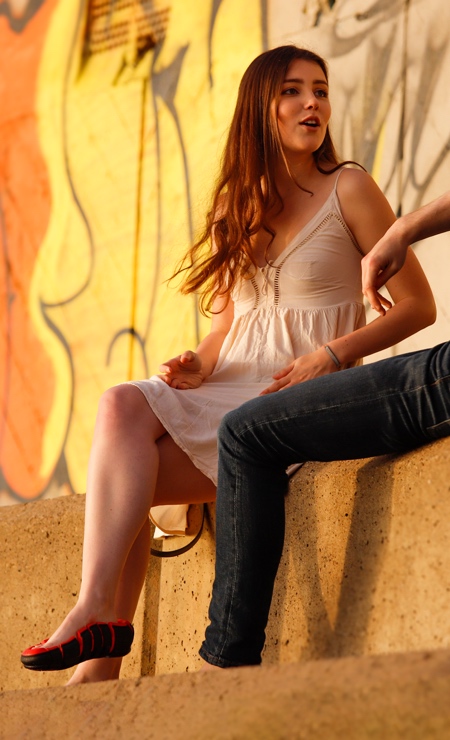 Also check out: Grass Flip Flops