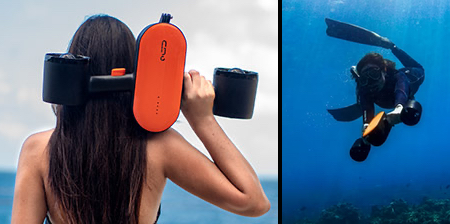 Innovative device allows people to easily dive underwater and explore the depths of the ocean like never before.
Geneinno S2 is your portable underwater companion, ready to take you on unforgettable journeys.

With powerful motor and 45-minute battery life, it reaches 1.2m/s speed for extended underwater fun.

Dive up to 98ft (30m) with its sealed cabin and built-in battery solution, suitable for all levels of divers.

As small as a notebook, it fits in a backpack, always ready for action.

Explore the underwater world with ease – the Geneinno S2 is your go-to gadget for aquatic adventures.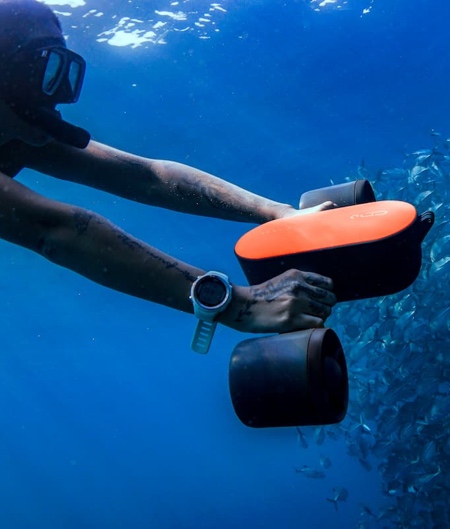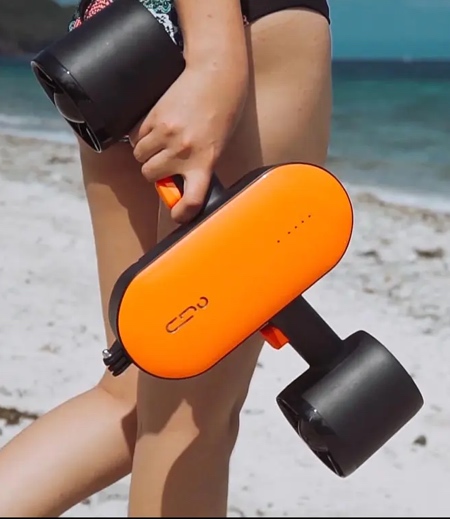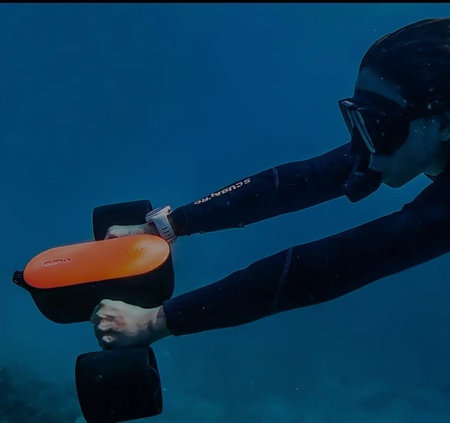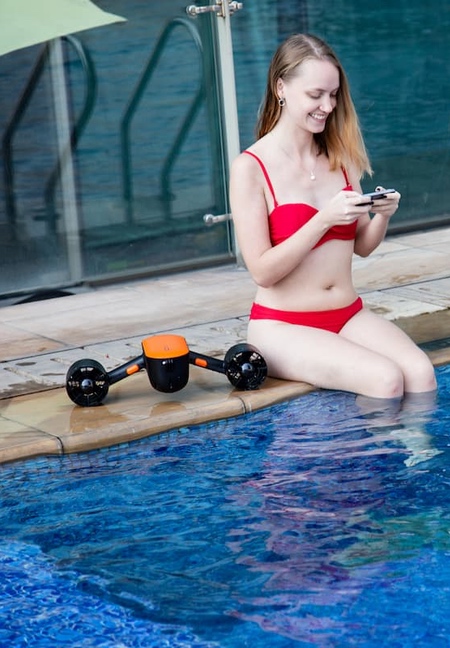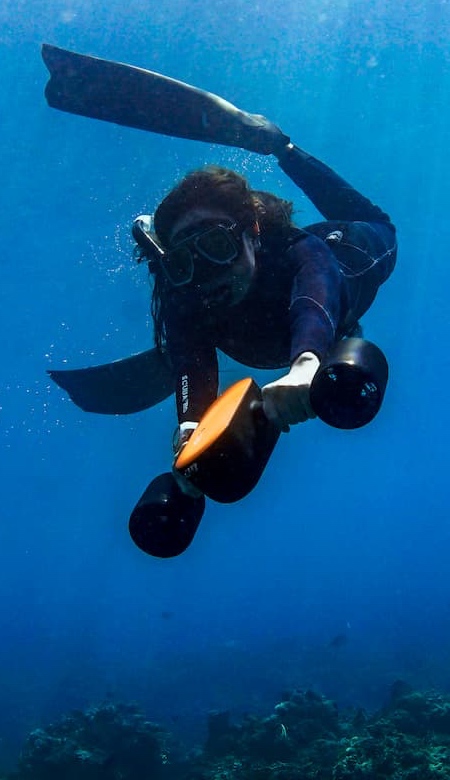 Also check out: CudaJet Underwater Jetpack