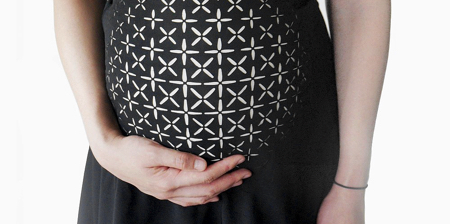 Maternity clothing designed for pregnant women using flexible and adjustable pattern that expands to fit the shape of the stomach during pregnancy.
Innovative stretchable fabric covers the baby bump and then returns to the original shape to become usable outfit even after the baby is born.

"Retractable Garment" concept by ShenZhen IU+ Design Studio from China.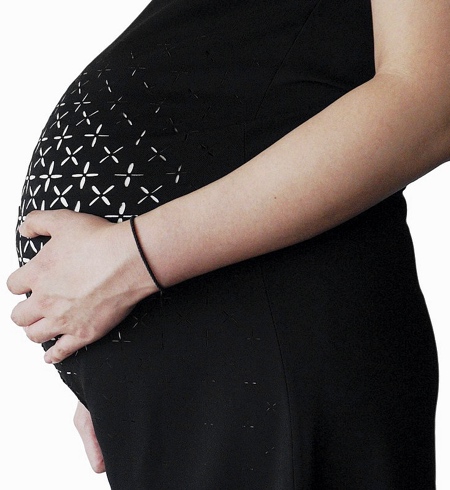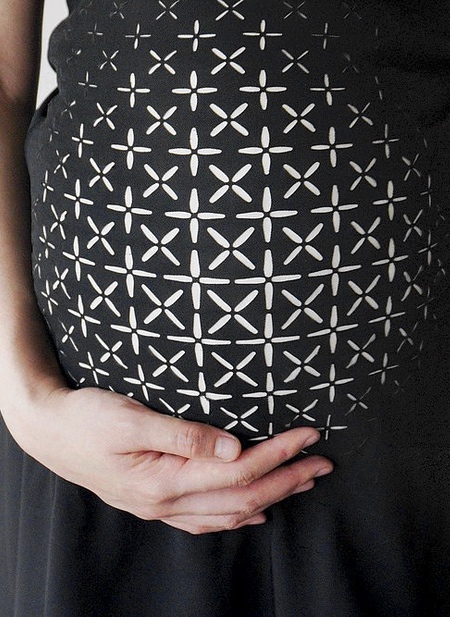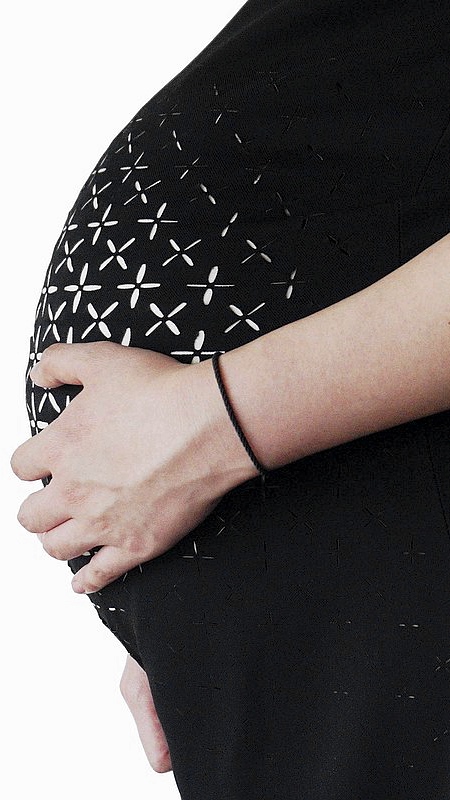 Retractable Garment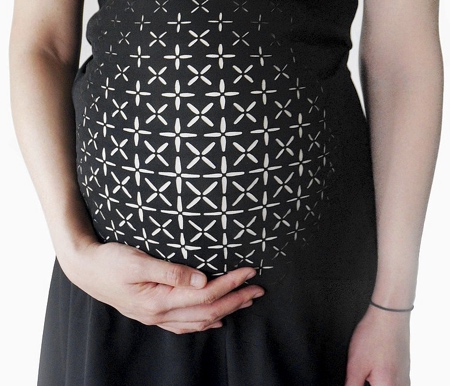 Also check out: Spray-On Clothing