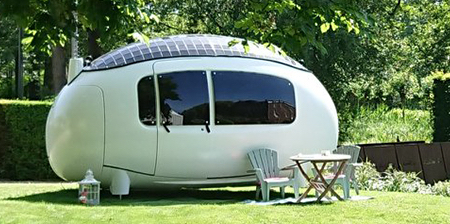 Experience the freedom of sustainable off-grid living with small capsule home designed to be powered by eco-friendly solar and wind energy.
ECOCAPSULE fully self-sustainable microhome allows people to stay in remote places without the need for urban utilities.

Capsule home equipped with everything you need for independent living, including tiny kitchen, bathroom, and comfortable sleeping area.

With its sleek and modern design, the ECOCAPSULE can be used as a cottage, pop-up hotel, mobile office, or science research station.

Priced at only €99,900, the ECOCAPSULE created for adventurers, couples, small families, or anyone looking to escape the grid and live off the land.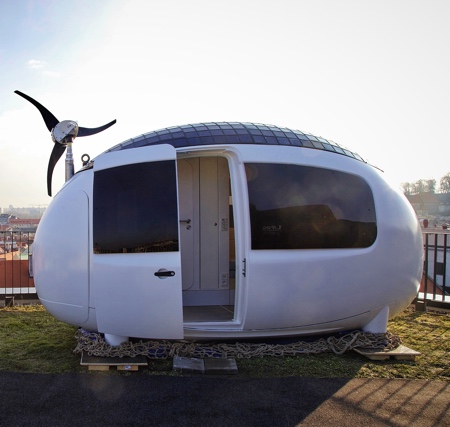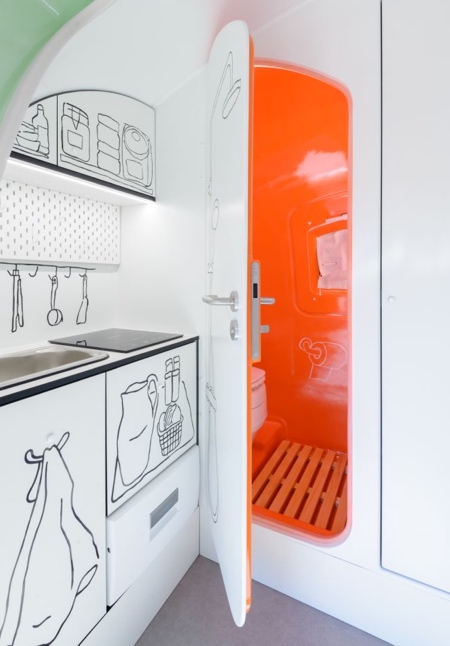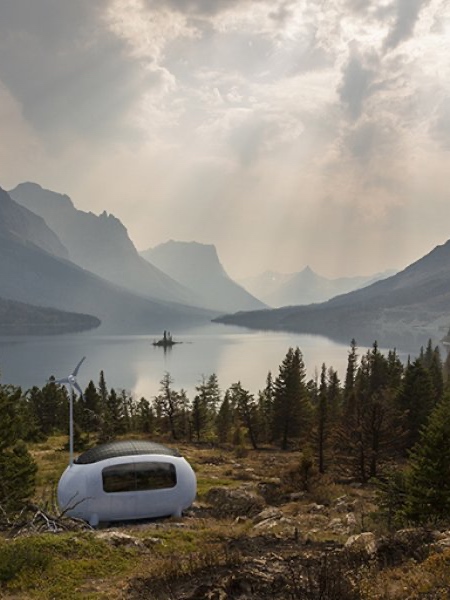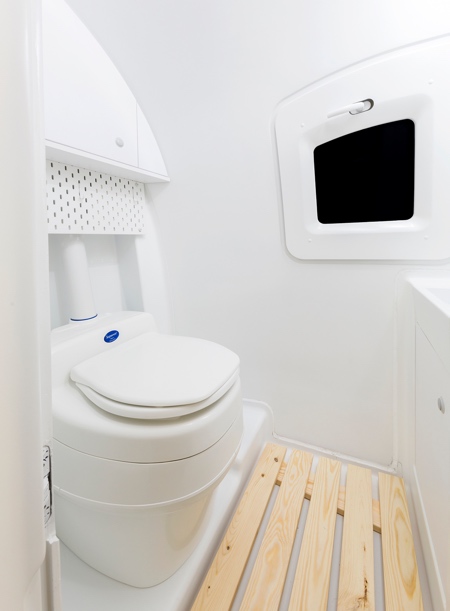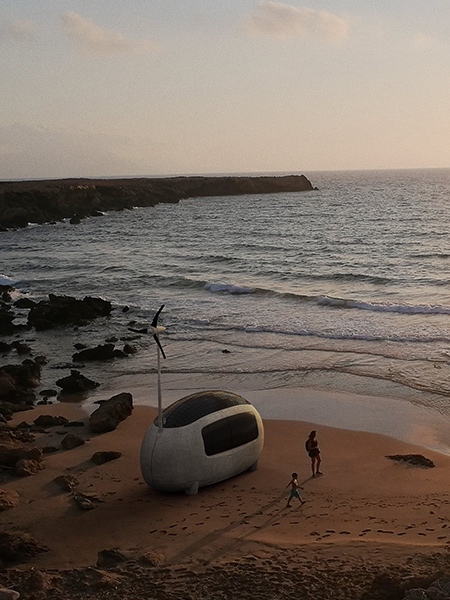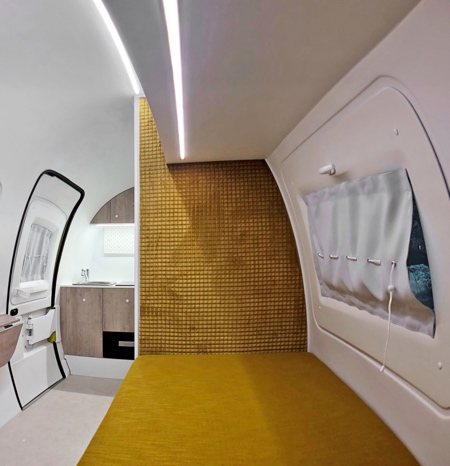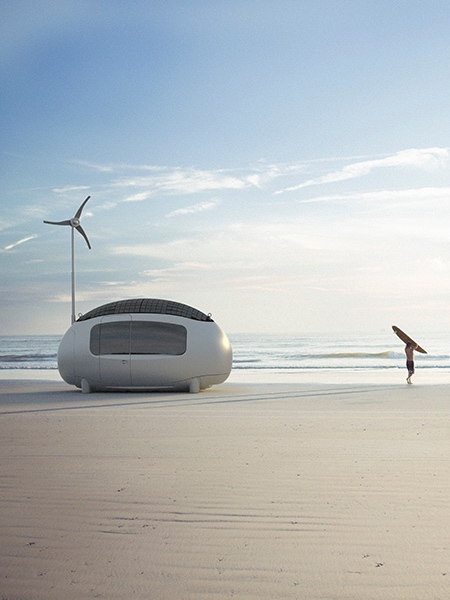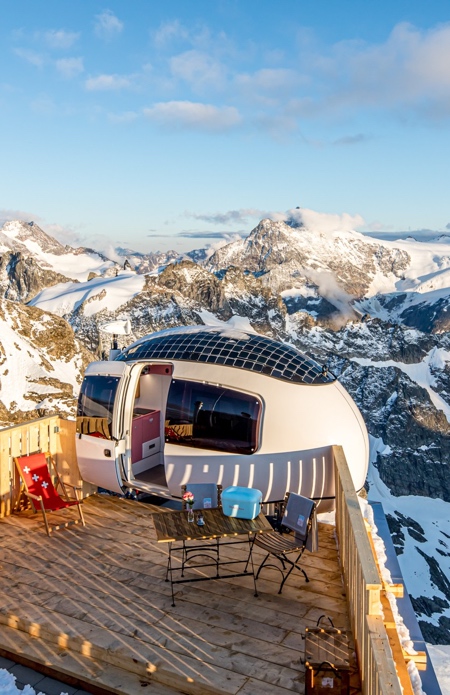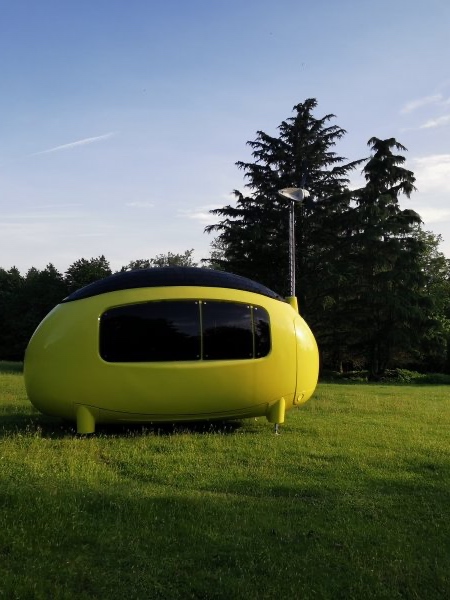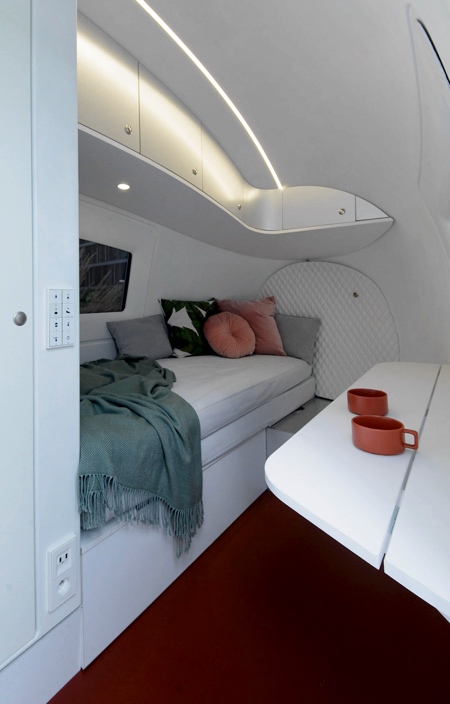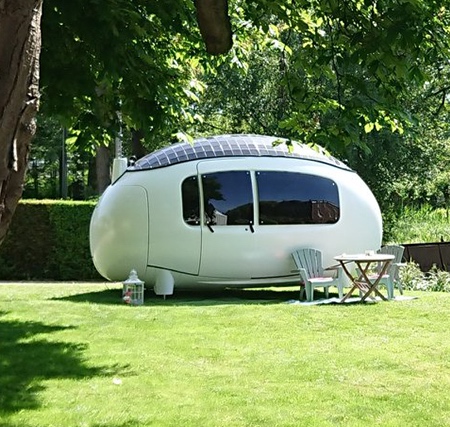 Also check out: Home Office Cabin