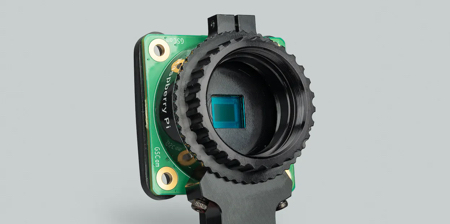 Affordable camera with global shutter technology powered by the Raspberry Pi captures fast motion without introducing distortion typical of digital cameras.
With a large pixel size and short exposure times, Raspberry Pi Global Shutter Camera is ideal for high-speed photography and machine vision applications.

It features a 1.6MP Sony IMX296 sensor with pixel size of 3.45μm × 3.45μm.

Designed to work with Raspberry Pi computers that have a CSI connector.

It comes with a C- to CS-mount adapter, a screwdriver, a 150mm ribbon cable, and a removable plastic back cover for protection.

Global Shutter Camera available for $50 where Raspberry Pi is sold.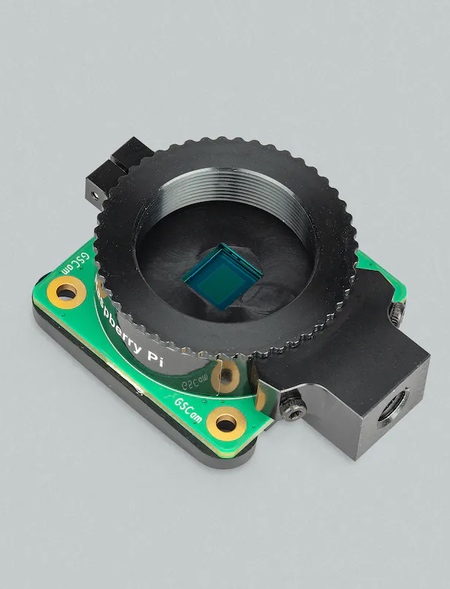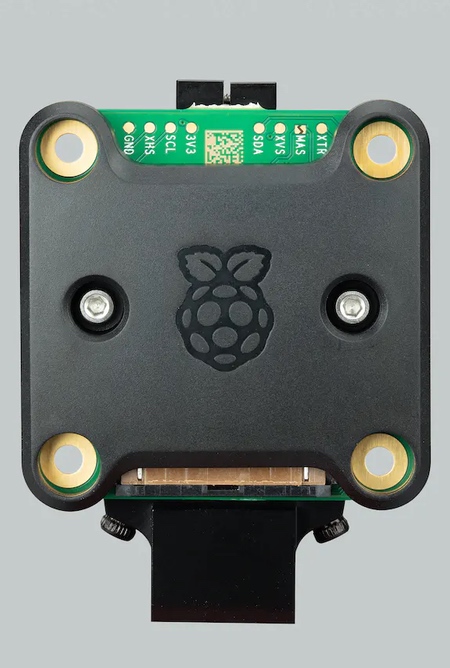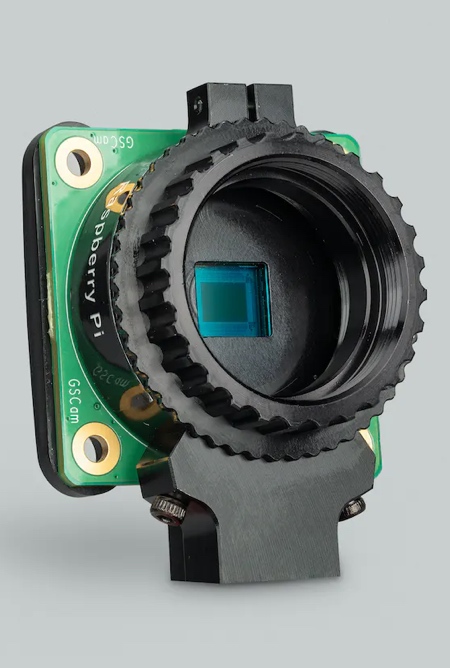 Also check out: Apple Watch Camera