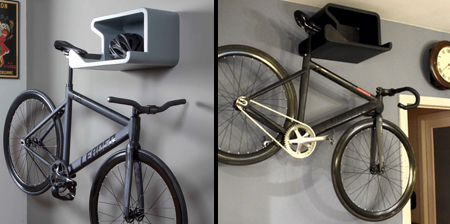 Modern bike holder includes a shelf where you can put your bicycle helmet and looks great even without a bike on it.
Need more free space in your home or garage? Dahanger bicycle holder is designed to keep your bike off the floor and out of the way.

Showcase your bicycle indoors without sacrificing style. Store your bike and your helmet in one place. Dahanger comes with an integrated shelf.

It will not damage your walls. Say goodbye to scratched bicycle frames!

Dahanger bicycle holder / indoor bike rack is made out of HD-foam and was flame polished for an extra layer of protection.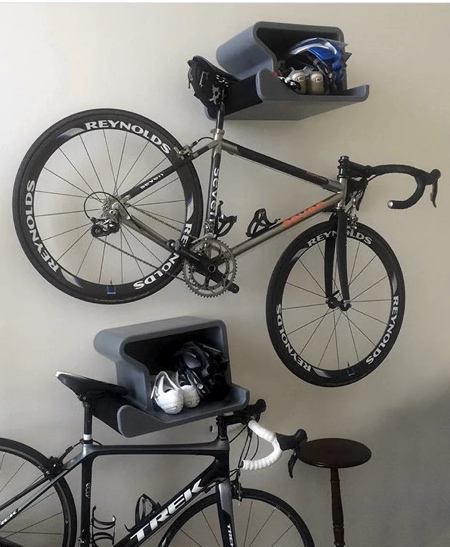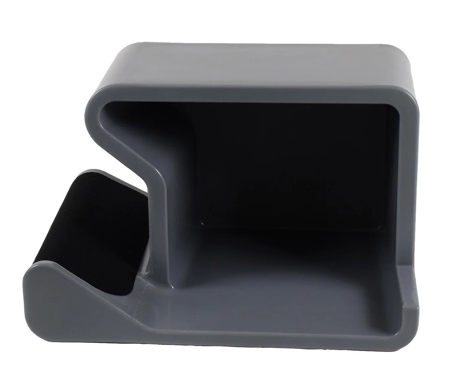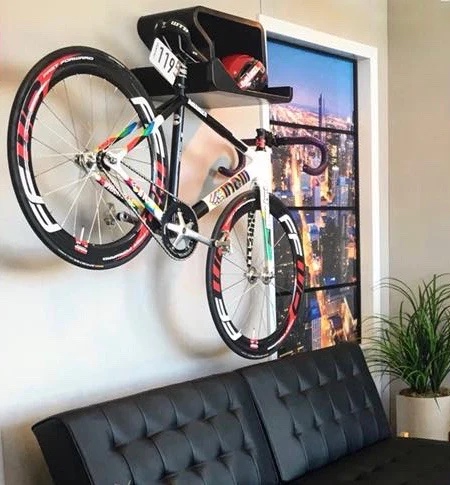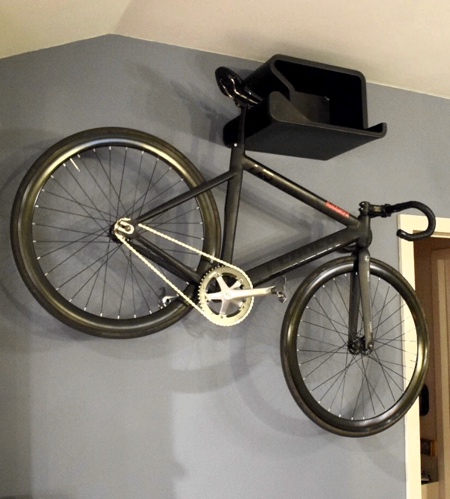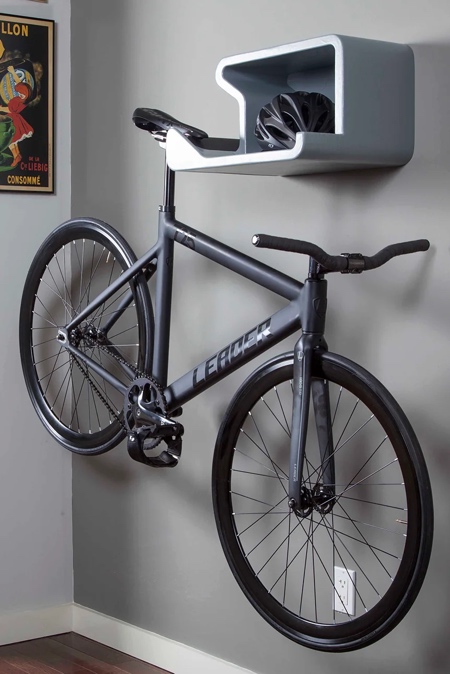 Also check out: Vertical Bicycle Parking Locker