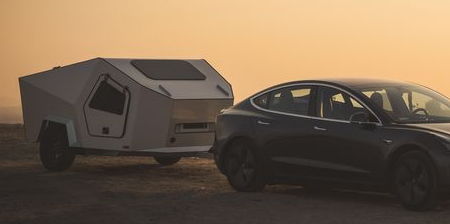 Modern teardrop trailer with futuristic design provides compact and efficient space for all your travel needs.
Polydrops P19 Shorty is a lightweight trailer with unbeatable aerodynamics and insulation for ultimate comfort.

Trailer made for electric vehicle owners. Aerodynamic design reduces wind resistance and the need for frequent charging, saving time on the road.

Cool aluminum body and best-in-class suspension ensure a smooth ride.

Polydrops Trailer designed for weekend getaways or cross-country trips.

Take your bed anywhere and enjoy different scenery every day.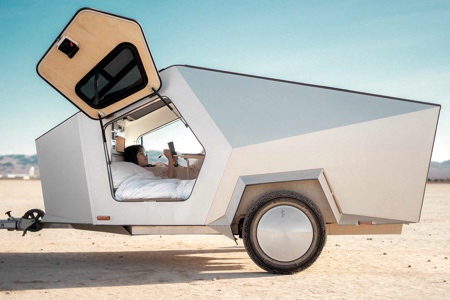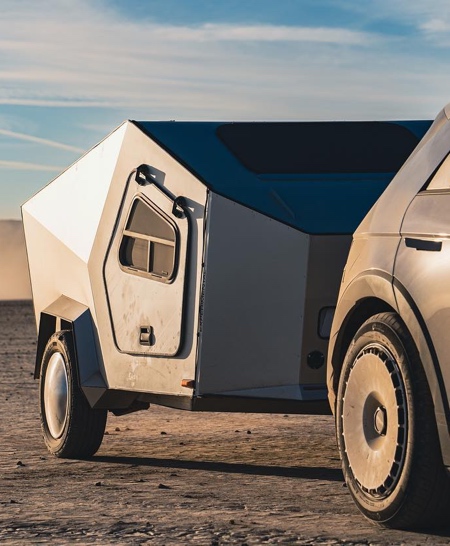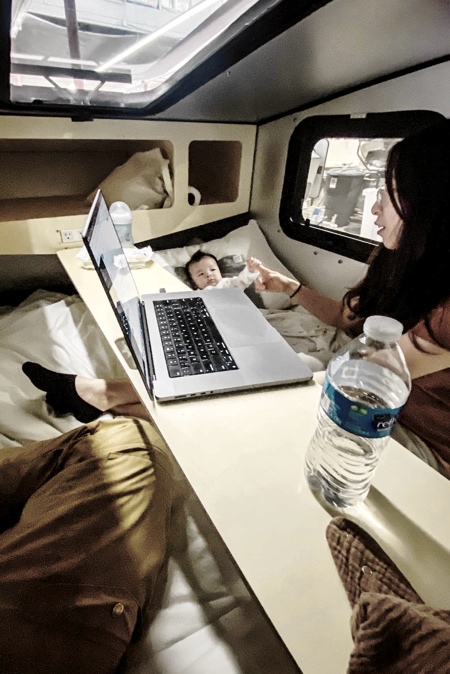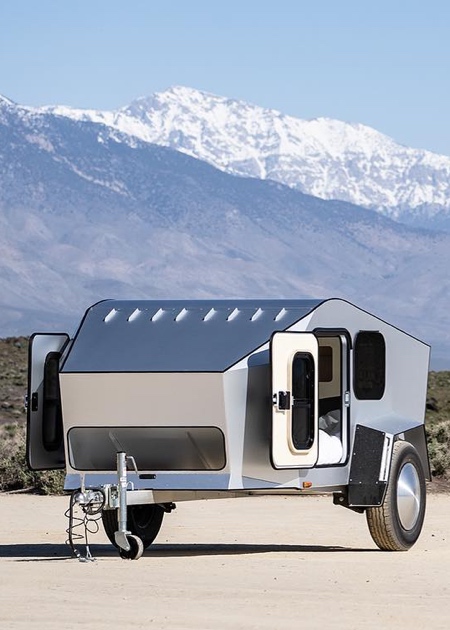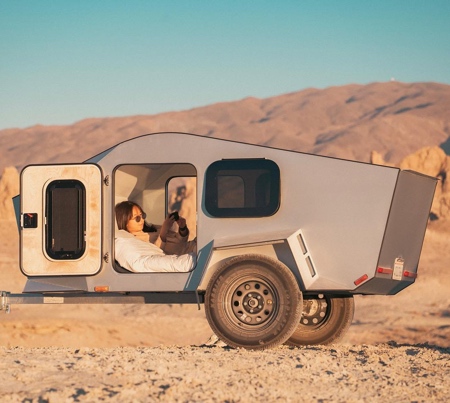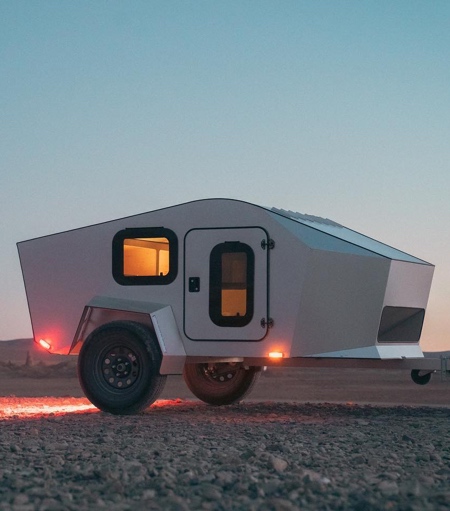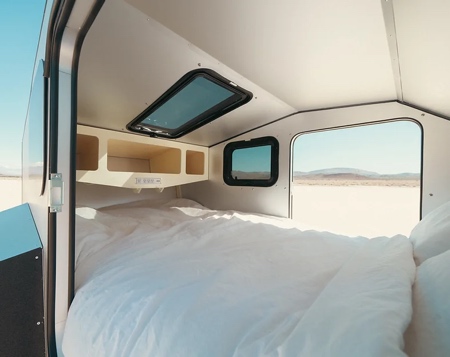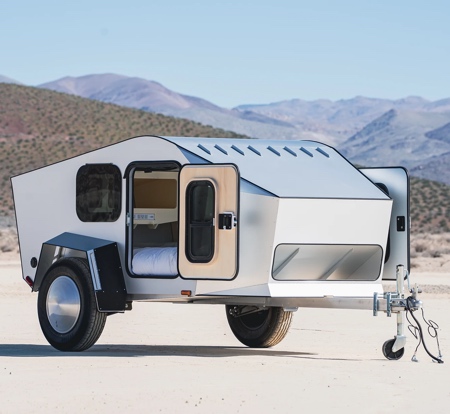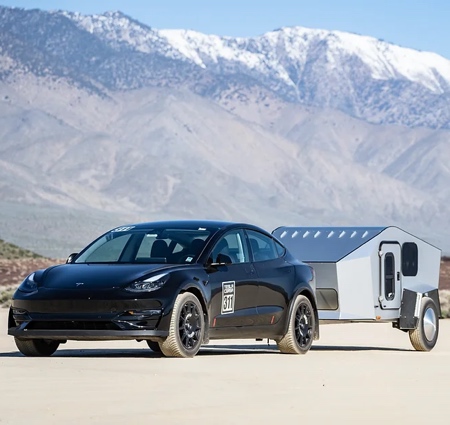 Also check out: Lightweight Trailer