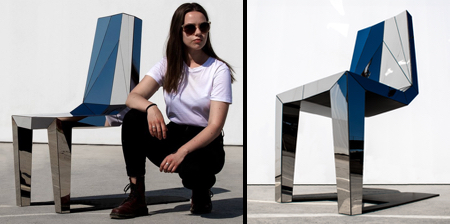 Mind-blowing chair with creative design looks like it is suspended in mid-air above its own shadow.
Shadow Chair designed by Duffy London comes in mirror stainless steel or gold finish. It seems to float above its shadow.

Powder-coated in matte black, design makes the chair look fragmented and highlights the contrast between light and shadow.

The Shadow Chair is a visual masterpiece that plays with your perception.

Trompe l'oeil effect will make you question reality. Prepare to be amazed!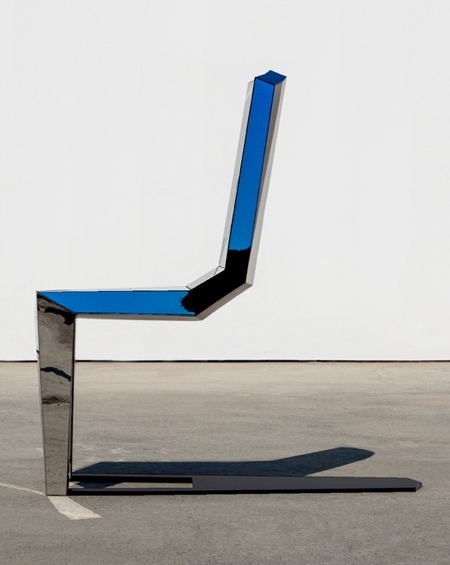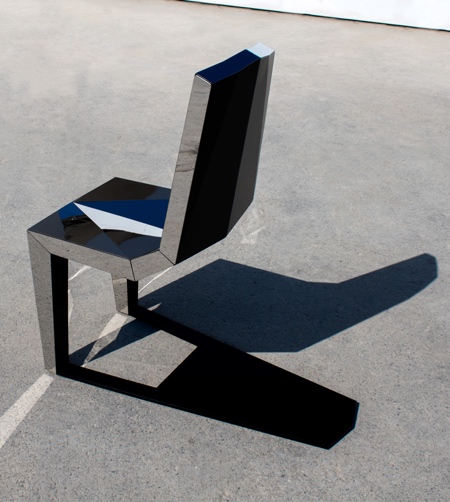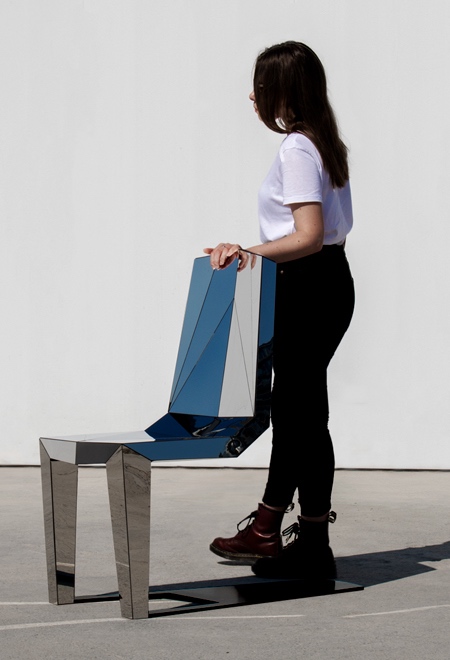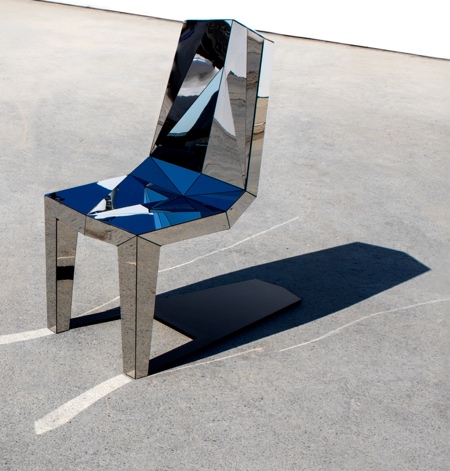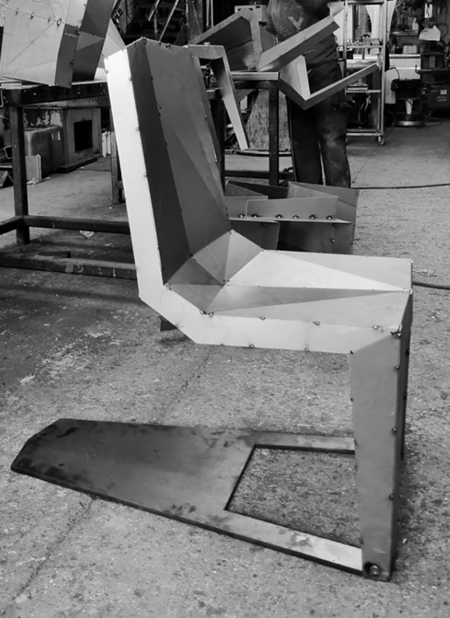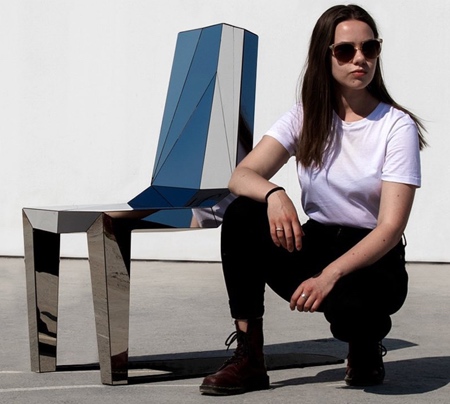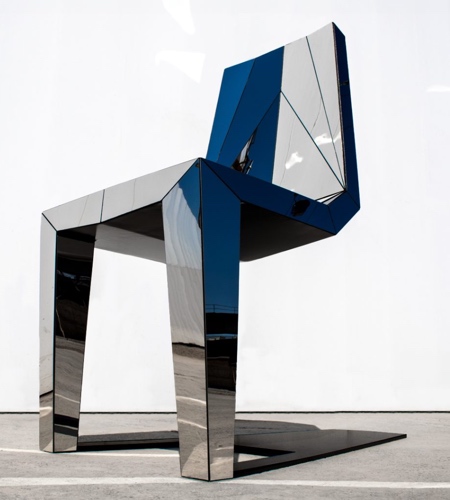 Also check out: Dog House Chair