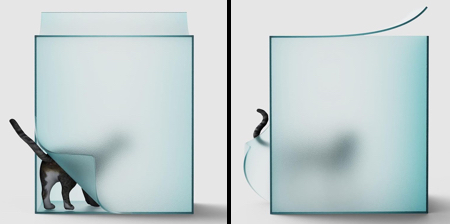 Modern rectangular stool with see-through design features a lifted corner, designed to provide a stylish hideaway for your cat to play and rest.
Lift Stool by SUNRIU Design made of transparent matte material that lets you catch a glimpse of your feline friend.

Cool chair inspired by the intrigue of concealed lighting in interior design.

Lifted seat doubles as a backrest, offering comfort for sitting person.

The Lift Stool provides hours of amusement as your kitty explores its hideaway and plays hide-and-seek like a true master of disguise.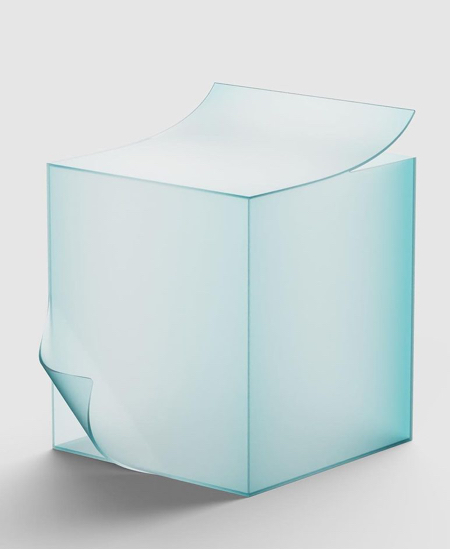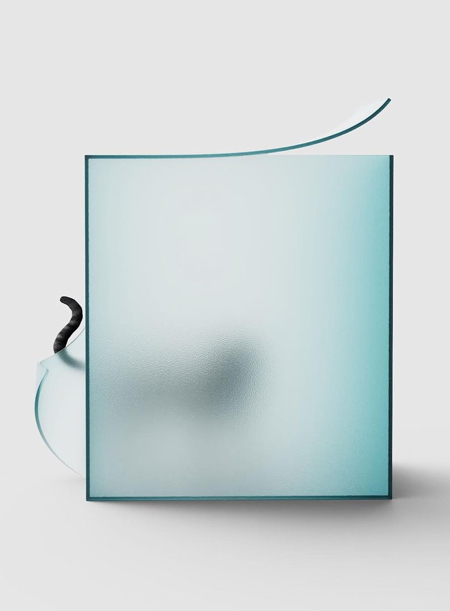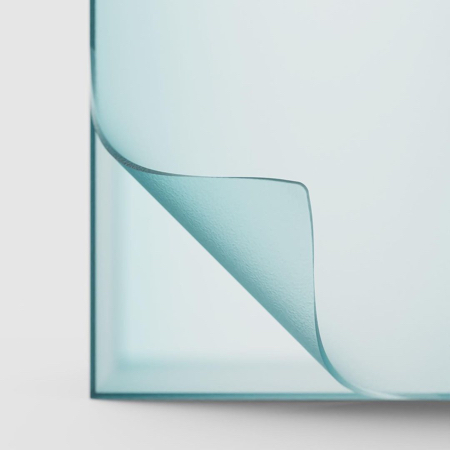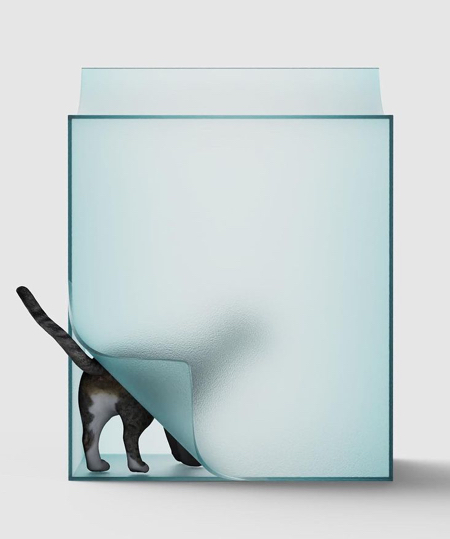 Also check out: Corner Peel Light