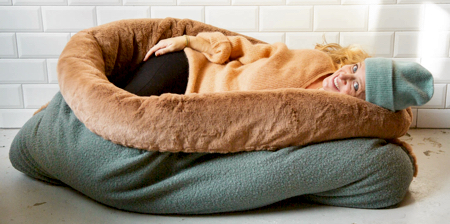 Giant nest for humans is the go-to spot for midday snoozes and power naps.
FLOOF is your very own escape den, a cozy cuddle cave, and a spacious floor nest designed for ultimate relaxation.

Whether you want to read, nap, watch a movie, or simply lounge around, the Floof can adapt to your needs.

Tweed fabric and inviting appearance makes the Floof nest a cool and fashionable addition to your living space.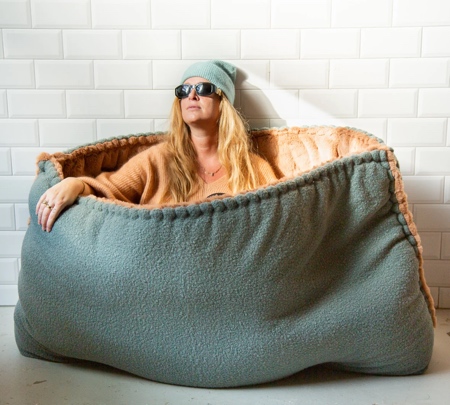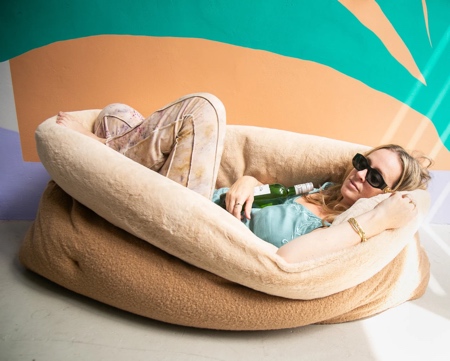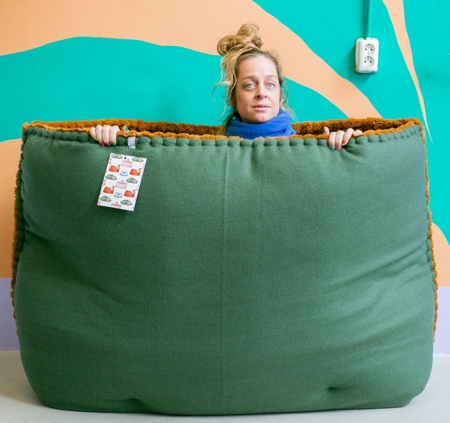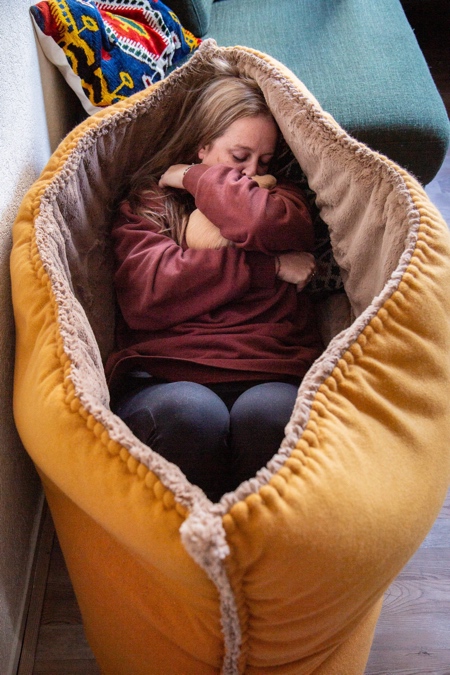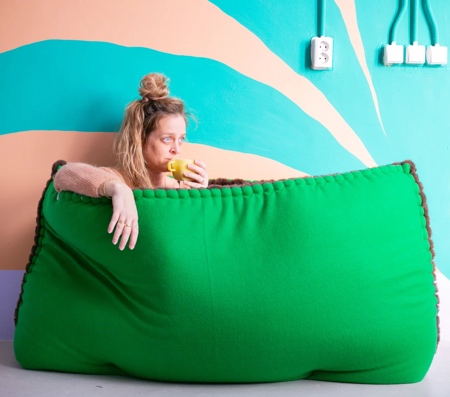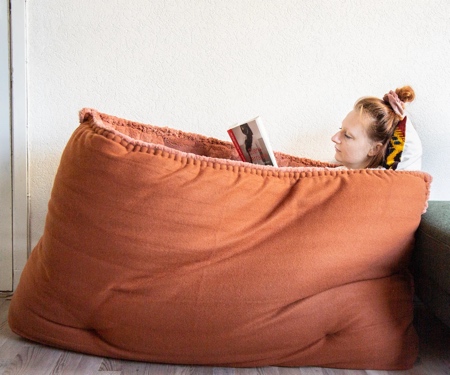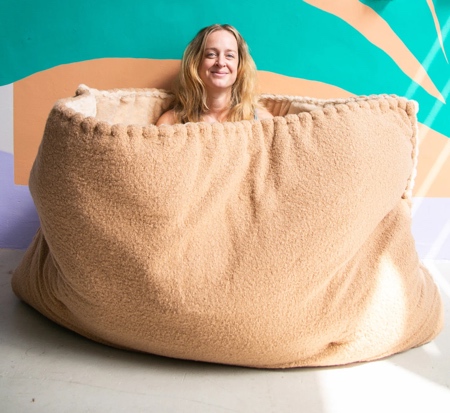 Also check out: Dog Bed for Humans