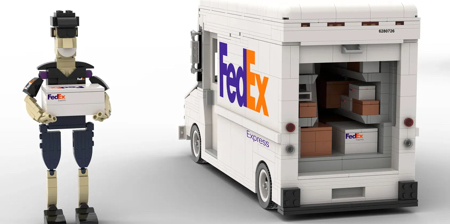 Special LEGO set faithfully recreates one of FedEx's iconic delivery trucks, complete with a FedEx delivery person made of LEGO bricks.
LEGO FedEx Truck – 50th Anniversary Edition features a roll-up rear door, sliding side doors, and a removable roof for stacking packages.

The set embodies the dedication and excellence that FedEx stands for in ensuring timely deliveries all around the globe.

Celebrate 50 years of FedEx with the LEGO FedEx Truck.

It is so reliable; it won't even lose a single LEGO brick during delivery!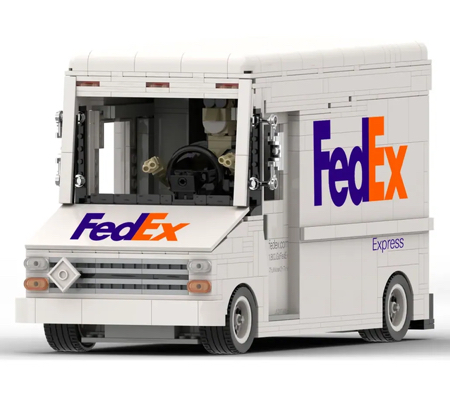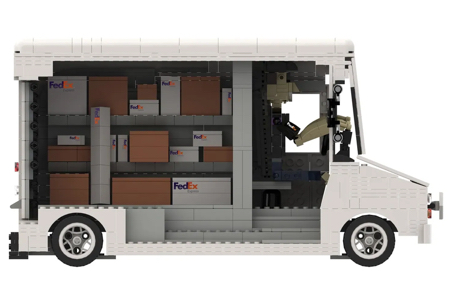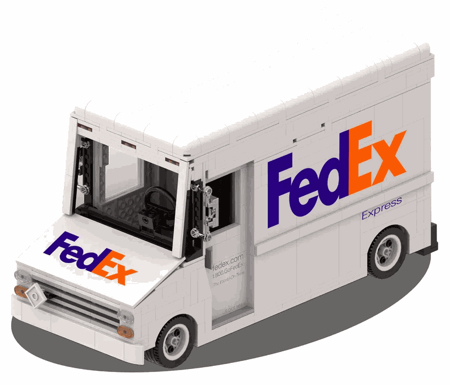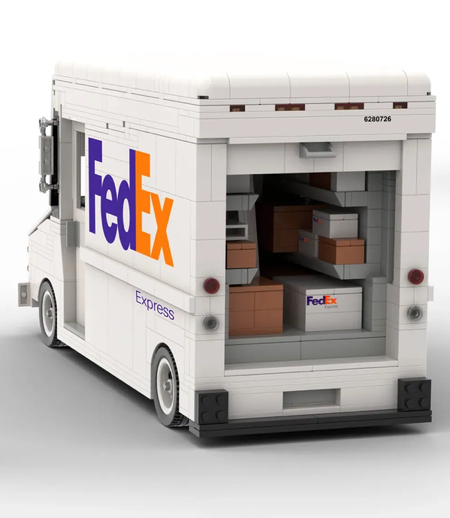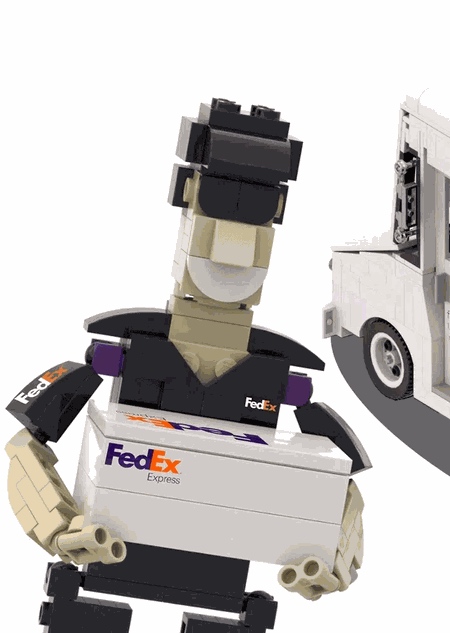 Also check out: 3D Printed LEGO Street Art