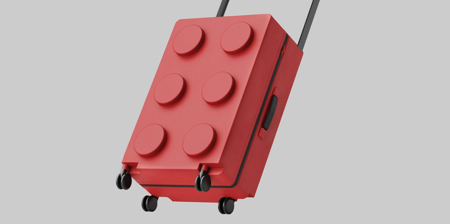 Creative piece of luggage inspired by popular building toy was designed to look like a giant LEGO brick with telescoping handle and four wheels.
LEGO Suitcase concept by Bored Eye Design. Suitcases can be connected and stacked one on top of another just like regular LEGO bricks.

Fun suitcase that is perfect for anyone who loves LEGO and wants to make a statement with their travel gear.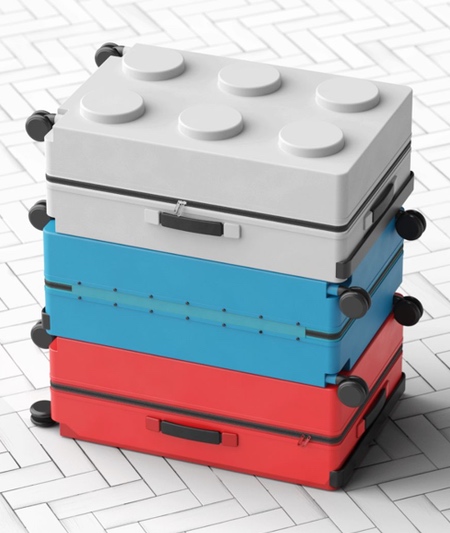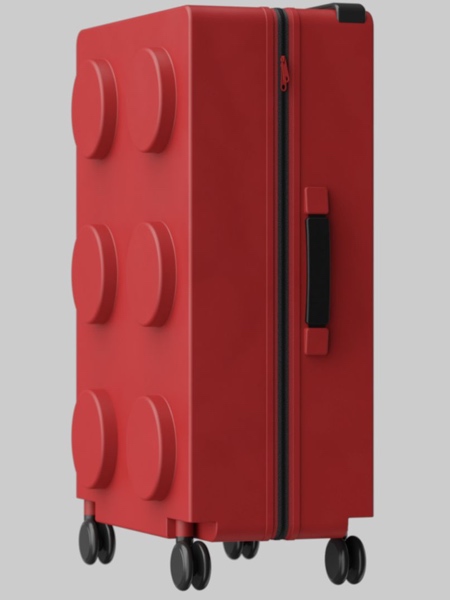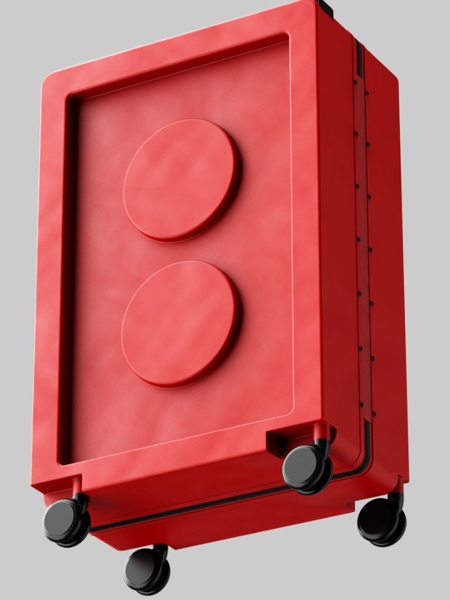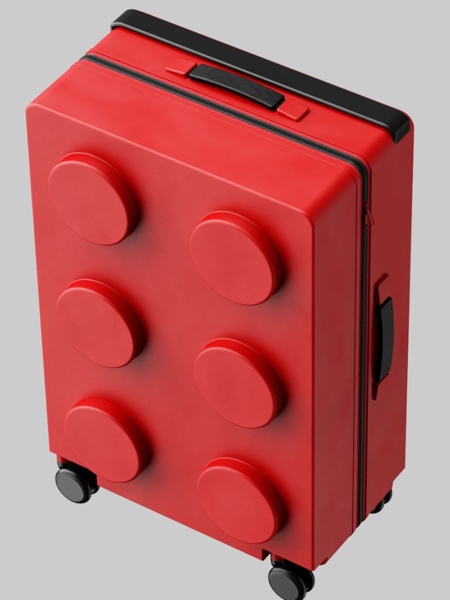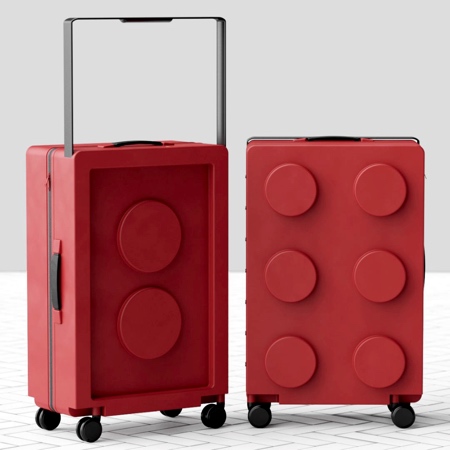 Also check out: Sandwich Suitcase