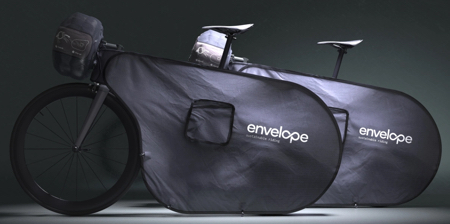 Innovative bicycle covers designed to provide quick protection for your bike from scuffs and scratches.
Envelope covers act as a shield, preserving your bike's pristine condition.

Envelope Midi: Instant indoor bike protection in seconds, folds for easy storage or travel.

Envelope Maxi: Quick and durable outdoor bike protection for up to two bikes, with lock flaps and a versatile carry case.

Give your bike the protection it deserves with Envelope Bicycle Cover.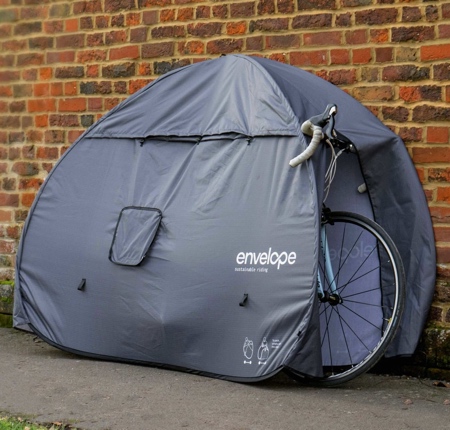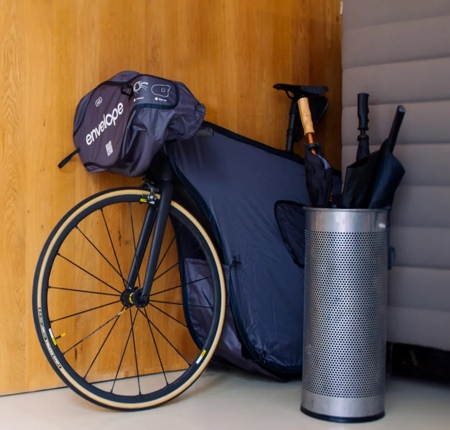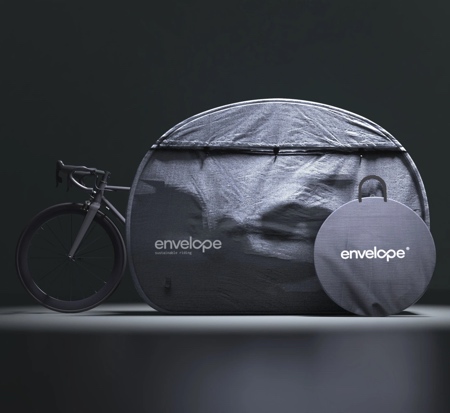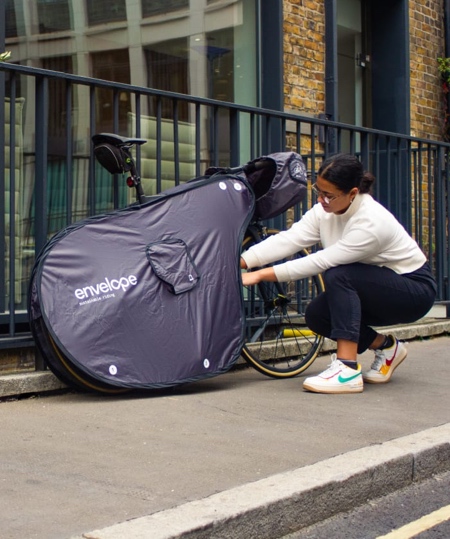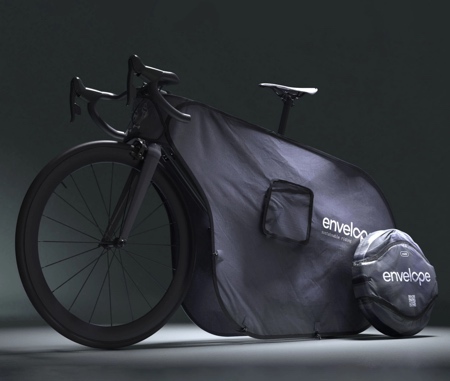 Also check out: Stretchy Bicycle Covers