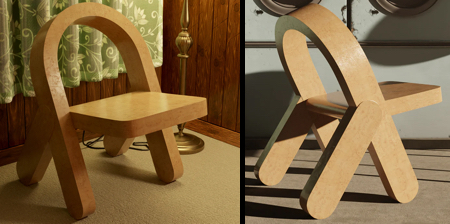 Unconventional chair refuses to fold and demands attention, challenging expectations with its unapologetic, non-folding design.
Foldont Chair designed by Jumbo isn't here to conform. It is a rebellious take on the mundane folding chair.

Breaking free from the ordinary, the chair flaunts a robust design with thick volumes and luxurious birdseye veneer.

Weighing over 50 lbs, this chair refuses to conform to the folding trend, making a bold statement against utilitarian norms.

Thick, unyielding, and refusing to fold, it challenges the status quo.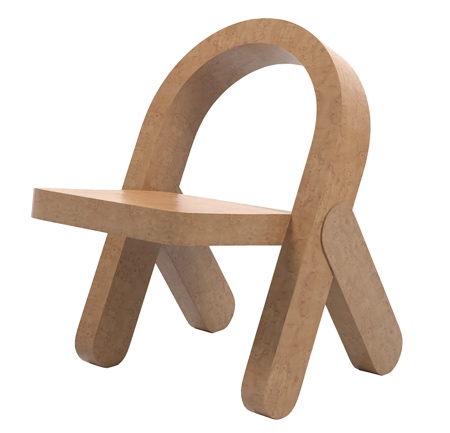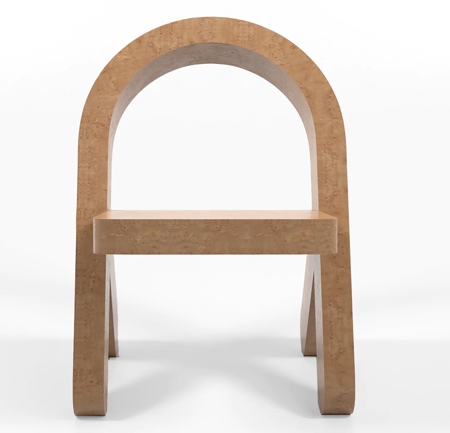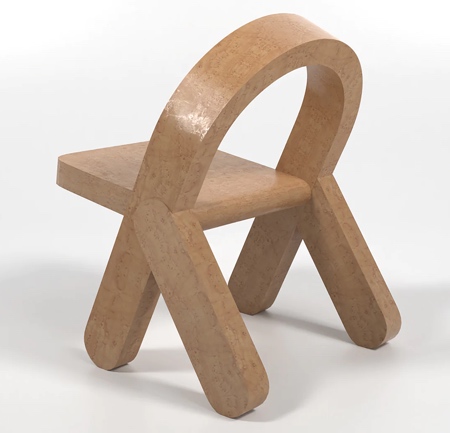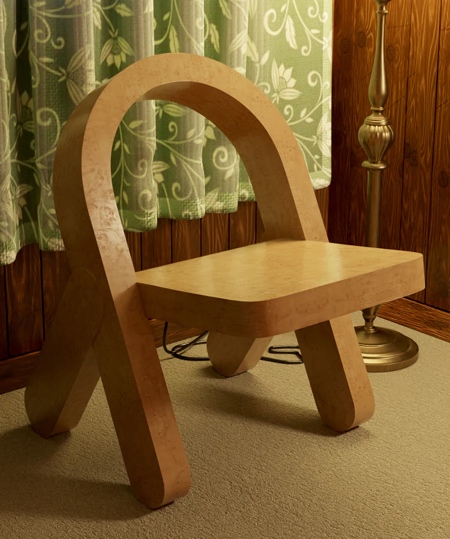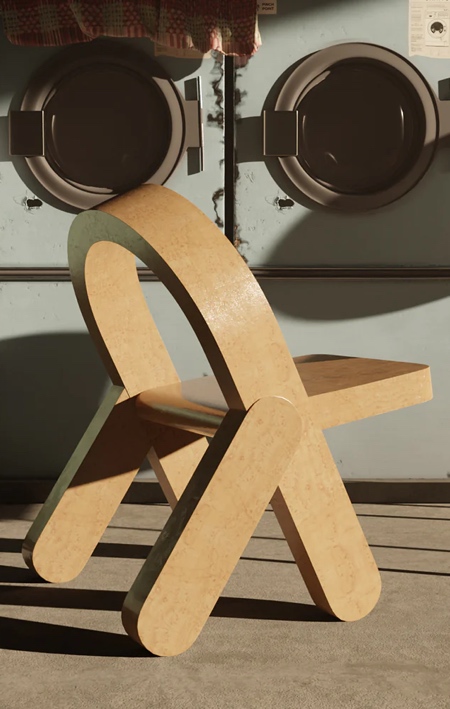 Also check out: Book Pocket Chair